CARE WITH JOY AND COMFORT
Our nurturing and vibrant community will spark your days with joy, connection, and inspired support.
Memory Care at The Watermark at 3030 Park is an encouraging environment that focuses on infusing joy into your daily moments. Our commitment is simple: provide the customized care and support you or your loved ones so richly deserve in a loving, homelike environment. The Prema Memory Support program helps those individuals who are experiencing memory changes, including memory loss, brain fog, and cognitive impairment. Naya caregivers incorporate each individual into the rhythms of daily living, so you or your loved one can live a meaningful, purposeful life in a homelike environment.
The Memory Care neighborhood is centered in a peaceful, secure setting where each resident is treated with the utmost care and respect. Each living space, including modern residences, are familiar and vibrant with all the comforts of home. Here, your well-being is our priority. Expert associates are available 24/7, so you and your loved ones can enjoy peace of mind today, tomorrow, and beyond.
Statement of Recognition for Quality Care Training
Internal Staff Training by Watermark Retirement Communities is recognized by the Alzheimer's Association® for incorporating the evidence-based Dementia Care Practice Recommendations in the following topic areas: Alzheimer's and dementia, person-centered care, assessment and care planning, activities of daily living, and behaviors and communication.
24/7 Associate Support
Art & Creative Studio
Art Gallery
Auditorium
Beautiful Outdoor Spaces
Billiards
Bistro & Café
Catering & Room Service
Complete Building, Residence, and Grounds Maintenance
Pricing
Get a personalized quote
Memory Care
starting from
$5,000.00
per month
Memory Care
An Experience Unlike Any Other
In a secure, nurturing environment, this lifestyle package features a groundbreaking Prema Memory Support℠ program with compassionate caregivers known as Nayas who receive specialized training through the National Council of Certified Dementia Practitioners. Residents also enjoy exceptional dining experiences including Gourmet Bites Cuisine, housekeeping and maintenance services, award-winning Watermark University classes, Extraordinary Outings, innovative wellness programs, move-in coordination, and scheduled transportation.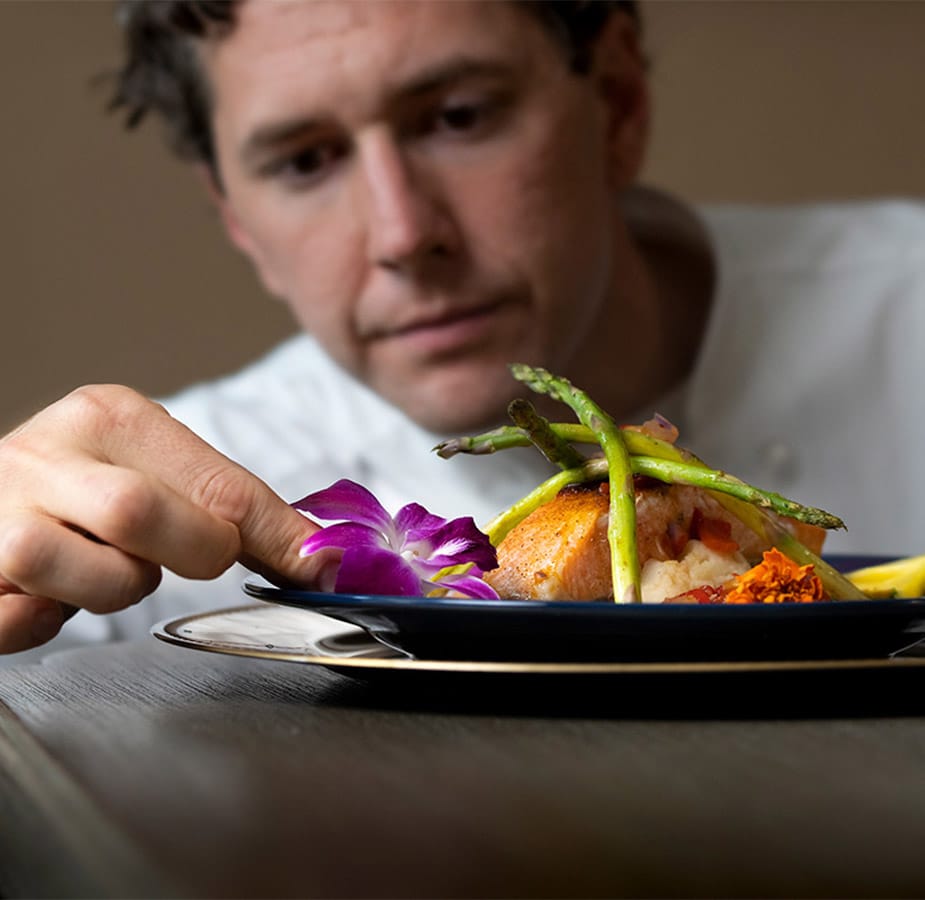 Feed your soul
Fresh food, refreshed life.
A cuisine forged to your exact tastes. Breakfast, lunch, and dinner our chefs craft recipes with local ingredients, with some familiar favorites, and amazing worldly flavors. One of life's greatest joys is breaking bread in the company of good friends. Your meal, your way.
More About Dining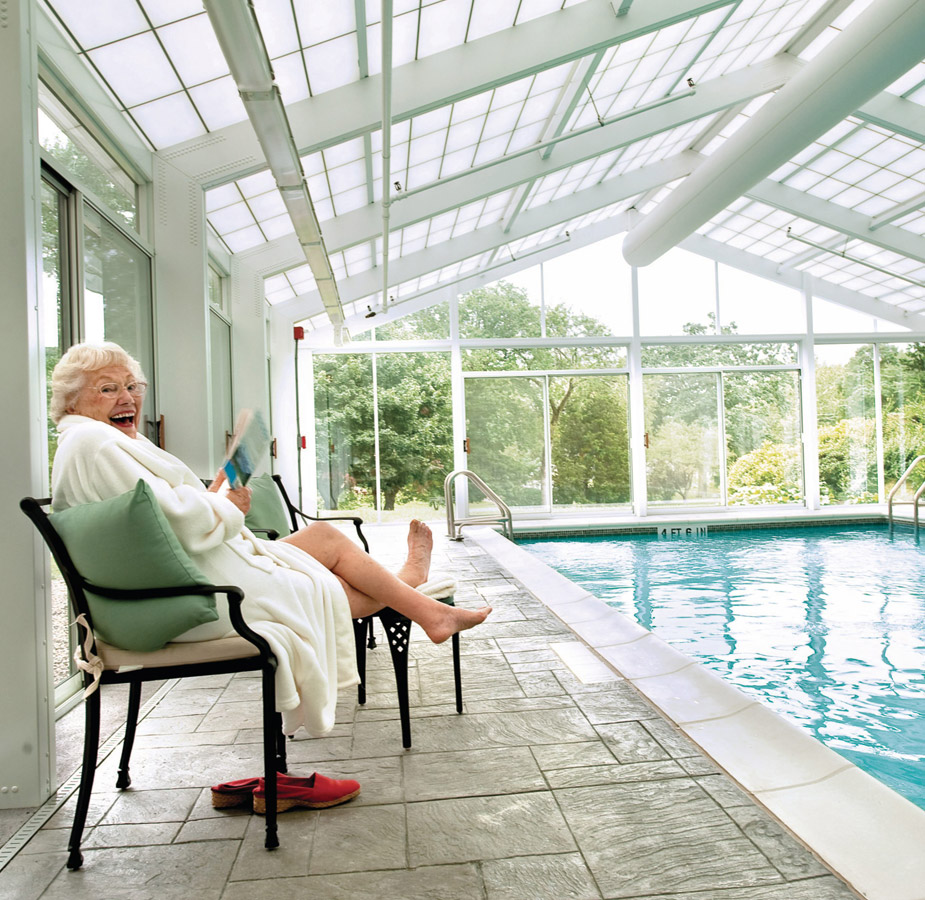 Activities & Events
A new life with a new lifestyle.
New destinations, discovered almost daily. Our resort amenities, lush grounds, and walking paths are just a few reasons why The Watermark at 3030 Park is so beautiful. Here, you can focus on your health and well-being within our open and comfortable community. Our daily activities and classes are designed to challenge, thrill, and strengthen your mind, body, and spirit. Explore all the creative, wellness, and educational activities and events.
See Activities & Events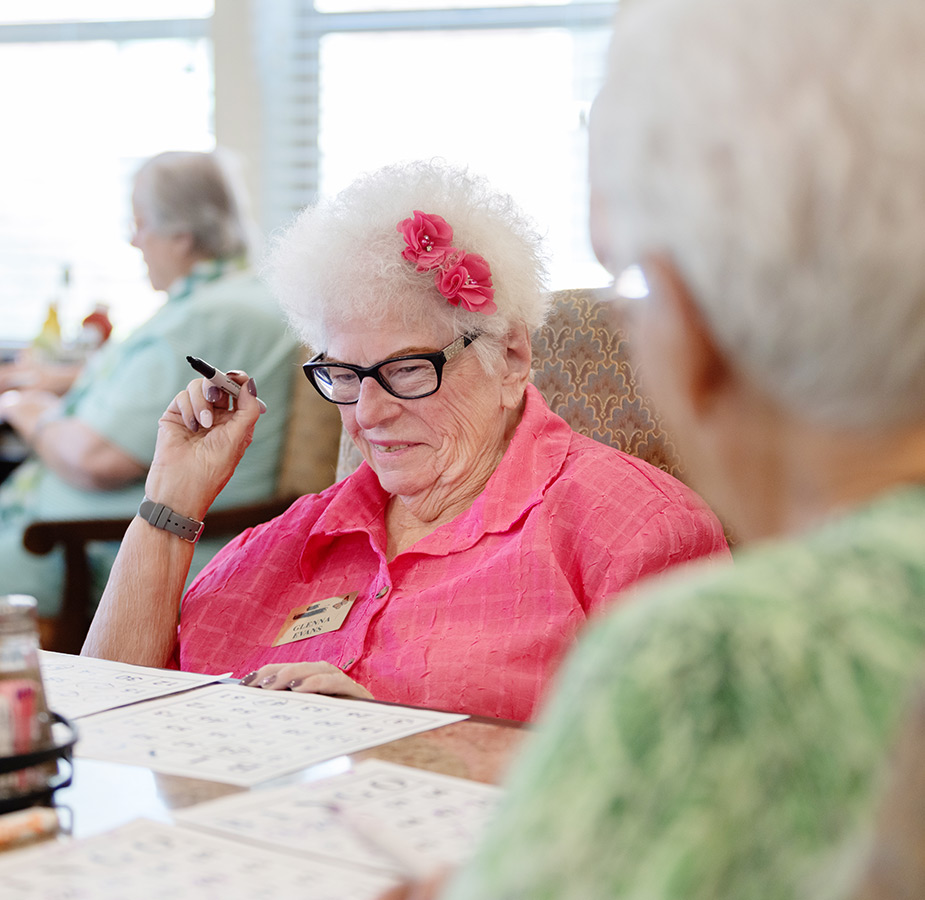 ADVENTURE AWAITS
Expand your horizons with captivating Signature Programs.
Laugh, learn, and grow every day with classes, adventures, and programs meant to offer a life of new experiences. Our calendar is designed to motivate, exercise, expand, teach, and share. The Signature Program is a staple of our community life – so come and explore what inspires you.
Discover Signature Programs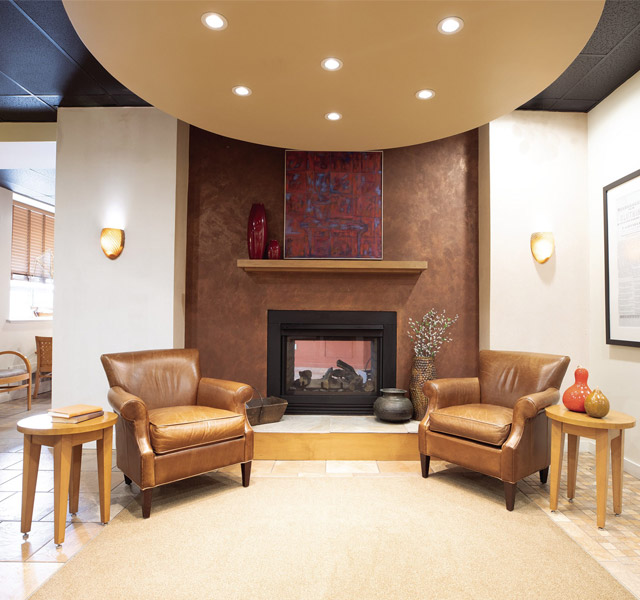 NATURAL BEAUTY, ELEGANT LIVING
Senior living, redefined.
You'll love The Watermark at 3030 Park's relaxed and elegant environment, resort-style amenities, and its exceptional landscaping on 14 acres of parkland. Warm people, breathtaking natural surroundings, and phenomenal wellness facilities set the tone. This is senior living at its apex; an exceptional setting, for seniors who want an exceptional, quieter lifestyle with high-end amenities.
Download Memory Care Brochure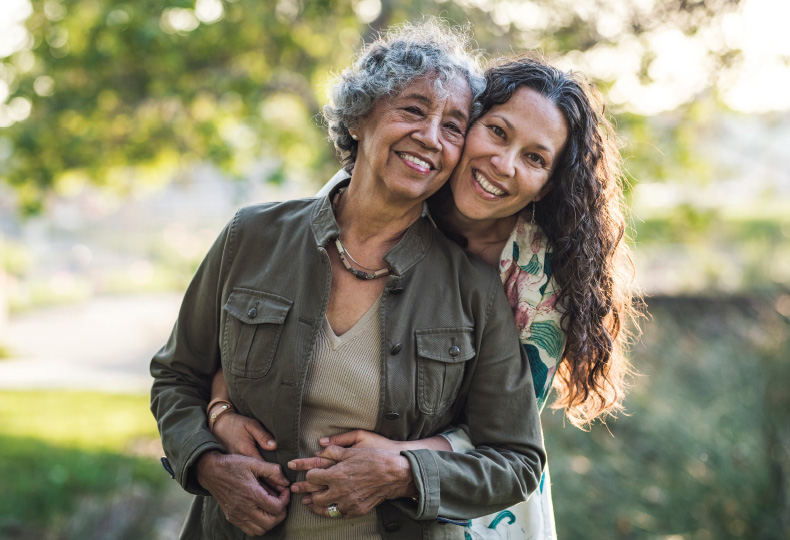 Resources on Dementia
Looking for more information on dementia and Alzheimer's disease and caring for those affected? Review our resources page.
Learn More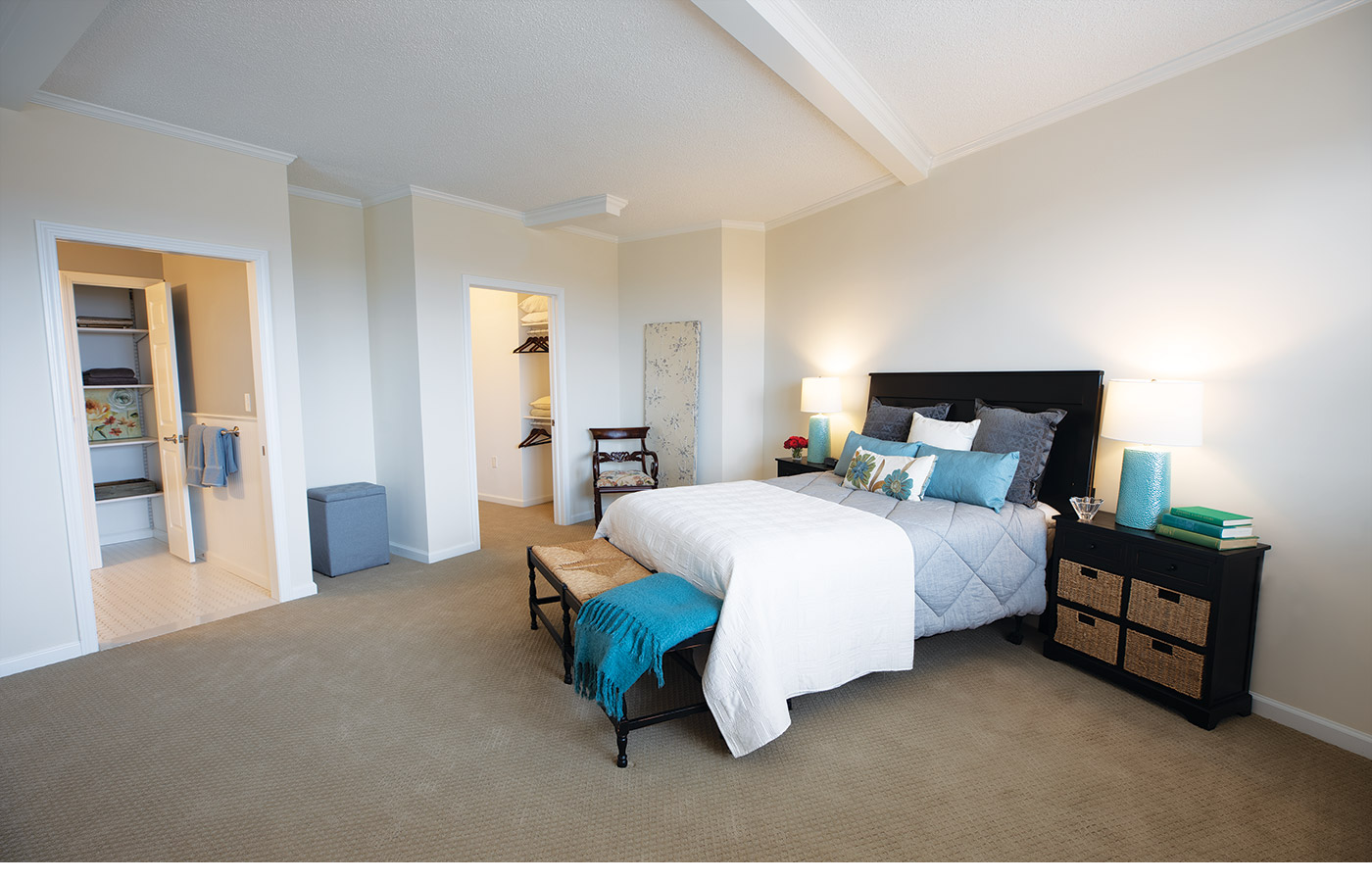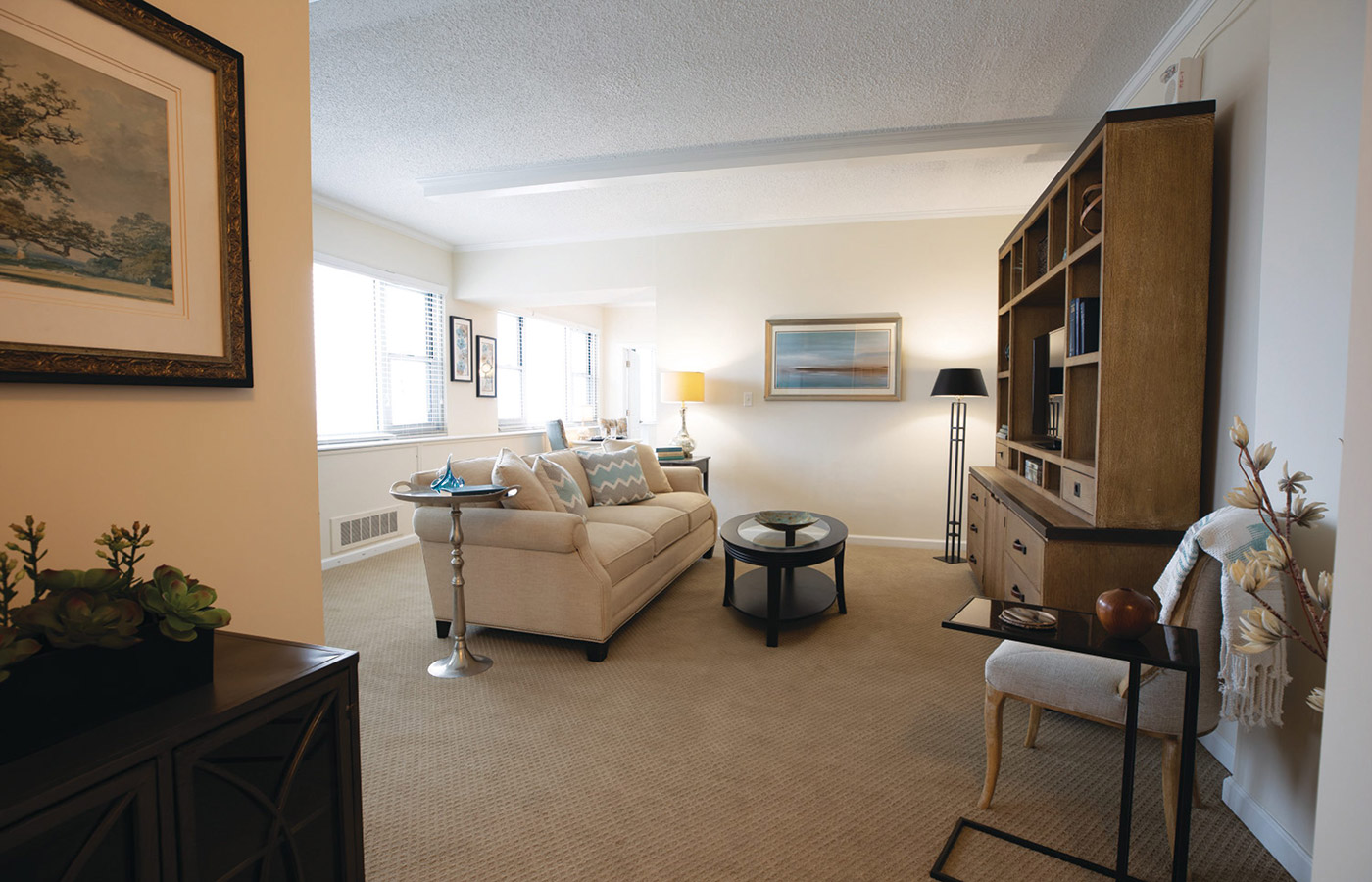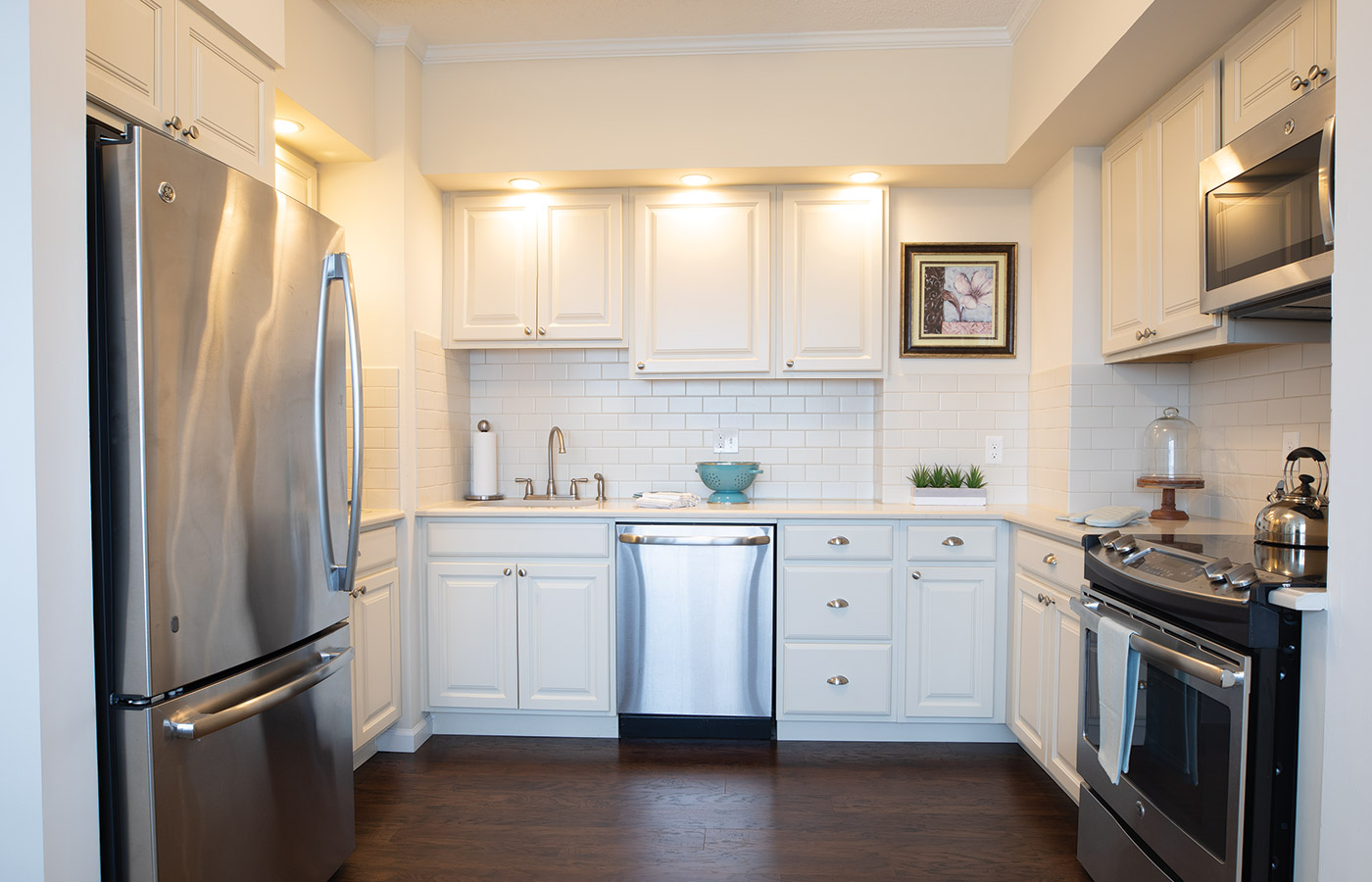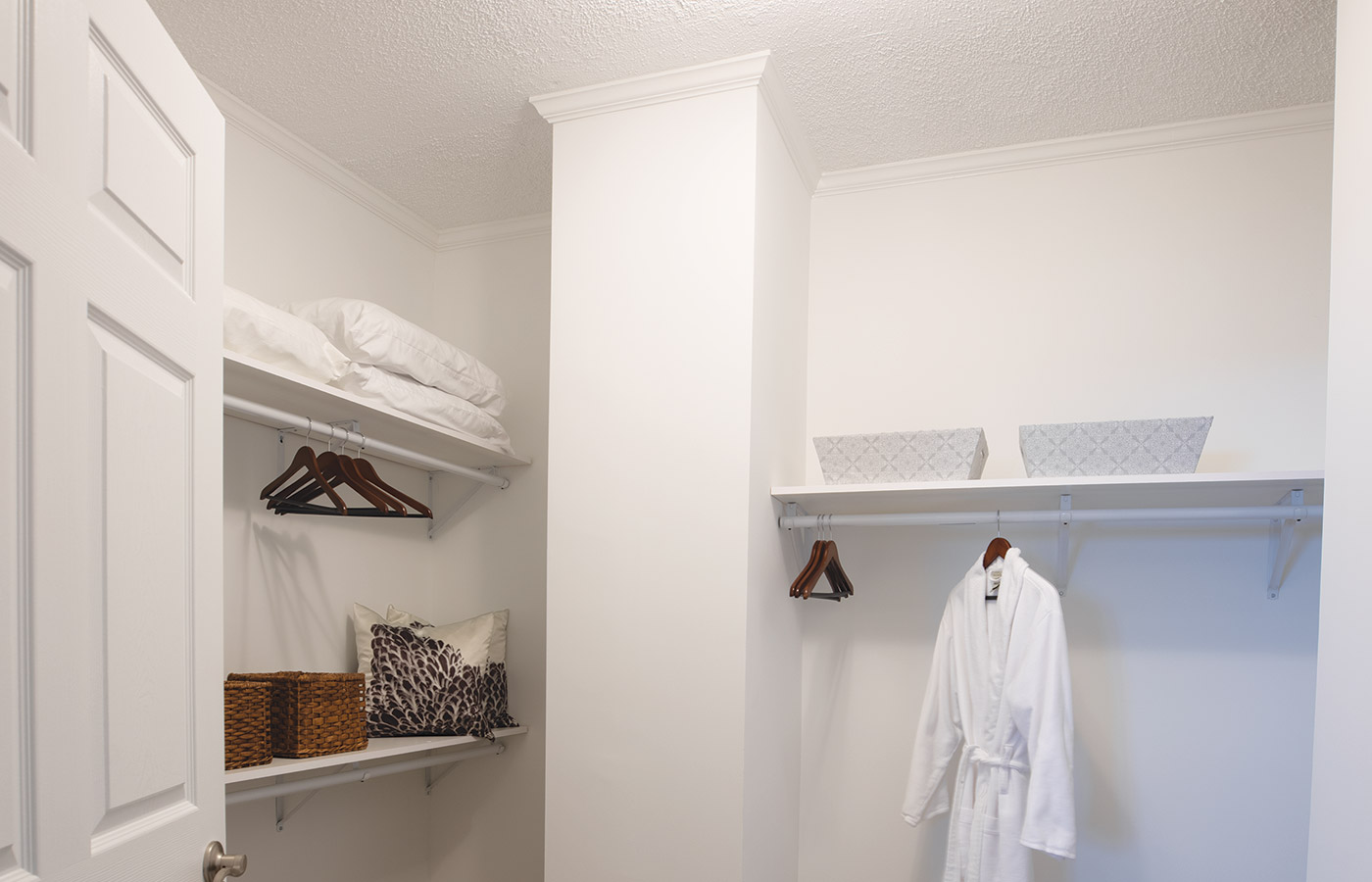 Contact Us
We're happy you're here.
Questions? Interested in a tour? Want to attend one of our events?
We're excited to meet you.
Fill in the form, or call us at 203-374-5611 to learn more.