YOUR VITAL LIFE IS HERE
Thrive, explore, and live your best life at The Watermark at 3030 Park.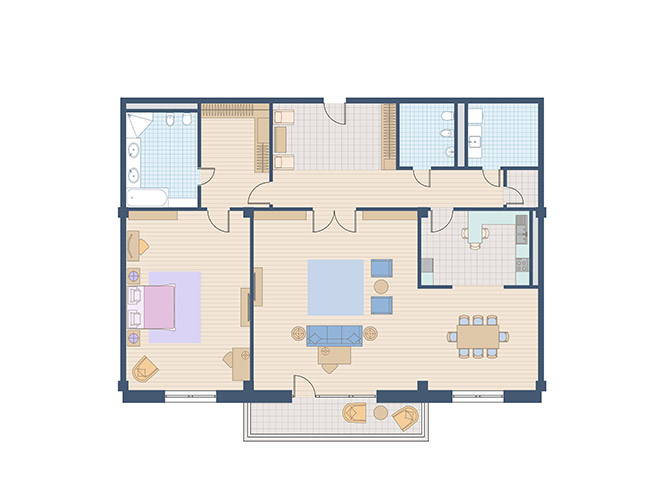 Floor Plans
Preview all your living choices and explore your options in these spacious, bright, modern, and inviting floor plans. You'll feel more than just excited; you'll feel at home.
Explore Floor Plans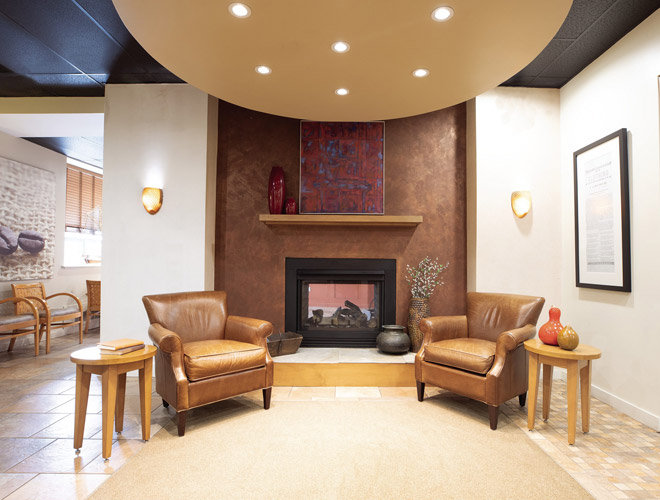 Photos
A place to live well, laugh often, and love. As they say, "Home is where the heart is." Browse our photo gallery for an up-close-and-personal look at our living choices and more.
Explore Photo Gallery
Contact Us
We're happy you're here.
Questions? Interested in a tour? Want to attend one of our events?
We're excited to meet you.
Fill in the form, or call us at 203-374-5611 to learn more.