Residency Has its Perks
We're here for you 24/7. Just call when you need us.
Our residents inspire us every day. At the heart of it all are the people who make our community strong. When you're happy, we're happy.
We're committed to helping you create a life you love and celebrate what makes you unique. Decades of experience have taught us one thing: It's all about you.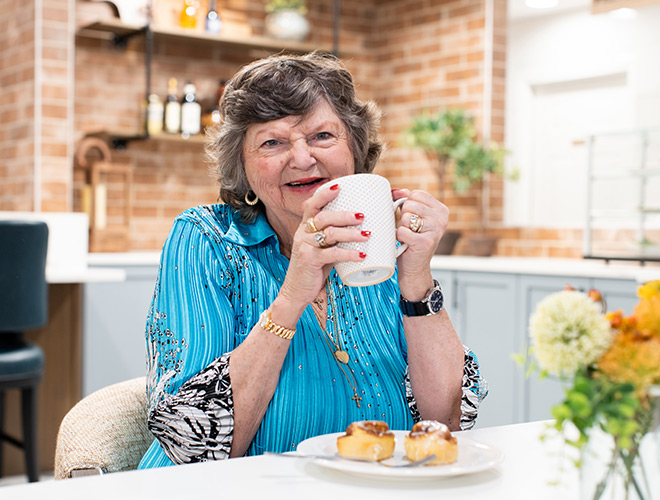 People Are Talking
Hear what people are saying about life at The Watermark at 3030, straight from the sources themselves.
Read More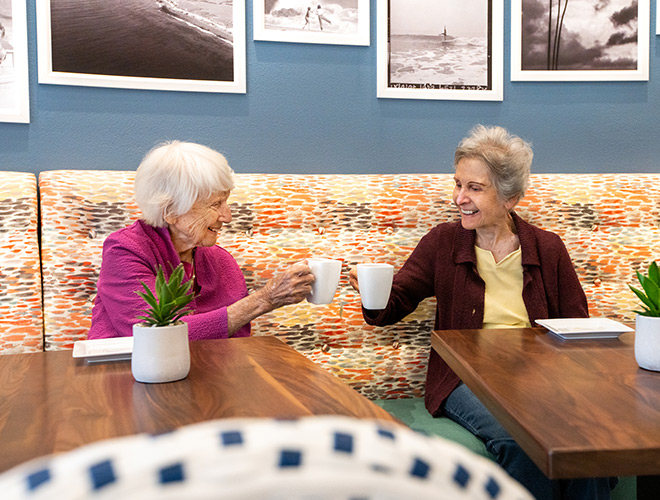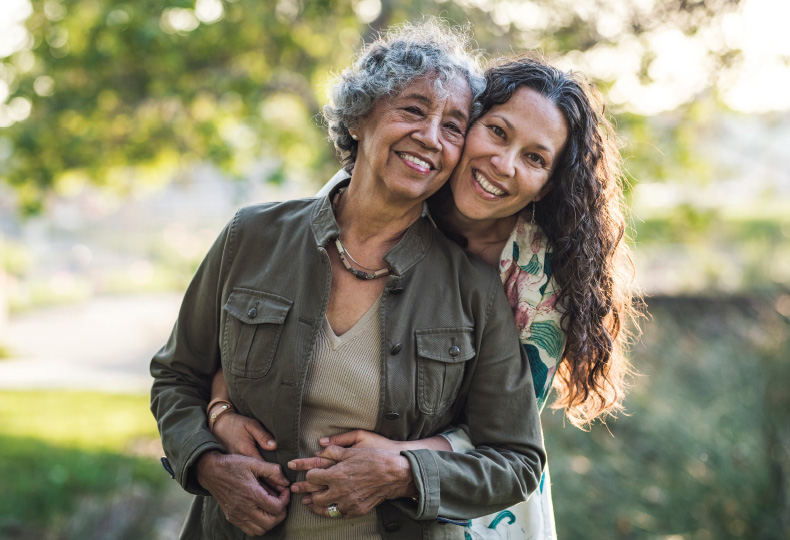 Resources on Dementia
Looking for more information on dementia and Alzheimer's disease and caring for those affected? Review our resources page.
Learn More