INDEPENDENCE WITHIN COMMUNITY
Beautiful private homes within our 14-acre community.
Limited availability, unlimited access. That describes The Cottages to a T. Welcome to more than 2,000 square feet of customized luxury. The Cottages lifestyle means having full access to all the benefits, services, and amenities The Watermark at 3030 Park has to offer, yet still living in your own private residence. That means, all the Watermark University courses, and all classes such as yoga and Tai Chi are there for you to enjoy. You can focus on your well-being by prioritizing your health. Take advantage of our community's heated indoor pool, world-class spa and salon, and our innovative 20,000 square foot senior wellness center with personal trainers and experts to assist you. All events — from happy hours, festive holiday gatherings, and special events — are yours to partake in as well.
If you have an eye for style and a desire for plenty of elbow room, come explore The Cottages. You might not believe what you see.
Within each cottage, there is a large great room with vaulted ceiling and a gas fireplace with marble and stone surround. Their spacious open-design kitchen with breakfast nook is perfect for cooking and entertaining. And you'll love the covered patio where you can sip coffee in the morning or toast the sunset. Each cottage has two bedrooms and two bathrooms. The master bedroom has a vaulted tray ceiling and a walk-in closet with a master bath with double vanity and heated floor. Each comes with a garage with plenty of storage space and a washer and dryer.
The Cottages are limited, so please call to inquire about availability.
24/7 Associate Support
Art & Creative Studio
Art Gallery
Auditorium
Beautiful Outdoor Spaces
Billiards
Bistro & Café
Catering & Room Service
Complete Building, Residence, and Grounds Maintenance
Computer & Technology Center
Delicious, Healthy Meals
Dynamic Community Life Calendar
EngageVR® Virtual Reality Lounge
Fitness Center
Housekeeping Services
Indoor Pool
Laundry Services
Library
Lounge Area
Move-In Coordination Service
Nutritional & Dietary Counseling
On-Site Spa
Pet-Friendly Environment
Preventive Health Screenings and Education
Salon & Barber Services
Theater
Transportation Services
Watermark University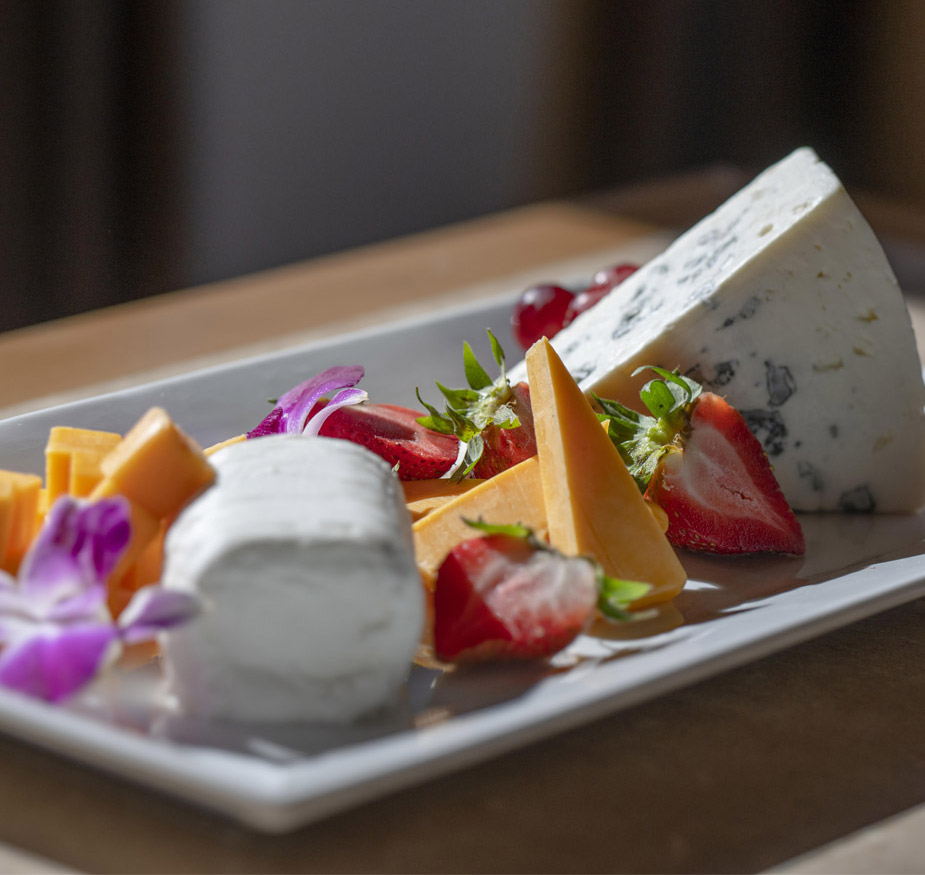 Feed your soul
Refined food, refreshed life.
A cuisine forged to your exact tastes. Breakfast, lunch, and dinner our chefs craft recipes with local ingredients, with some familiar favorites, and amazing worldly flavors. One of life's greatest joys is breaking bread in the company of good friends. Your meal, your way.
More About Dining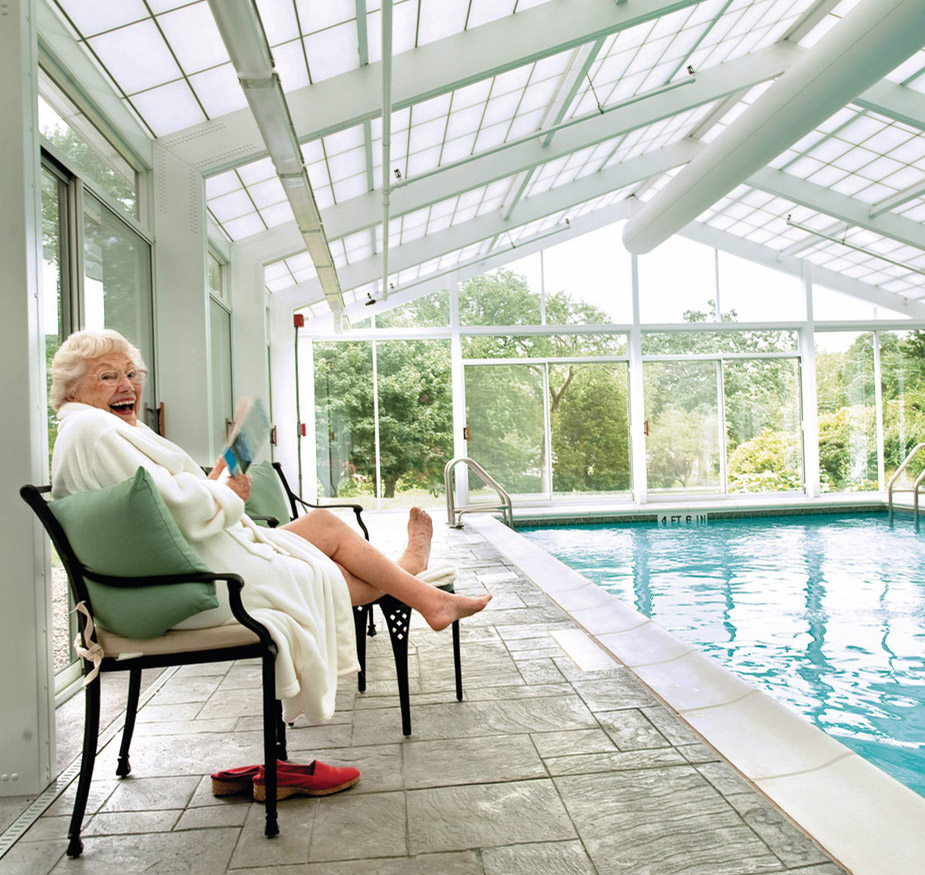 Activities & Events
A new life with a new lifestyle.
New destinations, discovered almost daily. Our resort amenities, lush grounds, and walking paths are just a few reasons why The Watermark at 3030 Park is so beautiful. Here, you can focus on your health and well-being within our open and comfortable community. Our daily activities and classes are designed to challenge, thrill, and strengthen your mind, body, and spirit. Explore all the creative, wellness, and educational activities and events.
See Activities & Events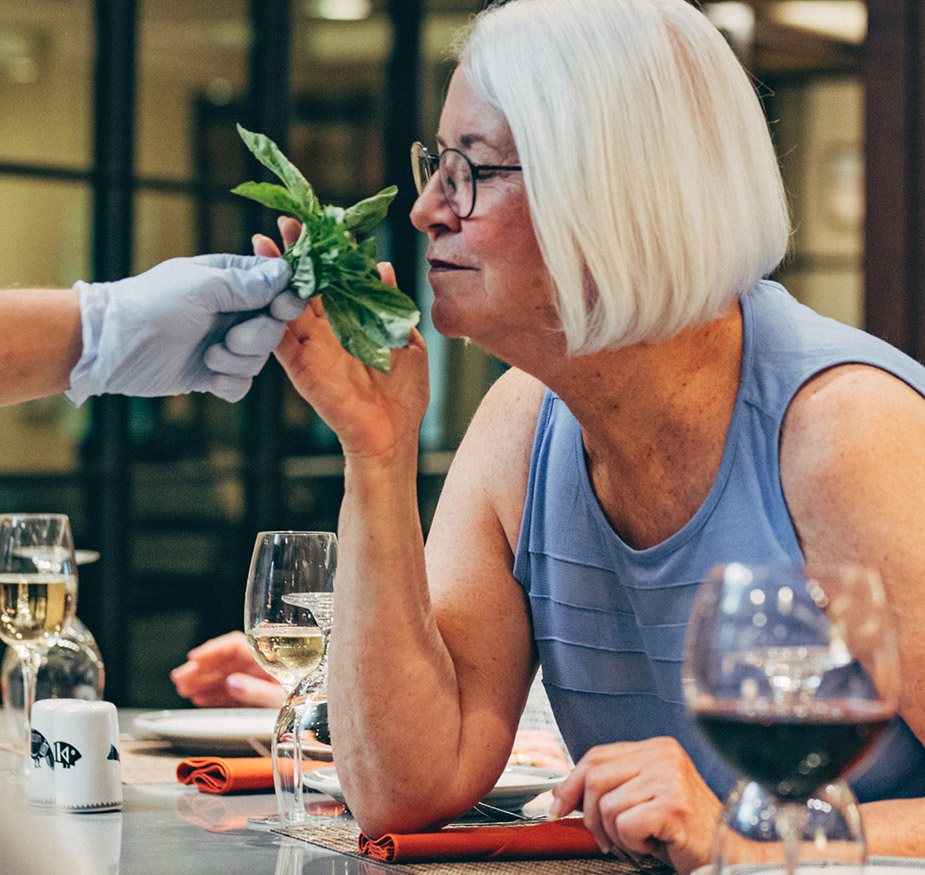 ADVENTURE AWAITS
Expand your horizons with captivating Signature Programs.
Laugh, learn, and grow every day with classes, adventures, and programs meant to offer a life of new experiences. Our calendar is designed to motivate, exercise, expand, teach, and share. The Signature Program is a staple of our community life – so come and explore what inspires you.
Discover Signature Programs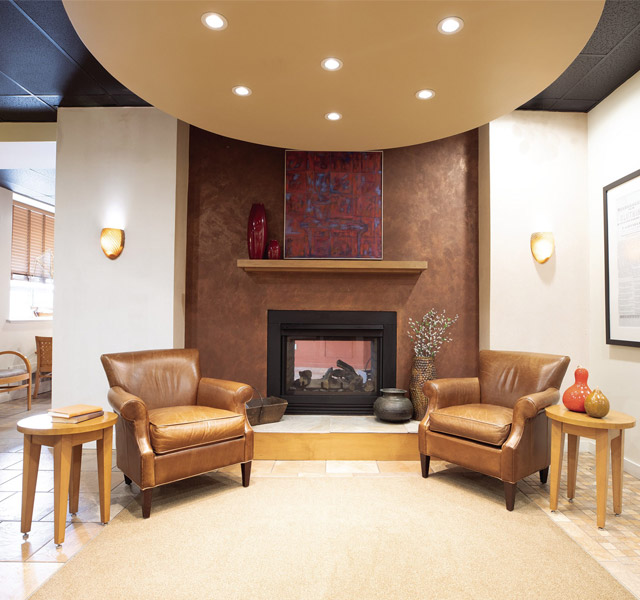 NATURAL BEAUTY, ELEGANT LIVING
Senior living, redefined.
You'll love The Watermark at 3030 Park's relaxed and elegant environment, resort-style amenities, and its exceptional landscaping on 14 acres of parkland. Warm people, breathtaking natural surroundings, and phenomenal wellness facilities set the tone. This is senior living at its apex; an exceptional setting, for seniors who want an exceptional, quieter lifestyle with high-end amenities.
Download Community Brochure