7 Tips For Seniors And Their Families For Choosing A Skilled Nursing Facility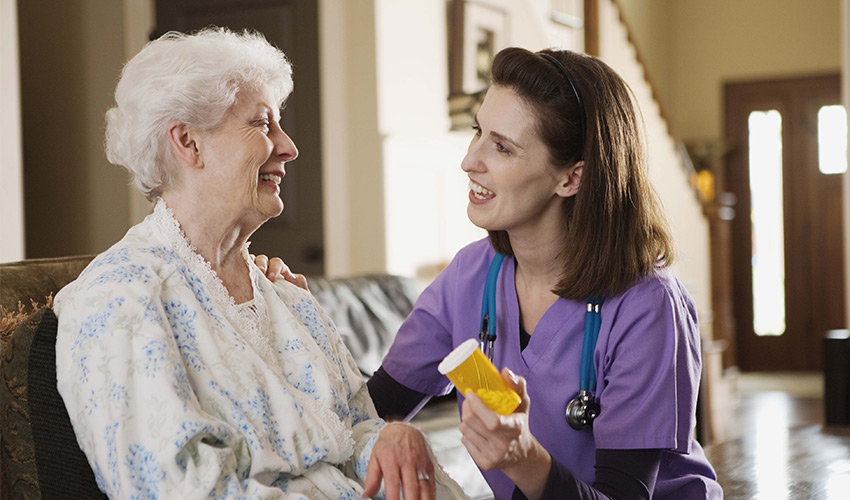 It is often difficult to choose a
skilled nursing facility
for a loved one. Timing is almost always of the essence and families commonly do not know where to start. Some families need to find a short term placement for their loved one who may need therapy after an injury or surgery while others may be searching for a long term placement for more complex medical reasons. Determining which community would be the right fit for someone we care about is important so here are some helpful tips to consider when embarking on your next steps:
Tour the Facility to interact with the staff
Observe the residents and how the staff interacts with them
Assess the cleanliness of the community
Visit during a meal to view and sample the food being served
Take note of the engagement opportunities through the activities program and review a calendar of scheduled activities
Review recent state surveys to ensure quality of care is being delivered
Meet the leadership team and get to know the people who will be caring for your loved one
The Watermark at 3030 Park
proudly offers exclusive
skilled nursing and rehabilitation services
in what we call The Springs, a Medicare-certified community on 3030 Park's campus in Fairfield County, Connecticut.The mission of The Springs is to provide the best possible care and service to residents through our outstanding team of professionals. For those who stay for a short period, getting you home better, stronger, and faster is our goal. Partnered with
HealthPro Heritage
, residents receive physical, occupational, and speech therapy in our state of the art rehab gym, activities of daily living suite, and outpatient rehab suite. Some of our clinical capabilities include but are not limited to:
COPD Management
Cardiac Rehab
Stroke or CVA
Fractures
Hip & Knee Replacements
Aphasia
Dysarthria
Caring for your loved one when they need it the most is the highest priority for our team. Visit The Springs at The Watermark at 3030 Park to learn more.