At The Watermark at 3030 Park, We Salute Veterans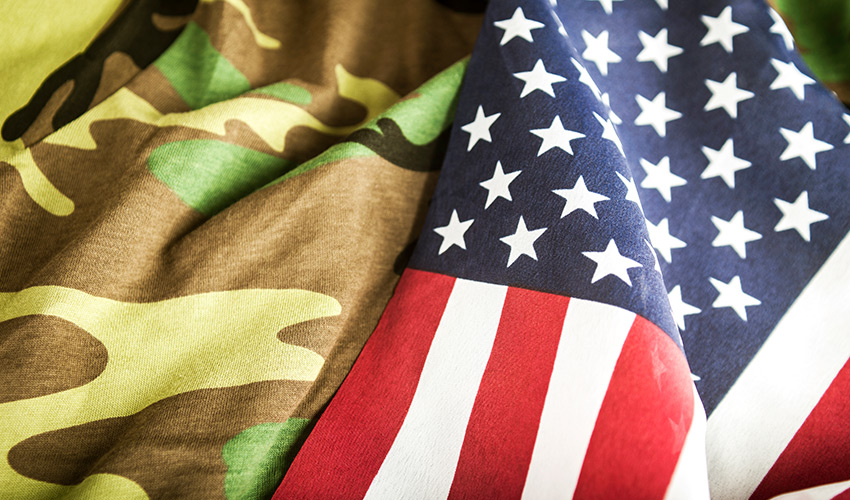 Words cannot express our appreciation of those who served our country. This Veteran's Day at Watermark communities coast to coast, we continue our commitment to recording the advice, life lessons and video interviews of our veterans in residence. We welcome veterans, their families and friends to join us for our Veteran's Day observations and upcoming events and gatherings which are the following:
On Friday, November 9th, US Navy Veteran Jim DeNicola will be honoring our residents who are veterans in addition to our community life associates. There are thirty-seven residents who are being honored and recognized for their service to their country. Each resident will be receiving a certificate and pin for the branch that they served in and there will be a ceremonial flag folding as well.
On Veteran's Day, there will be music provided by one of our popular pianist playing a variety of patriot songs for the residents at The Watermark at 3030 Park.
Please give us a call and ask for more information. We look forward to all of our celebrations with you and your family.