Being Winter Ready at The Watermark at 3030 Park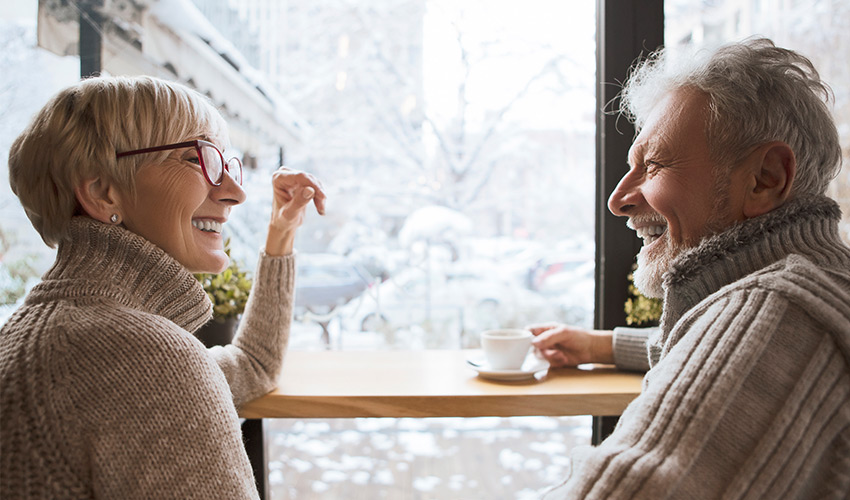 Before we know it, winter will arrive! Being prepared for all that the season brings is key to ensuring a safe and enjoyable time of year. For seniors, winter can present additional challenges and it is important to plan ahead. What are some ways you can get ready?
Be sure to have your oil or propane tanks filled before the cold really sets in so that you can heat your home.
Have flashlights or battery operated lanterns on hand in case of a power outage.
Arrange to have your walkway and driveway shoveled. Avoid shoveling yourself by seeking assistance from local companies, neighbors, or family members.
Inspect your winter coats, boots, and gloves so that you are ready when heading outside. Dressing warmly when outdoors.
Be mindful of your footwear as surfaces are very slippery due to ice and snow.
Walk carefully when outside. Give yourself extra time to avoid slipping or falling.
If driving, be sure to have a suitable brush on hand in your vehicle for when it snows to clear your vehicle.
When driving, be very mindful of slippery road conditions. Avoid driving when there is inclement weather.
Remember to wash your hands frequently to stay healthy.
Stay hydrated. Drinks lots of water even when you do not feel thirsty.
Find activities that you enjoy to do when the weather presents a challenge such as reading, completing puzzles, phoning friends, or baking.
It's never too early to ensure you are ready for Winter. Consider creating a checklist of must-do items so that you are be fully prepared. Worried about another winter at home? Explore options such as
The Watermark at 3030 Park
, a continuing care retirement community, located in Fairfield County, Connecticut. Our community offers countless benefits including hassle-free living where you will never have to worry about cooking, shoveling, driving, or finding something to do. We take care of the responsibilities of winter so you can enjoy all that the season has to offer in New England. Visit or call us to learn more about winter at 3030 Park where residents thrive all year long.