Fall Tips From Your Friends At The Watermark at 3030 Park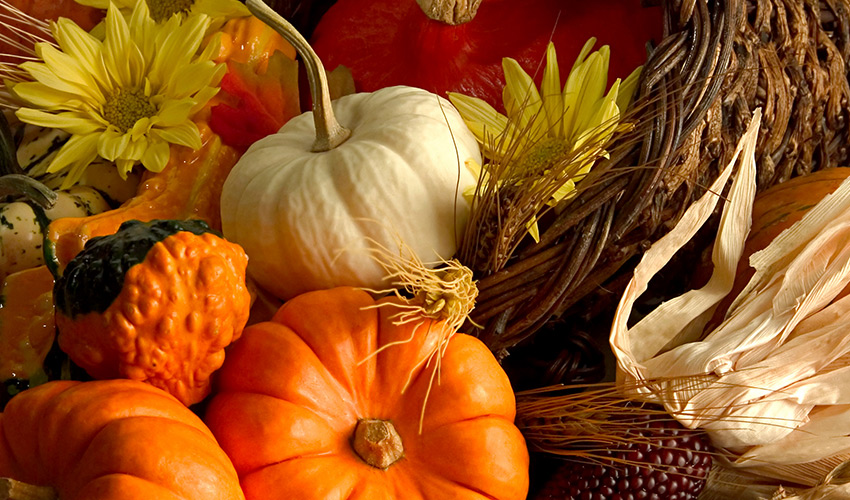 The Fall season is almost upon us and as we get ready to enjoy the leaves turning, pumpkins, scarecrows, and delicious treats, cozy sweaters, and so much more that the season has to offer us, it is important for seniors to be prepared. Here are some helpful tips to ensure you and your loved one are ready:
Stay hydrated by drinking plenty of water each day
Talk with your physician about the Flu shot and ways you can help to stay healthy
Wash hands regularly for at least 20 seconds with warm water and soap
Choose clothing carefully by preparing to add layers of clothing as needed
Have leaves removed from walkways and stairs to prevent slipping
Change batteries in smoke and carbon monoxide detectors as needed
Ensure your heating system is in good working order
Be prepared for power outages, loss of heat, etc. because of inclement weather
Be mindful of the time change, if applicable, when the clocks will turn back on November 4th
Explore opportunities to get involved in your community for engagement and socialization to avoid being cooped up at home
Being proactive helps people to reduce injuries and illnesses and to make the most of this time of year. At
The Watermark at 3030 Park
, associates and residents are looking forward to Autumn. Preparations are being made for the change in weather to ensure the community is ready. Plans are underway for a variety of enjoyable programs and activities. It's a great time of year to visit and explore all that our Continuing Care Retirement Community has to offer. Wishing you a wonderful and healthy season!