Making the Right Choice for Senior Living, Tips and Information From The Watermark At 3030 Park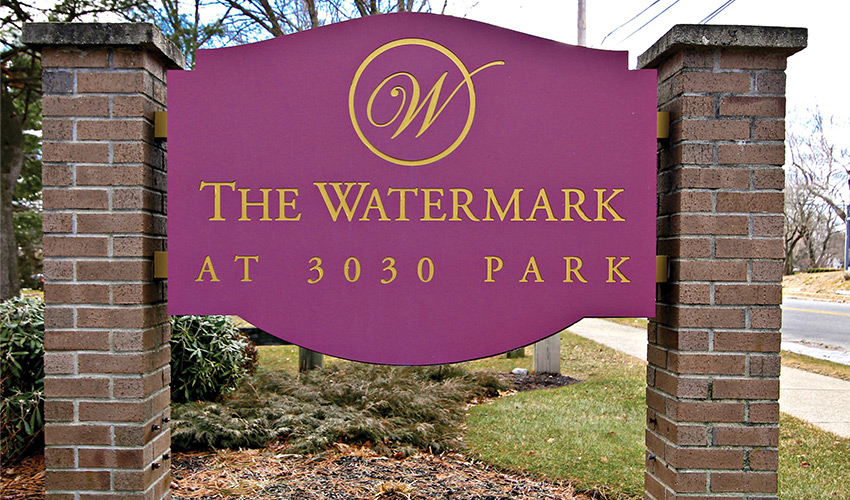 Choosing the right senior living community for yourself or a loved one can be challenging. It is also a very personal decision. Making the right choice isn't easy and it is natural for people to have a lot of questions. Our team at
The Watermark at 3030 Park
help answer a variety of questions. According to our Sales Director, Denise Rozelle, "Being able to serve as a resource for seniors as they contemplate a significant change is a privilege and a responsibility we take very seriously. We want seniors and their loved ones to know that we are here to help regardless of where they choose to live. We are committed to ensuring they are happy with their decision and that we are supportive throughout their journey." The most common questions the team is asked about our
independent living
apartments include:
What are the ages of residents at The Watermark at 3030 Park?
Our community is elusively dedicated to those who are ages 62 and up. One of the benefits of living at 3030 Park is that one gets exposed to people of different ages and backgrounds. Some residents are in their early 60's while others are well over 100 years old. There is a lot of diversity, which makes for such a meaningful and enjoyable experience.
Can I come and go as I please?
Yes of course! Residents live independently and come and go as they please. Some still work or volunteer while others travel and enjoy all that the surrounding area has to offer. There is always something to do and see.
Can I have overnight visitors?
Absolutely! This is your home and you may have guests at any time to visit and stay over. We even have guest suites available for loved ones to utilize if they would like to stay from out of town. Family and friends are always welcome at 3030 Park!
How long can you live in Independent living before being moved through the continuum?
One of the benefits of living at The Watermark at 3030 Park is that we bring the services to you. You can remain in your apartment and receive services, such as nursing or rehabilitation, if needed. If the time comes that there is a significant safety concern or if you need considerable hands-on help, we have other levels of care on campus designed to assist you. Many residents remain in independent living throughout their senior years while others take advantage of the other services offered.
How does local transportation work?
Transportation is offered daily at The Watermark at 3030 Park. Residents utilize this service to go to medical appointments, shopping, church, or to dine out. There are four drivers who work very hard to get residents where they want to go. Additionally, the community offers outings to nearby restaurants, theaters, concerts, etc. Have a question? Give us a call. We'll help you to make the right choice for you.