A World of Possibilities
So much life to live, so much to do, and so much to see.
Find plentiful opportunities that strengthen your body, stimulate your mind, and promote socialization. Engagement takes on new meaning at The Hacienda at the Canyon®.
We've tailored our programs and services to meet your specific preferences and needs. Well-being is more than a buzzword here. We conduct an individualized assessment of your physical capabilities, behavioral metrics, and cognitive health. All members are encouraged to participate in a wide range of social activities. You'll find something for every level of physical capabilities, passions, and interests.
Welcome home to a community where friends embrace you, accept you as you are, and celebrate your diverse interests. From cooking classes and creative arts programs to social gatherings and extraordinary outings, we mean it when we say there's something for everyone.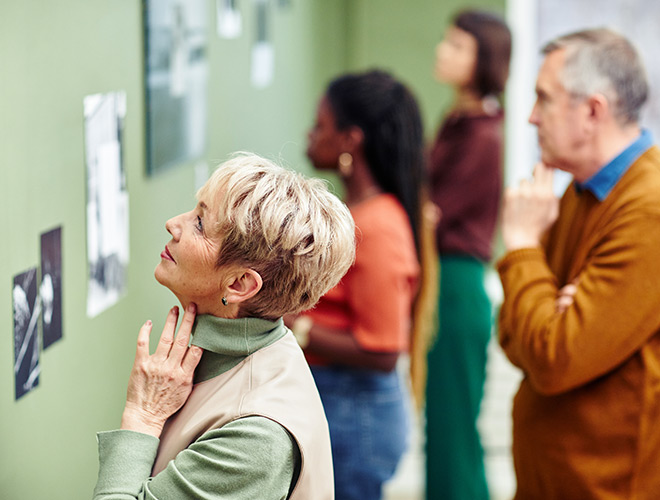 Partnerships
We nurture deep and lasting bonds with each of our partners to help engage and connect every member through discovery, entertainment, and knowledge.
Explore Partnerships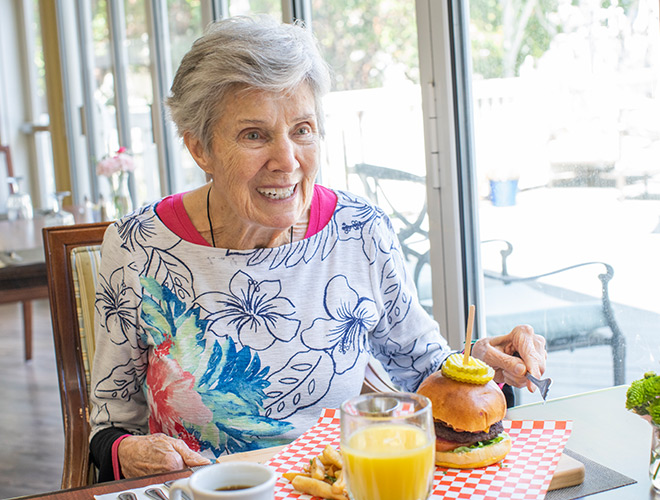 Flex Spending
Budget your new life with a flexible spending plan that fits your lifestyle. Flex spending empowers you to make your own choices about what you eat, do, and enjoy.
Learn More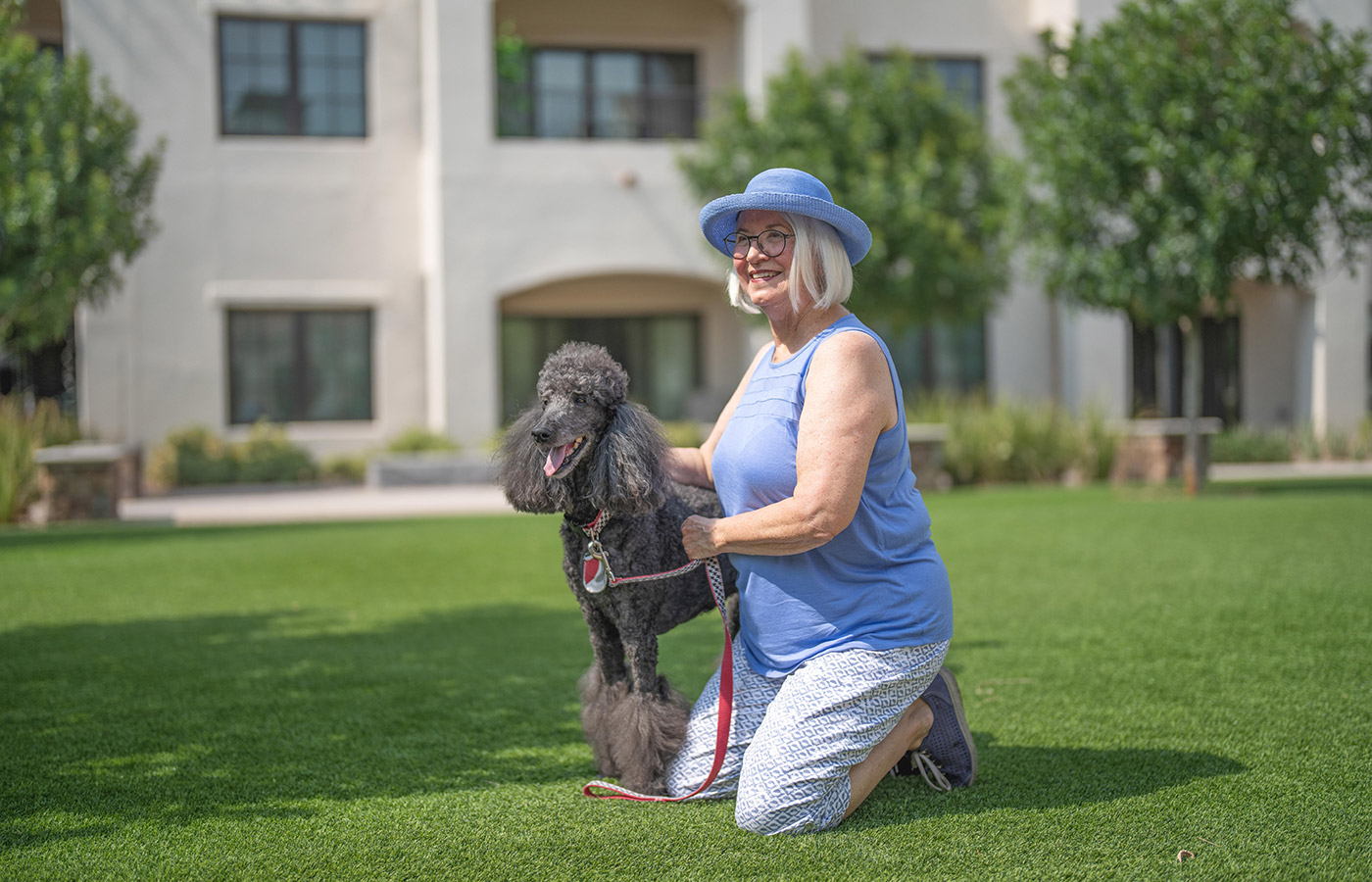 "Happy to be living here. Wonderful, caring community of member residents and staff associates. Many great activities and amenities. Always something going on!"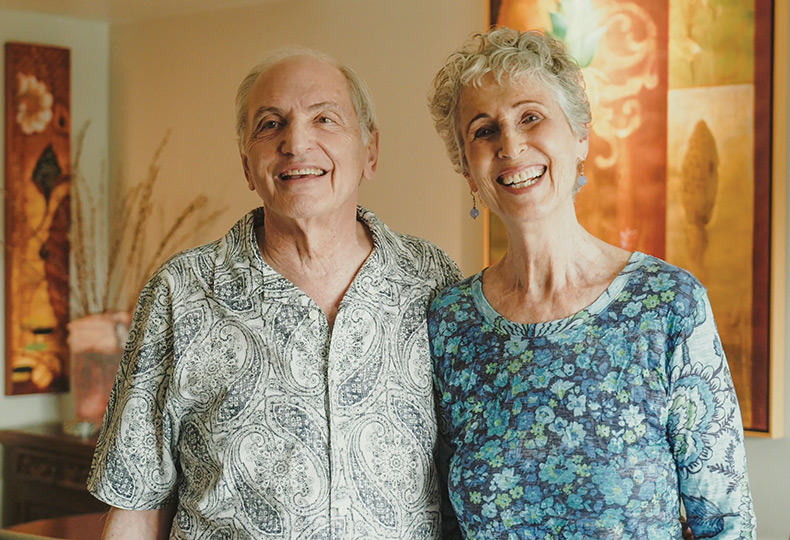 "Best decision we ever made! Thought that at 72 and 74 we were too young to be in a senior community… but we have made friends of all ages. Food, ambience, activities all exceed our hopes. Glad our final chapters will be at Hacienda."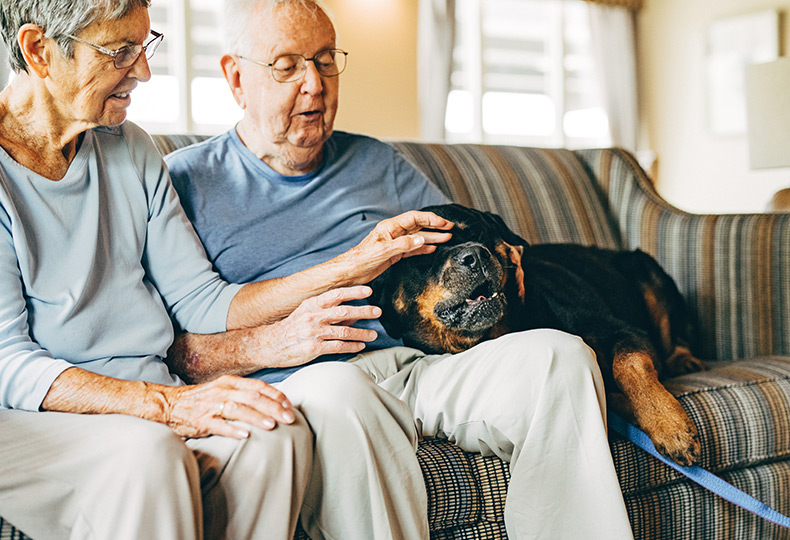 "Both of my parents lived out the last years of their lives at The Hacienda at the Canyon. We couldn't have dreamed of a better spot for them to receive great care. Mom was in memory care and Dad was in assisted living. While they were both living, they could eat meals together, visit whenever they wanted, and still enjoy the care that each one needed."
Contact Us
We're happy you're here.
Questions? Interested in a tour? Want to attend one of our events?
We're excited to meet you.
Fill in the form, or call us at 520-355-2200 to learn more.