A World of Wellness
Integrative wellness like you've never seen before.
Welcome to a connected community that allows you to customize your wellness journey. Maybe it's embracing the benefits of meditation or learning a new skill through our award-winning Watermark University. Perhaps it's centering yourself with yoga or tai chi or indulging in some well-deserved self-care. Whatever it is, our world of wellness orbits around you.
Have it all at The Hacienda®.
Stimulate your mind with a vast selection of programs and experiences designed to enhance your mental well-being. With the tranquility of vivid desert landscapes, enjoy crafting a personal journey along a guided path of profound self-discovery and renewal.
Discover something for every fitness level.
Join scheduled programs or meet with a personal trainer to construct a personal fitness regime focused on specific health objectives, such as increasing mobility or maintaining strength. Seeded with opportunity and choices, you'll always find something to ignite your inner fire.
Devour delicious cuisine designed to nourish your body and delight your senses.
Our skilled chefs prepare delectable and nutritious dishes showcasing local, seasonal ingredients. With five world-class restaurants, eating healthy never tasted so good. Enjoy indoor and outdoor dining venues each serving a specialized menu.
Relax and enjoy some self-care.
When you look good, you feel good. Whether it's restorative spa treatments or signature salon services, you deserve to treat yourself. Discover the benefits of holistic healing through aromatherapy facials, signature massages, and more.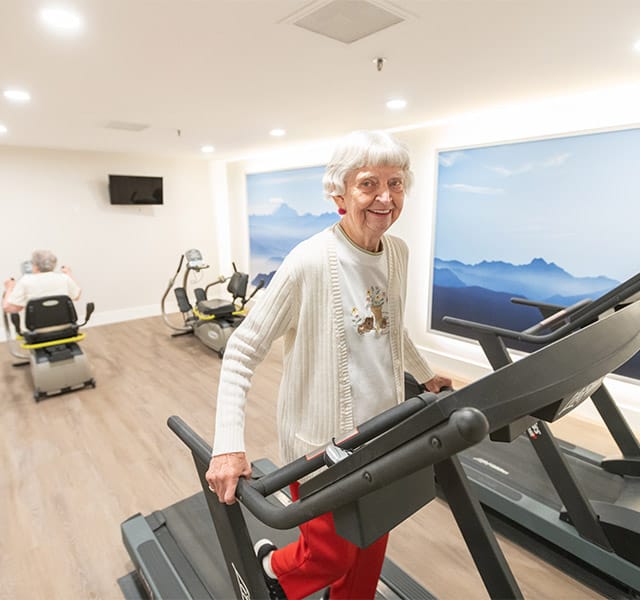 360Well
Not just living, but thriving.
360Well is a holistic approach that incorporates four key circles of wellness — mind, body, spirit, and community.
Learn More About 360Well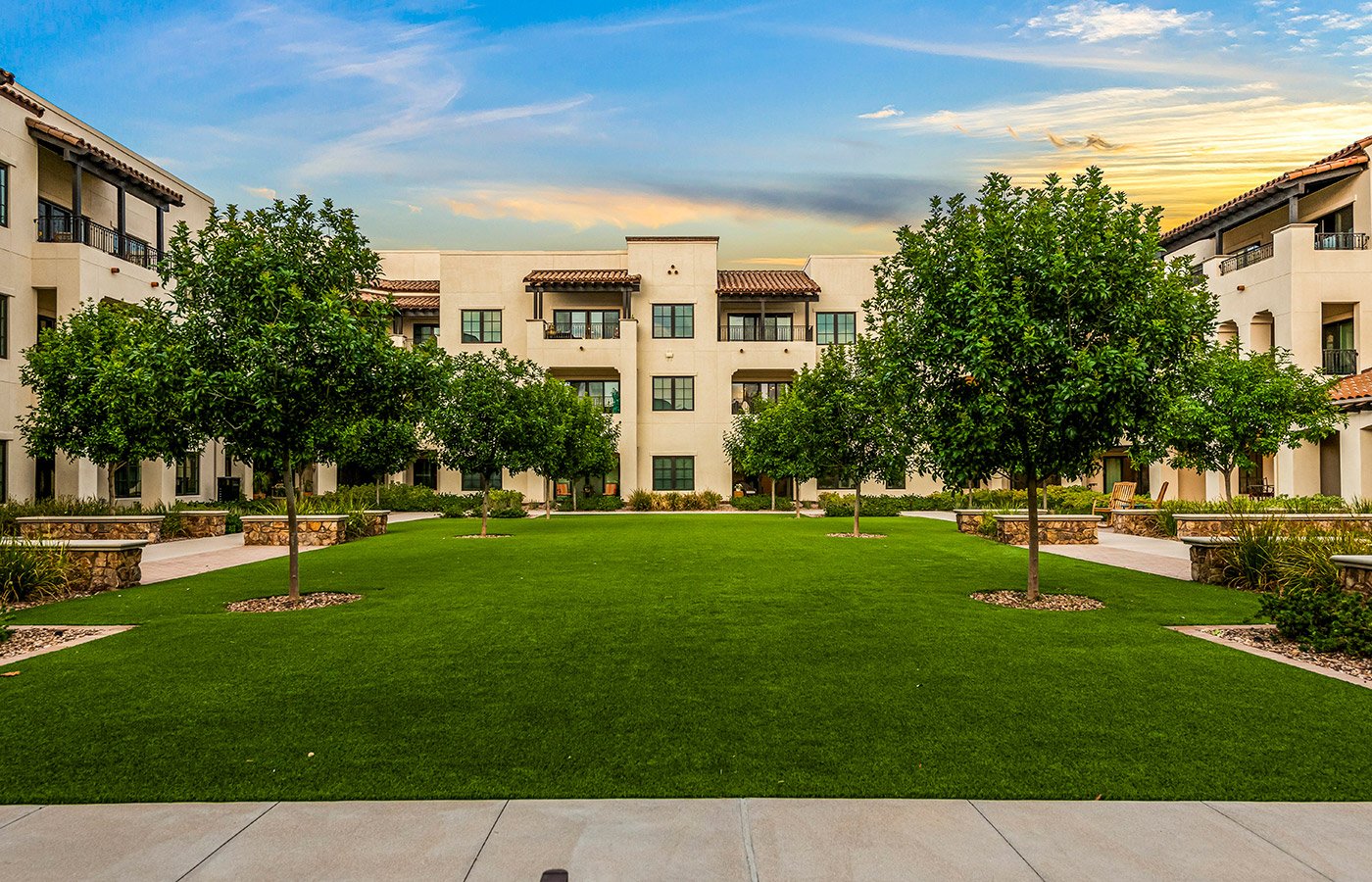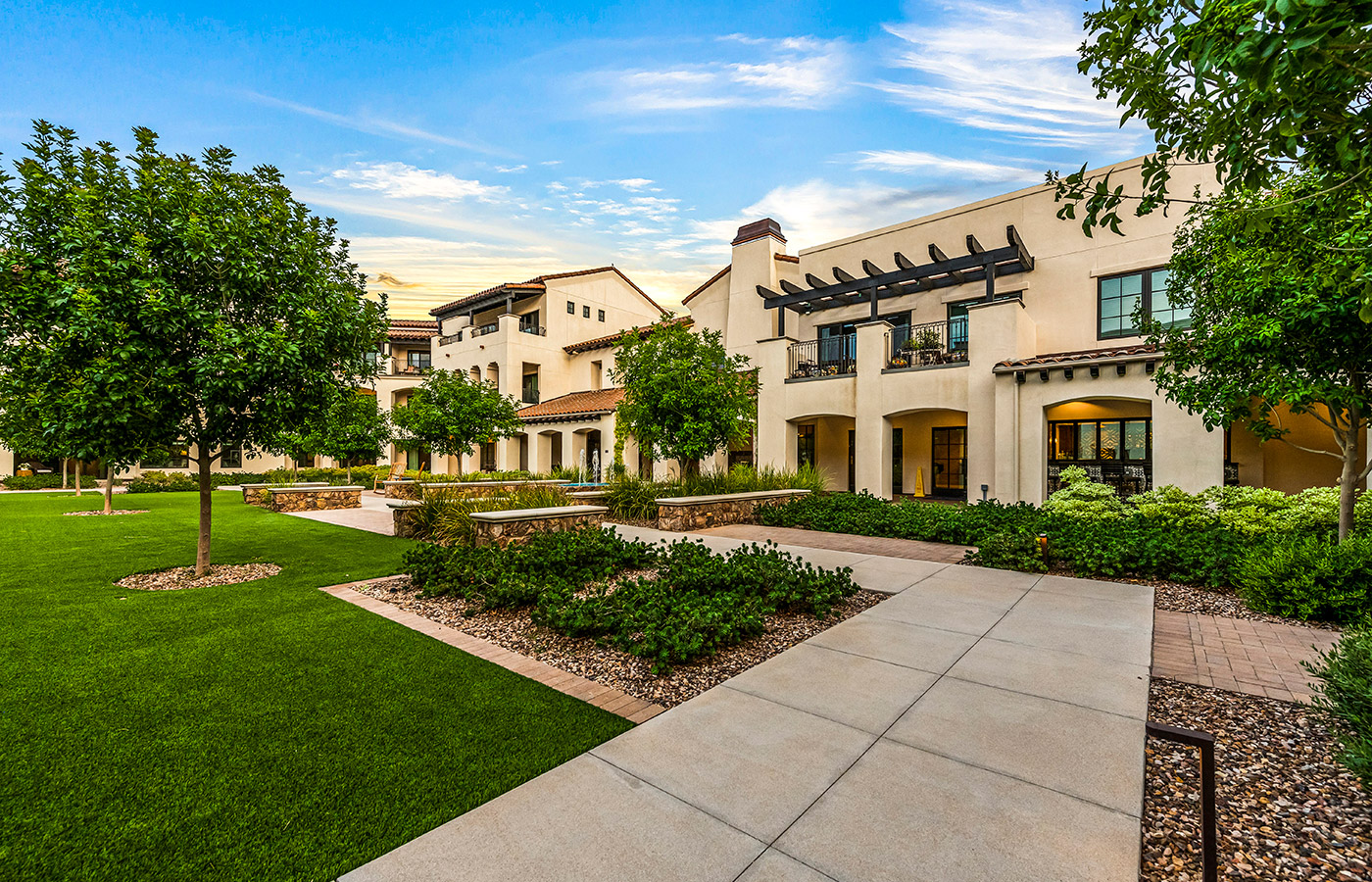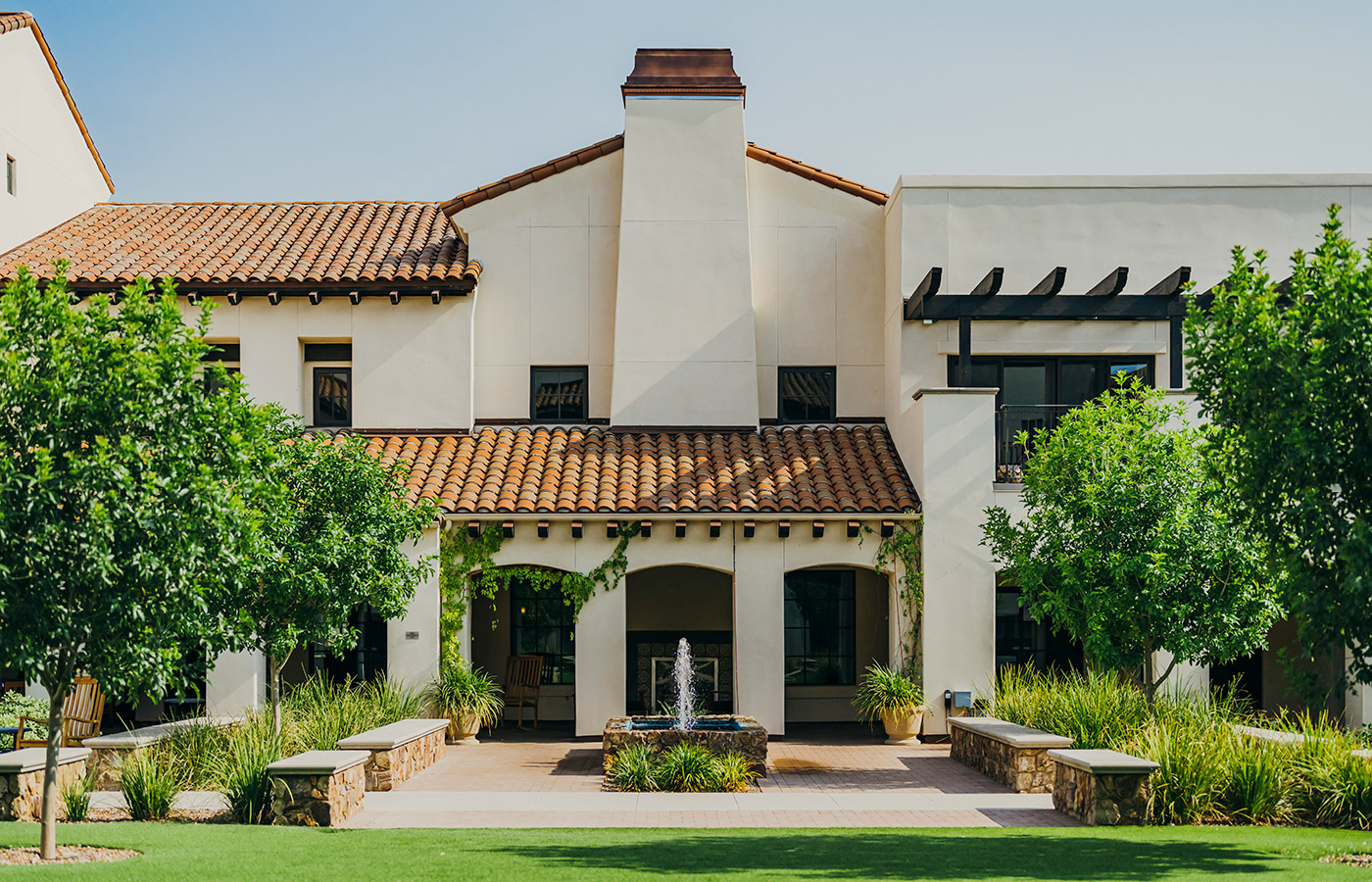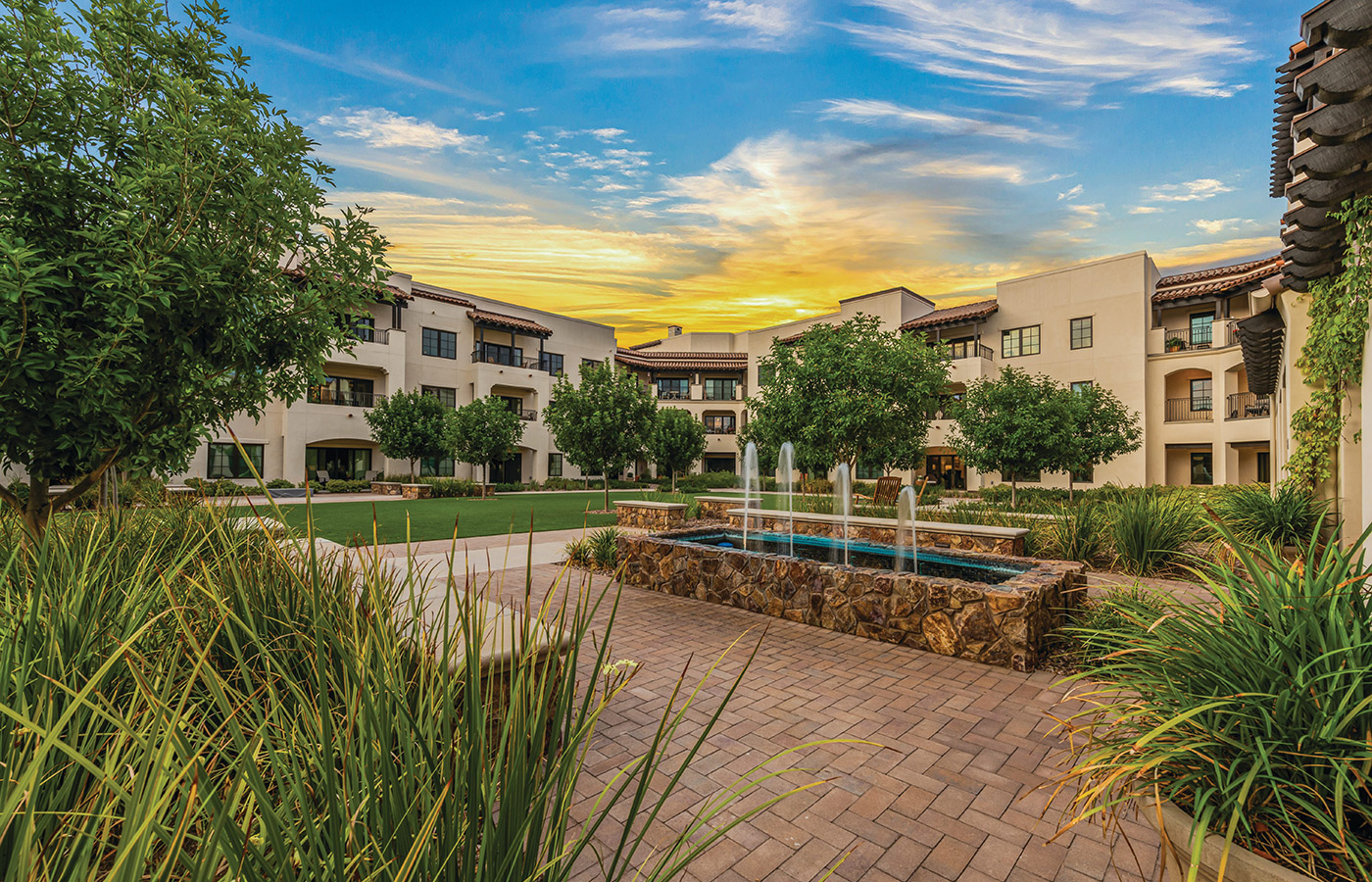 Contact Us
We're happy you're here.
Questions? Interested in a tour? Want to attend one of our events?
We're excited to meet you.
Fill in the form, or call us at 520-355-2200 to learn more.