live unapologetically
Enjoy a bold new life with freedom, friends, and more.
Imagine a residence with designer kitchen or kitchenette, modern bathrooms, open floor plan, and plenty of natural light. Embrace and celebrate your new life in our one- and two-bedroom residences, some of which also offer spectacular views. Welcome to your new life in a warm and inviting community.
You'll find no shortage of luxurious amenities and adventurous activities, including gourmet dining, a world-class spa, and state-of-the-art fitness center all optimized just for you. Feel liberated from day-to-day home ownership responsibilities and hassles. Instead, enjoy the freedom to pursue a wide variety of new hobbies, interests, and passion projects.
24/7 Staff Support
Beautiful Outdoor Spaces
Bistro & Cafe
Catering & Room Service
Elegant Dining Room
Fitness Center
Lounge Area
On-Site Bar
On-Site Spa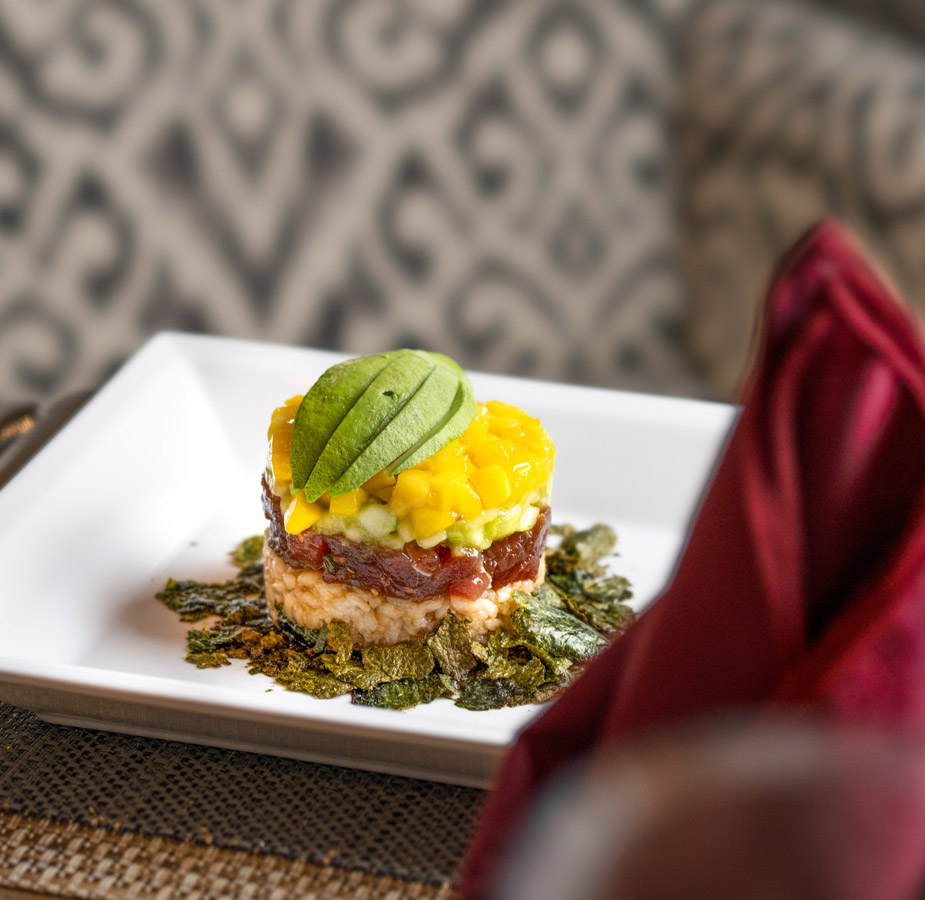 FOOD FOR THE SOUL
A flair for fresh fare.
Culinary care for the discerning palate. Three times daily, we create recipes made with local ingredients, starring familiar favorites and a selection of popular cuisine and dishes from every corner of the world. Enjoy good food with good friends, served daily.
More About Dining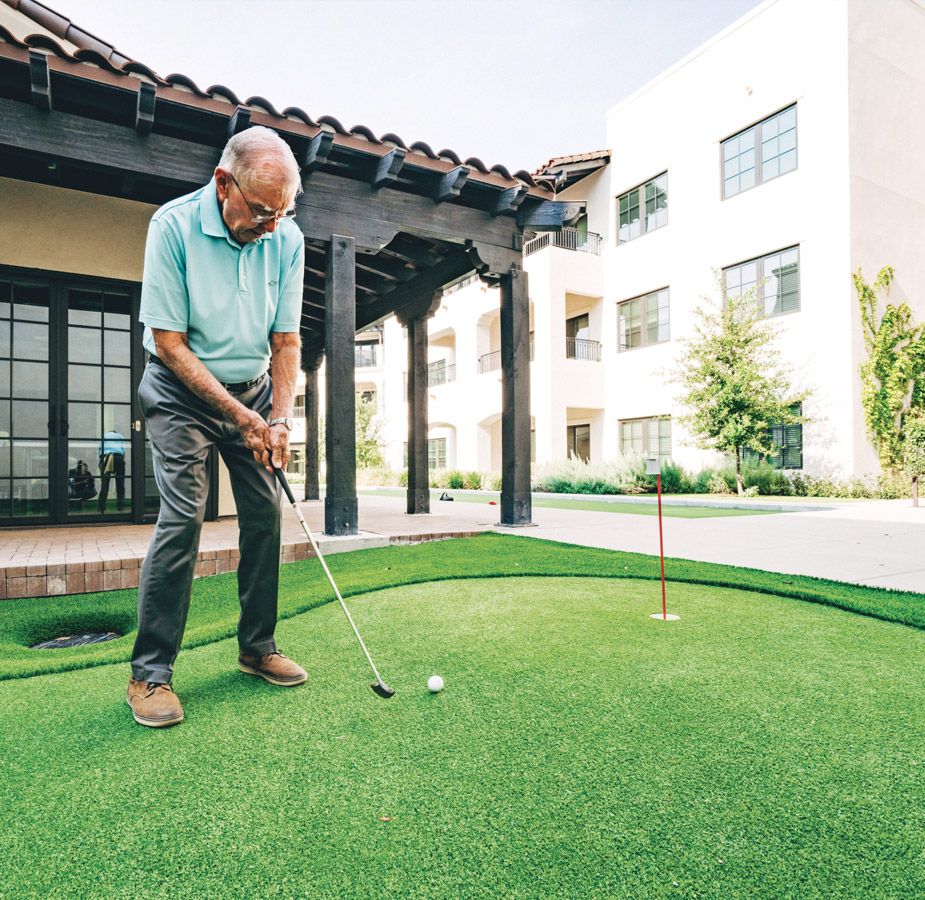 Activities & Events
Plenty to do, with something for everyone.
Discover new destinations almost daily. The Hacienda at the Canyon is near nature getaways, cultural destinations, and hidden hideaways that are gems of local personality. Staying close to home? Modern amenities and on-site activities are here waiting for you.
See Activities & Events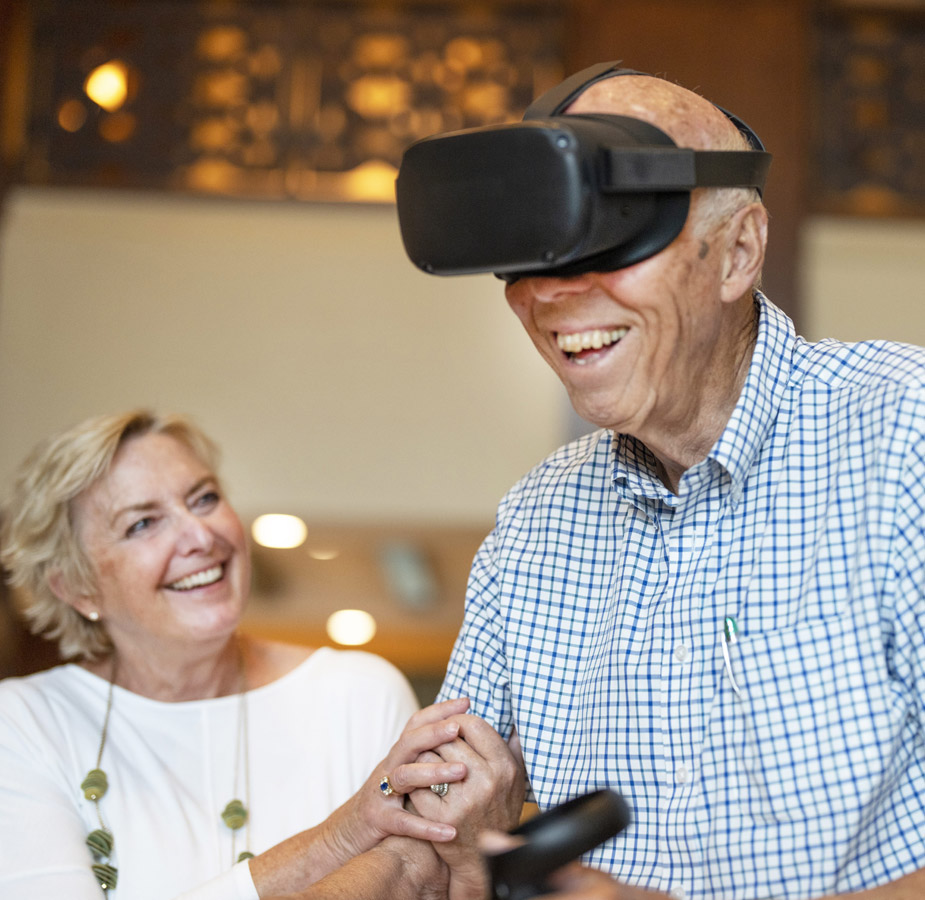 EXPAND YOUR HORIZONS
Signature Programs designed for fun and fulfillment.
Signature Programs are a staple of our community life here at The Hacienda at the Canyon. Learn, laugh, and grow daily with people and programs that offer new life experiences. Our calendar is designed to help you connect, learn, and share.
Discover Signature Programs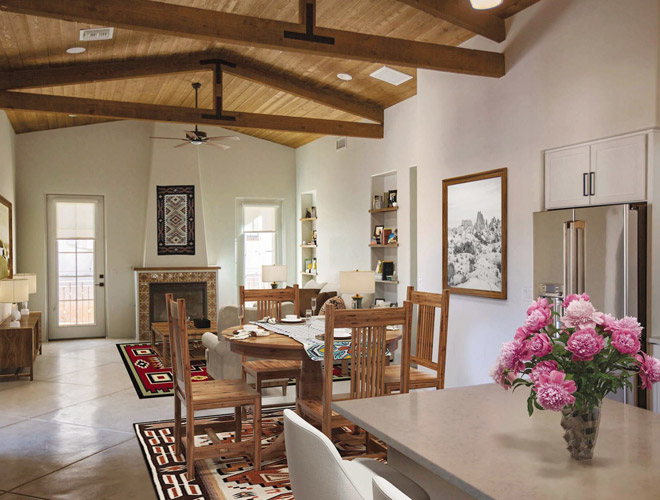 Your New Southwest Home
A rich desert backdrop accentuates a great new life.
With so much to do, see, and explore, you'll soon discover why Tucson is a wondrous tapestry of culture, community, and discovery — and a perfect senior living destination.
Download Community Brochure