Charming bungalow Living
Live in modern elegance and style.
When you crave added space and privacy, our Bungalows offer the perfect solution. Each bungalow has three bedrooms and two baths and plenty of luxurious touches. They feature an open floor plan with great room, kitchen, dining area, and laundry. Enjoy sunsets and entertaining on your private porch. You also have a carport and separate storage area.
24/7 Associate Support
Art & Creative Studio
Beautiful Outdoor Spaces
Bistro & Café
Bocce Ball Court
Catering & Room Service
Electric Vehicle Charging Station
Elegant Dining Room
Fitness Center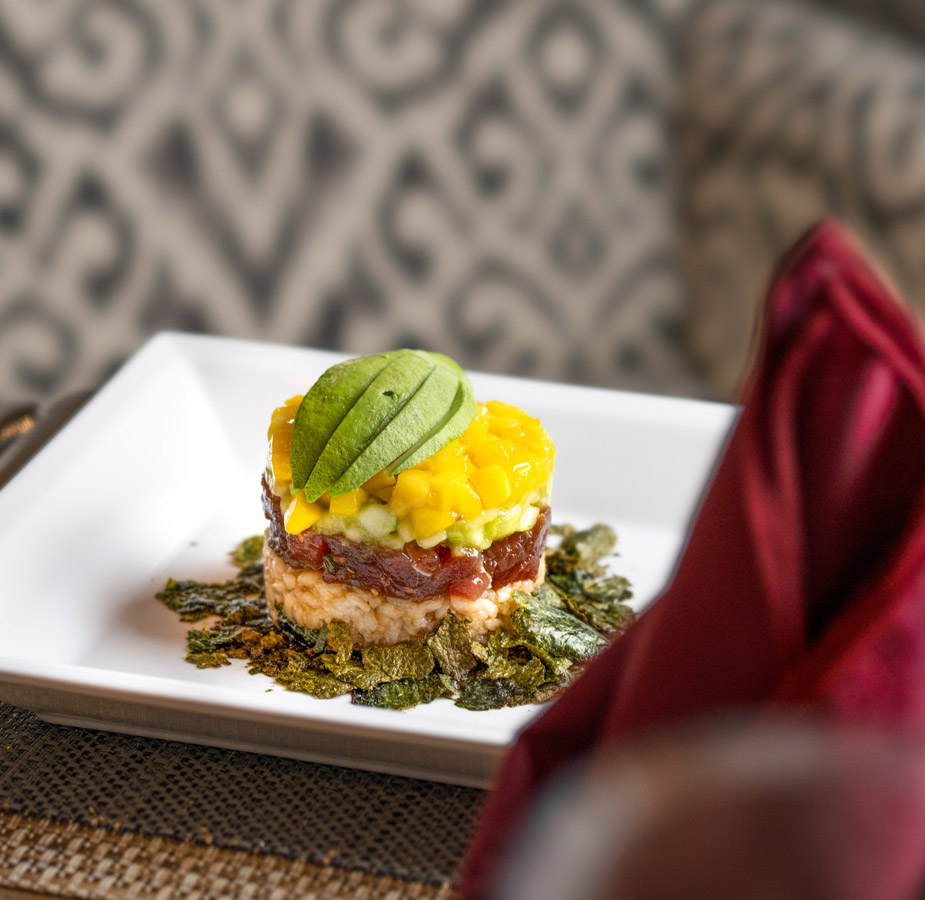 FOOD FOR THE SOUL
A flair for fresh fare.
Culinary care for the discerning palate. Three times daily, we create recipes made with local ingredients, starring familiar favorites and a selection of popular cuisine and dishes from every corner of the world. Enjoy good food with good friends, served daily.
More About Dining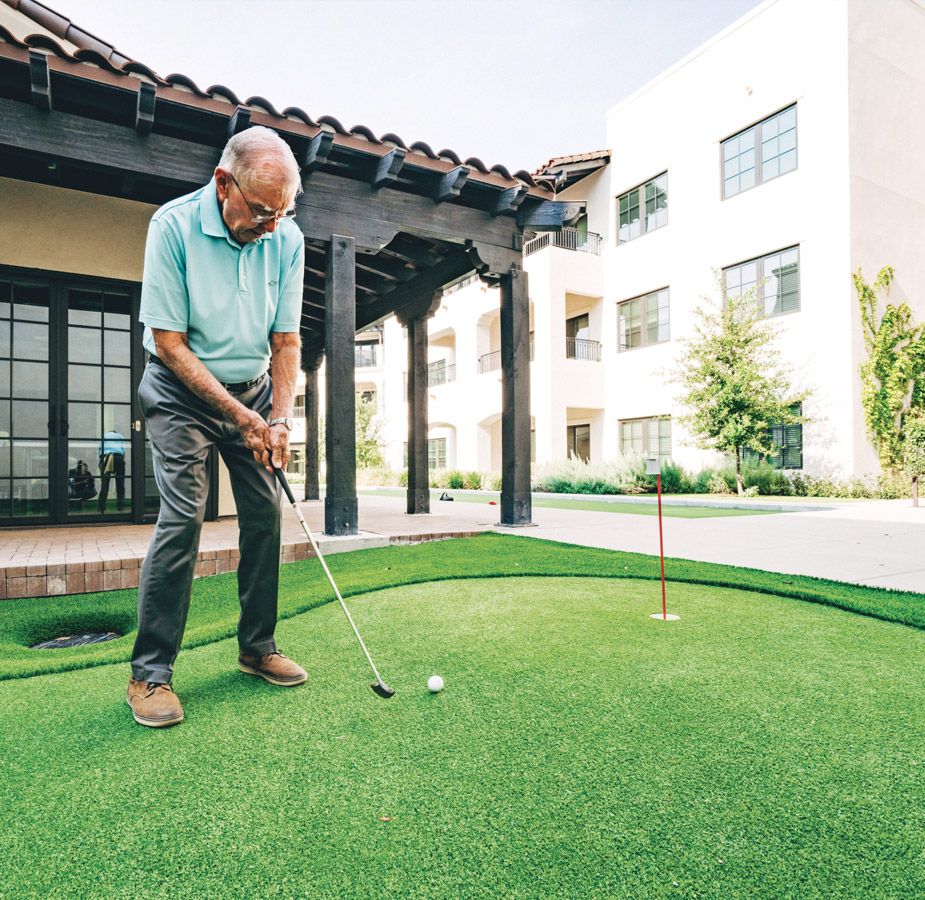 Activities & Events
Plenty to do, with something for everyone.
Discover new destinations almost daily. The Hacienda® at the Canyon is near nature getaways, cultural destinations, and hidden hideaways that are gems of local personality. Staying close to home? Modern amenities and on-site activities are here waiting for you.
See Activities & Events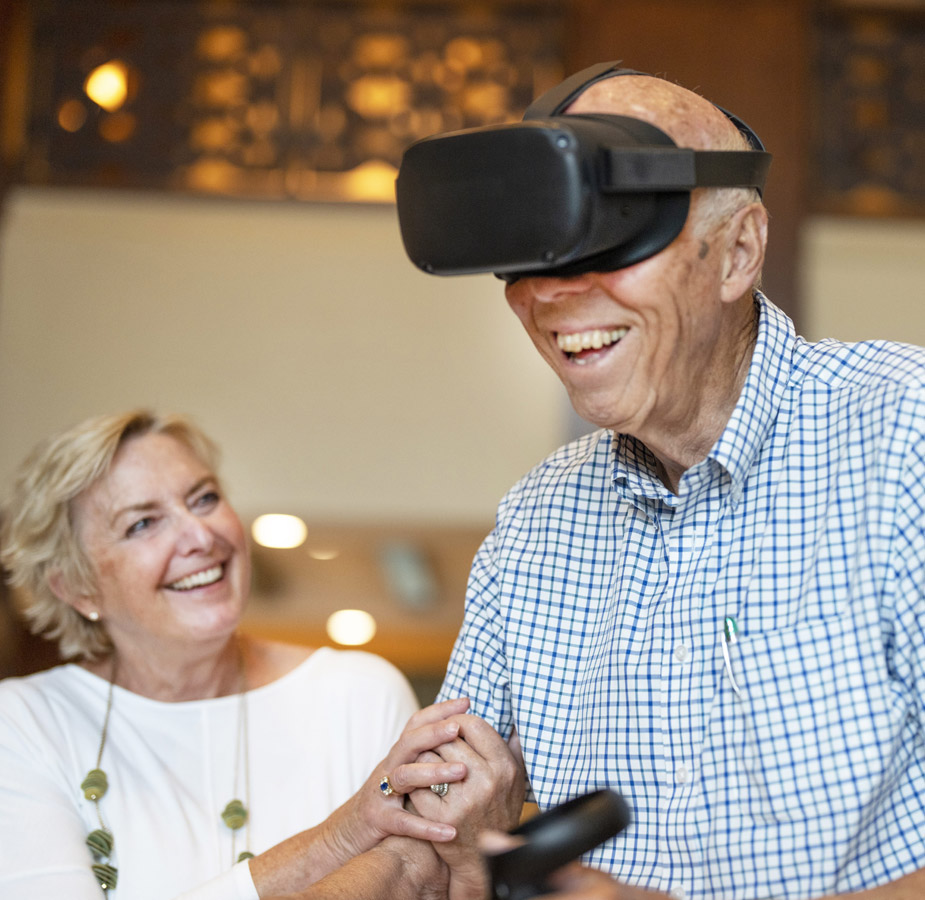 EXPAND YOUR HORIZONS
Explore our Signature Programs.
Signature Programs are a staple of our community life here at The Hacienda at the Canyon. Learn, laugh, and grow daily with people and programs that offer new life experiences. Our calendar is designed to help you connect, learn, and share.
Discover Signature Programs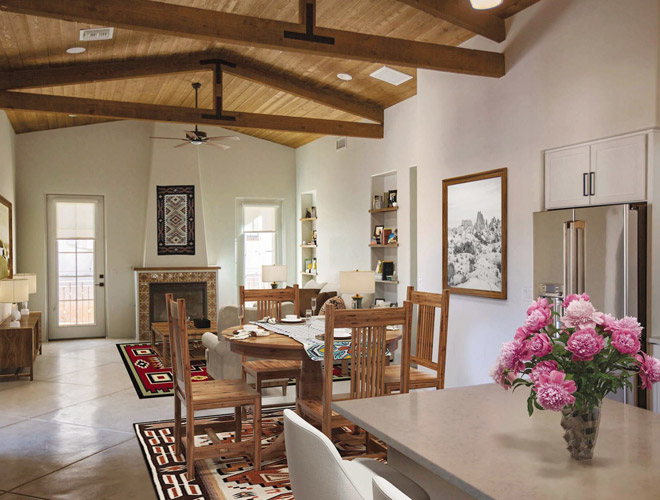 Your New Southwest Home
A rich desert backdrop accentuates a great new life.
With so much to do, see, and explore, you'll soon discover why Tucson is a wondrous tapestry of culture, community, and discovery — and a perfect senior living destination.
Download Community Brochure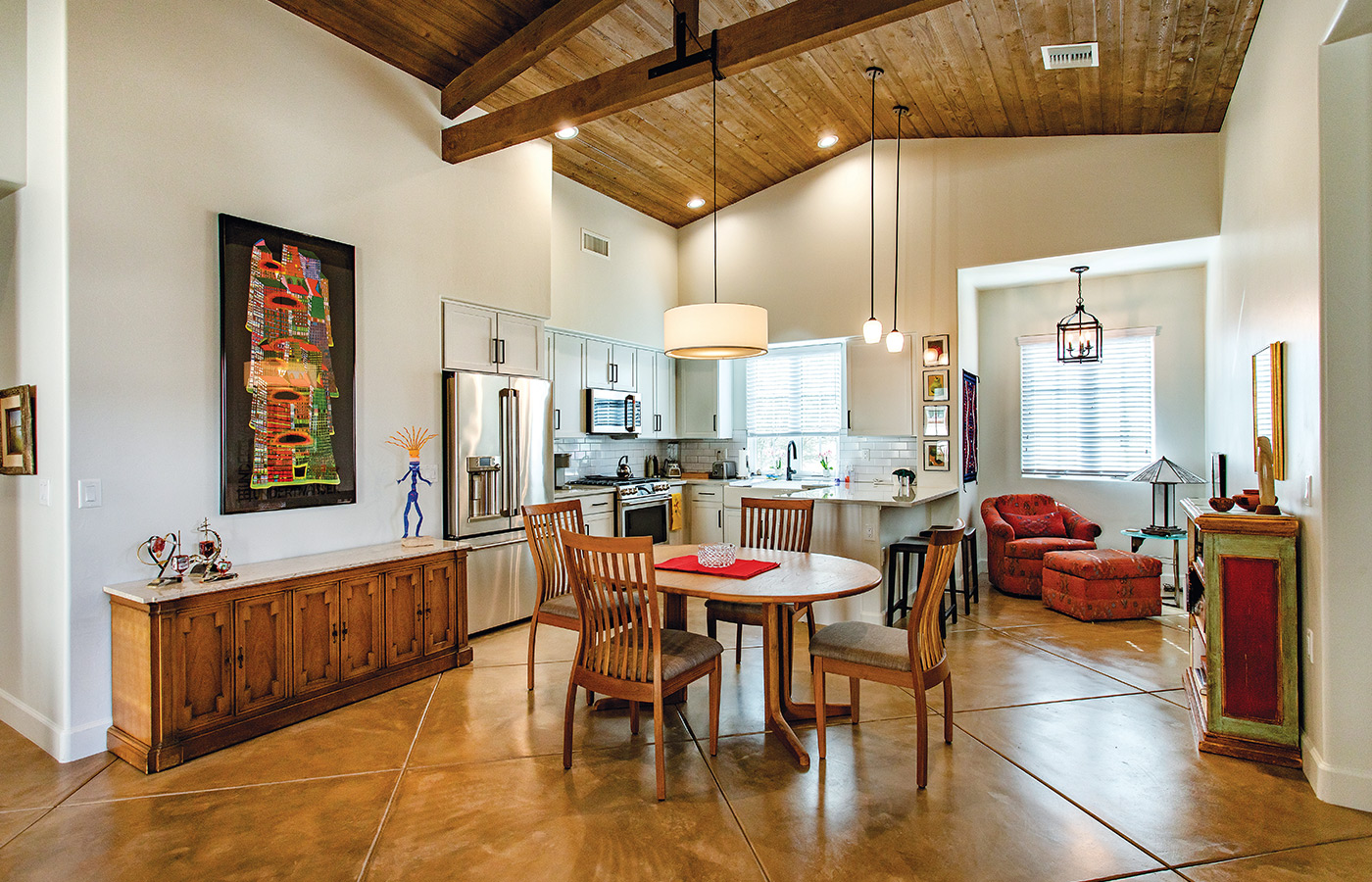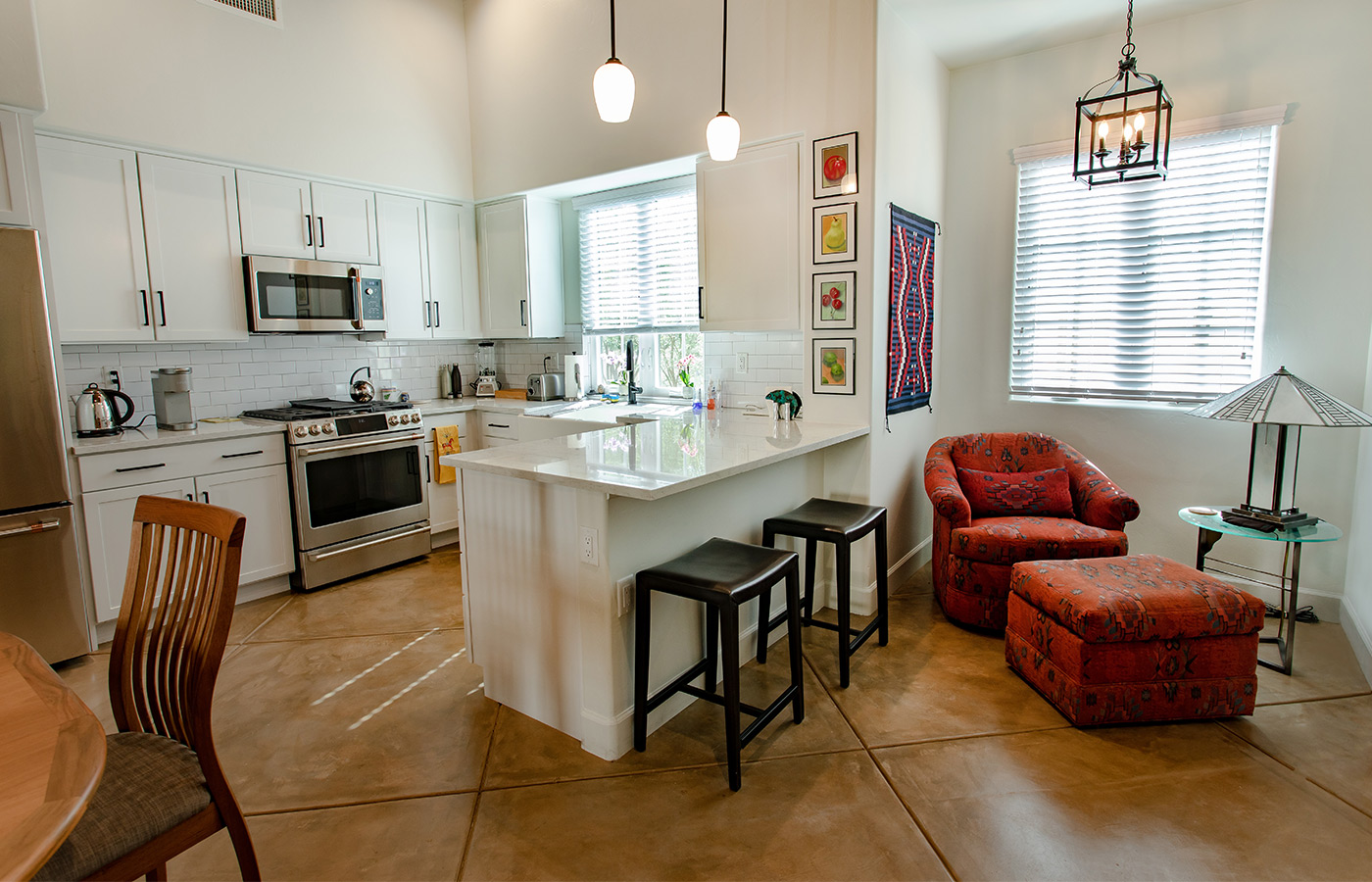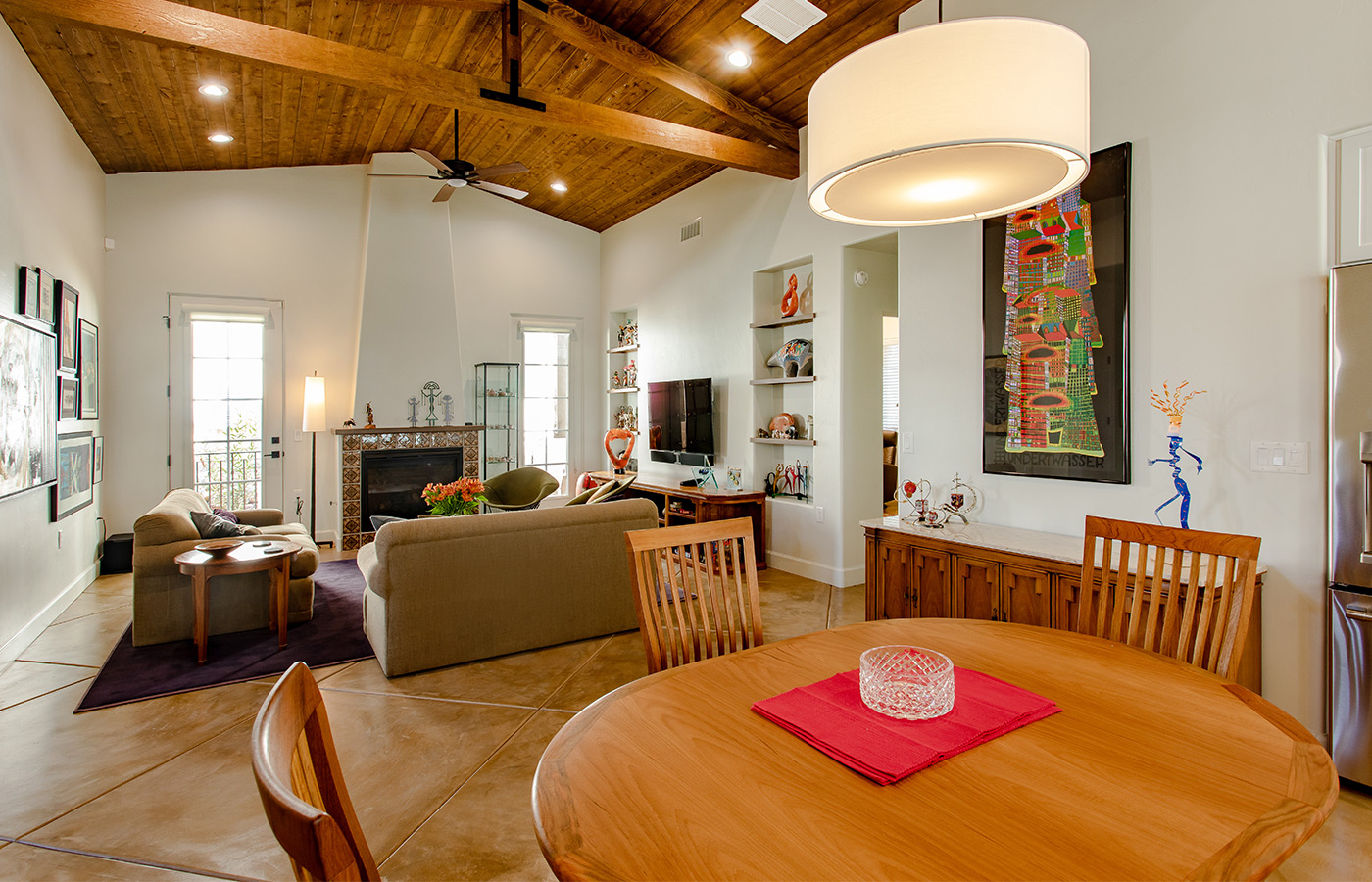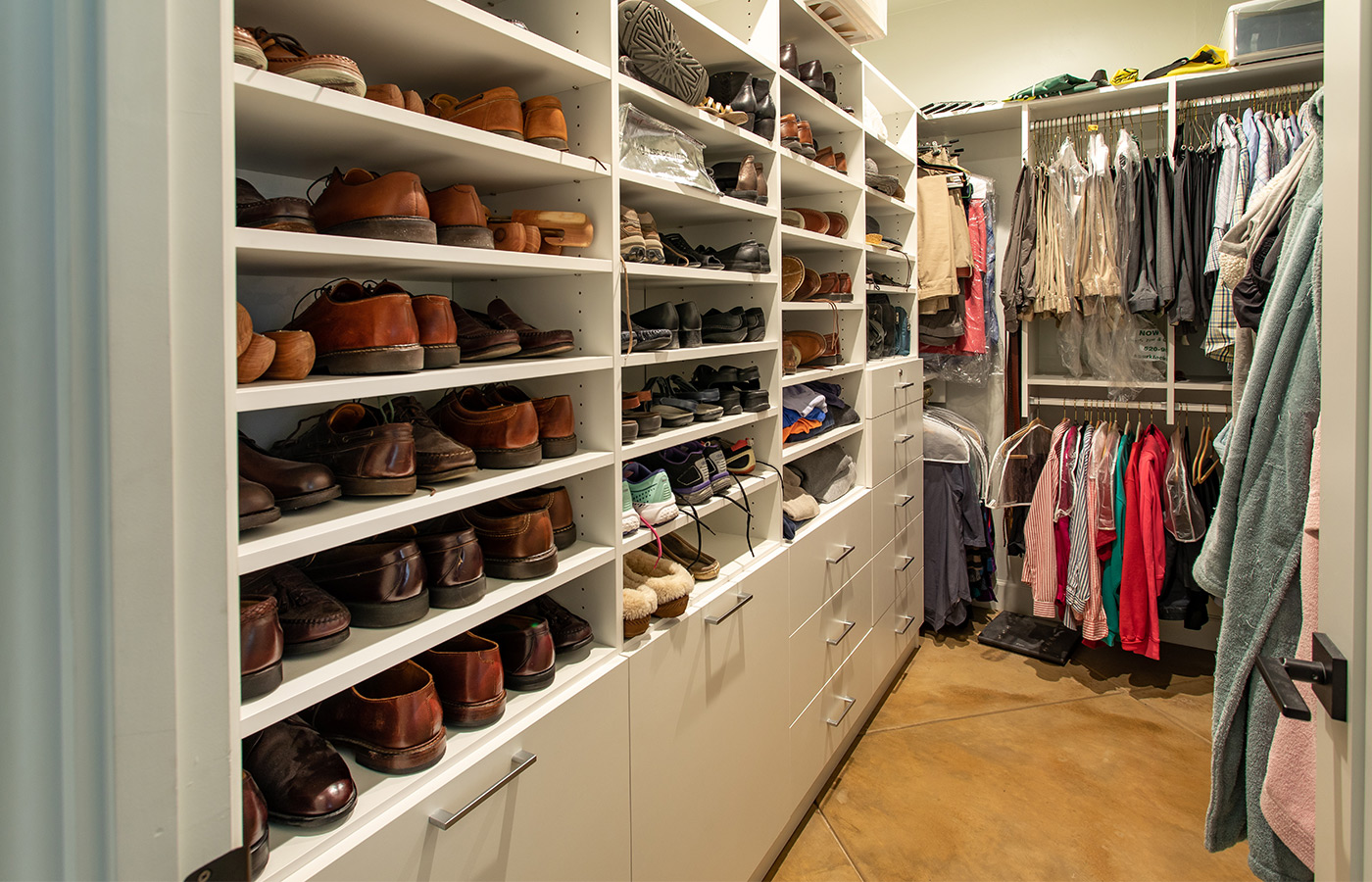 Contact Us
We're happy you're here.
Questions? Interested in a tour? Want to attend one of our events?
We're excited to meet you.
Fill in the form, or call us at 520-355-2200 to learn more.