The Watermark by the Bay
Urban living overlooking The Bay and
beautiful downtown San Francisco.
What home should feel like.
Life's better when you don't need to sweat the small things. Enjoy an expansive array of on-site amenities and services, all designed to make your life easier and more enjoyable. From housekeeping to scheduling salon services, we've got it covered.
Cultivate your well-being.
Connect, laugh, share, and grow here. We understand the value of exploring ways to nourish your body, mind, and spirit every day. Engage with programs that inspire you and ignite your passion for life.
Where great taste and good nutrition sit together.
Celebrate good health and great flavors with an ever-changing menu of delightful culinary creations. Gluten-free, vegan, and meat-eaters will always find something satisfying and delicious here.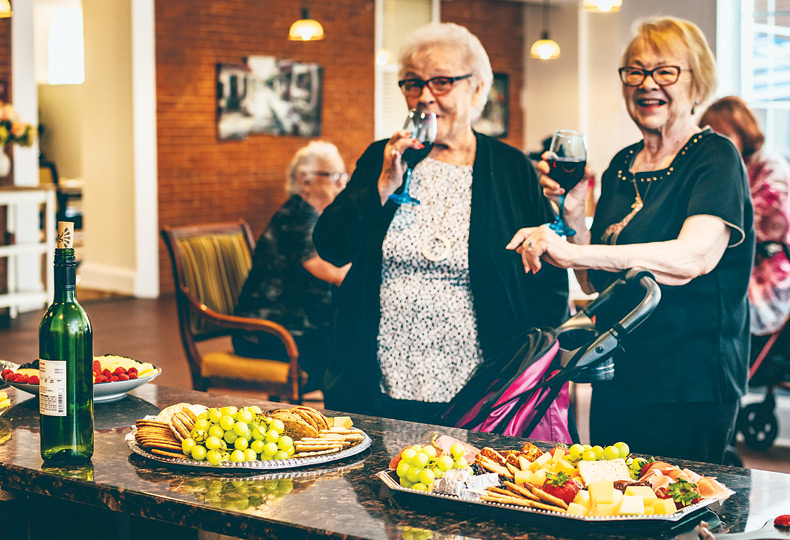 Assisted Living
Find the right balance of supported living here. We value your independence and desire to go enjoy life. Explore as you wish, knowing there's a support team available 24/7 when you need them. Design the perfect active, carefree, and enriched lifestyle that keeps you thriving.
Learn More About Assisted Living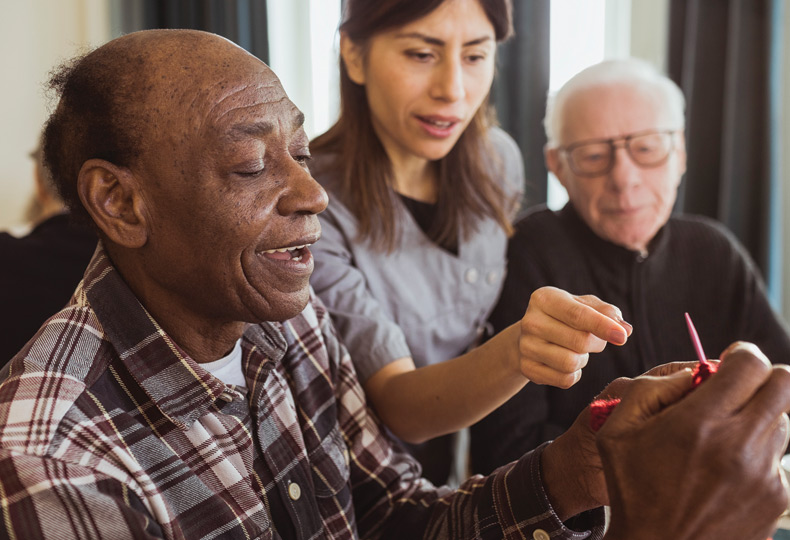 Memory Care
Focus on leading the best, most-fulfilling life with 24/7 support from our registered nurses and Naya caregivers. Celebrate your life story as well as your daily accomplishments. Personalized services are available when you need them, including wellness consultations, medication management, designated cuisine, and more.
Learn More About Memory Care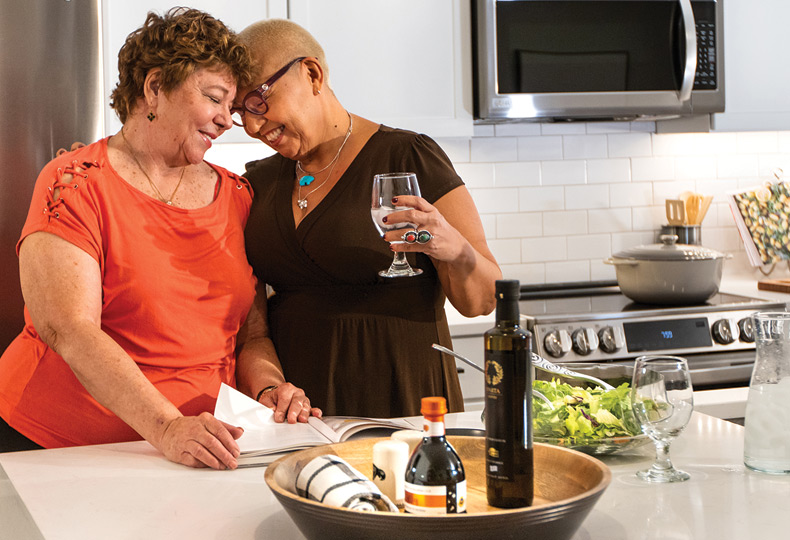 Short-Term Stays
Our Short-Term Stays are perfect if you need a place to recover after surgery or an illness, your caregiver is traveling, or you just want a change of scenery. Relieve stress and recharge here with the opportunity to make new friends, join social events, and more. Some people enjoy the change of pace so much, they schedule a Short-Term Stay into their yearly plans.
Learn More About Short-Term Stays