Raincross at Riverside
Unique, upbeat, and affordable supported living in sunny Southern California.
Our amenities and services make life great.
Relax and get to know your new community while we take care of everything else. Enjoy a wide range of on-site amenities and services, all designed with your convenience in mind. From housekeeping to transportation into town, we've got it covered.
Connect mind, body, and spirit.
Wellness is more than just staying physically active. Discover our integrative approach to wellness with holistic practices that stimulate your mind, strengthen your body, and bring immense joy. Find inspiration here and discover your passions.
Delicious and nutritious curated culinary experiences.
Enjoy meals in a comfortable and welcoming restaurant-style setting. Our skilled chefs showcase creative cuisine with our ever-changing menus. Let us take you on a delectable gastronomic journey.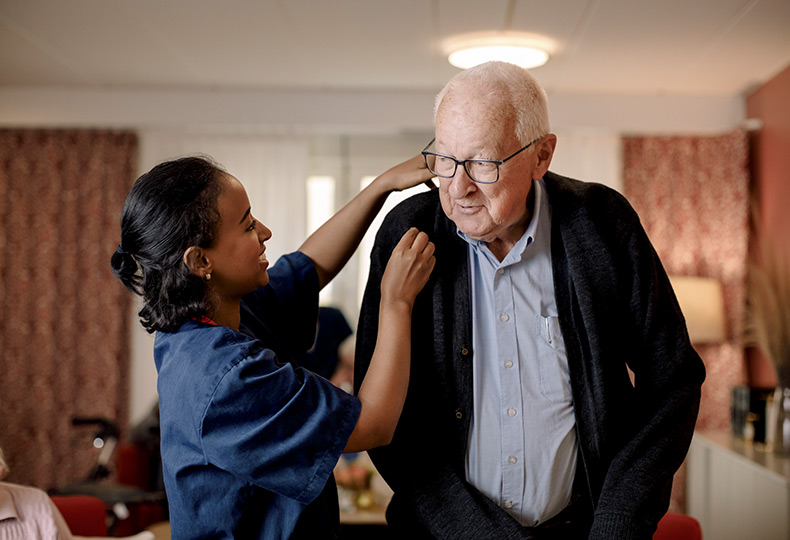 Assisted Living
Enjoy the perfect blend of freedom and supported living. Spend your days how you wish with the peace of mind knowing our team of experts is standing by 24/7. Explore your new neighborhood with ease while everything else is just a phone call away. No need to worry about maintenance, housekeeping, or cooking — we'll handle it all.
Learn More About Assisted Living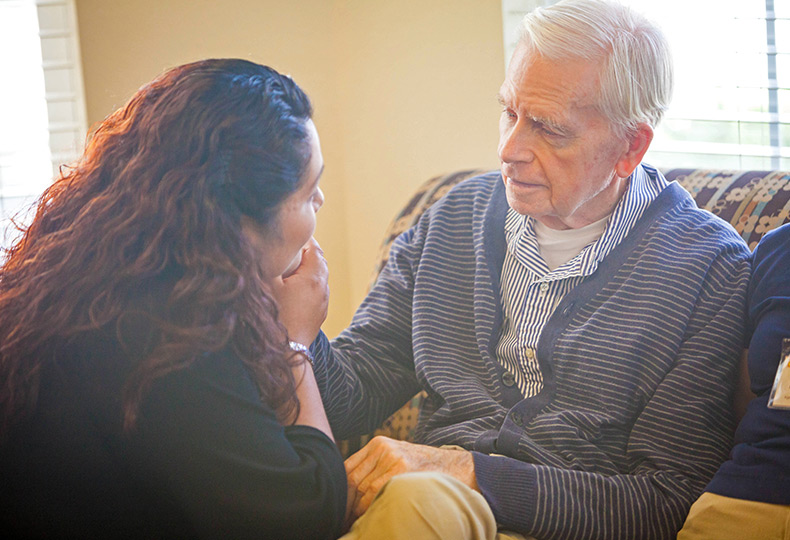 Memory Care
Settle into a comfortable place where you can be yourself and flourish with 24/7 support from a team of specialized Naya caregivers and registered nurses. Celebrate your life story and focus on what you want to accomplish daily. Plenty of personalized services await you, including medication management, tailored programming, wellness consultations, designated cuisine, and more.
Learn More About Memory Care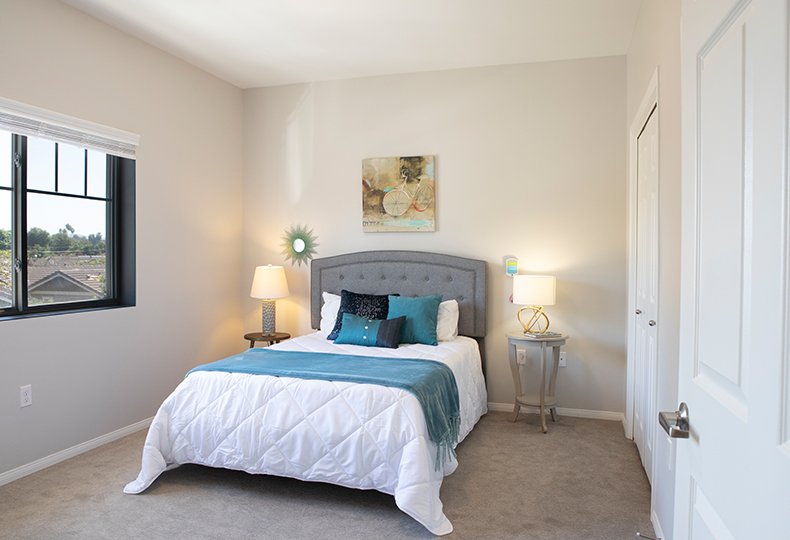 Short-Term Stays
When you need a little assistance for a temporary period, our Short-Term Stays offer the perfect solution. Perhaps your caregiver is traveling or you're recovering from surgery. Whatever the reason, we're here to help you reduce your stress and focus on your recovery.
Learn More About Short-Term Stays