A WORLD OF POSSIBILITIES
Live life to the fullest.
Leave your worries behind when you make The Watermark by the Bay home. Immerse yourself in a warm and welcoming community that offers a myriad of opportunities for an active social life, for stimulating your mind, and for strengthening your body.
What inspires you? We're listening, and we tailor our program offerings to meet your needs. From creative arts programs to cooking classes, group excursions, social gatherings, exercise classes, and fun-filled outings, there's truly something for everyone.
You decide how each day unfolds. From our wide range of amenities and activities to the spectacular natural beauty of the San Francisco Bay right outside your door, you'll find everything here that you need to thrive.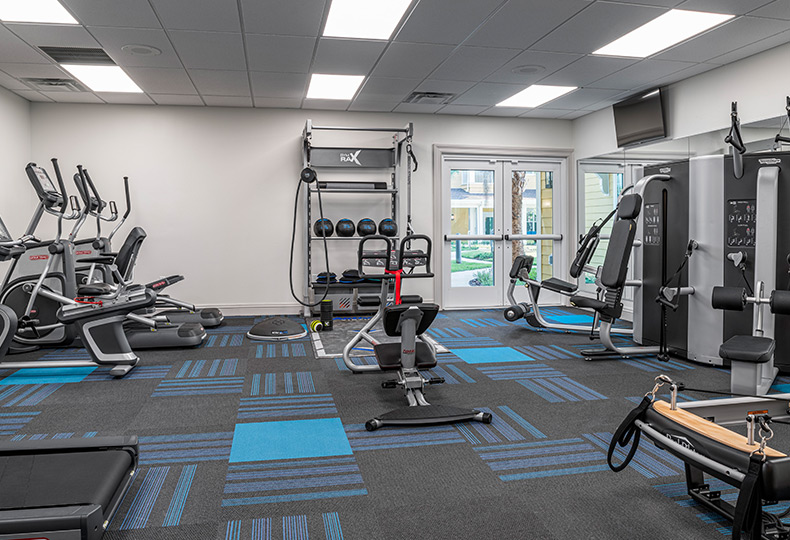 Fitness
It's no secret that greater flexibility equals greater mobility, and a focused fitness regimen will help you maintain both. Here with us, you'll reach your fitness goals at your pace with no pressure.
Get Fit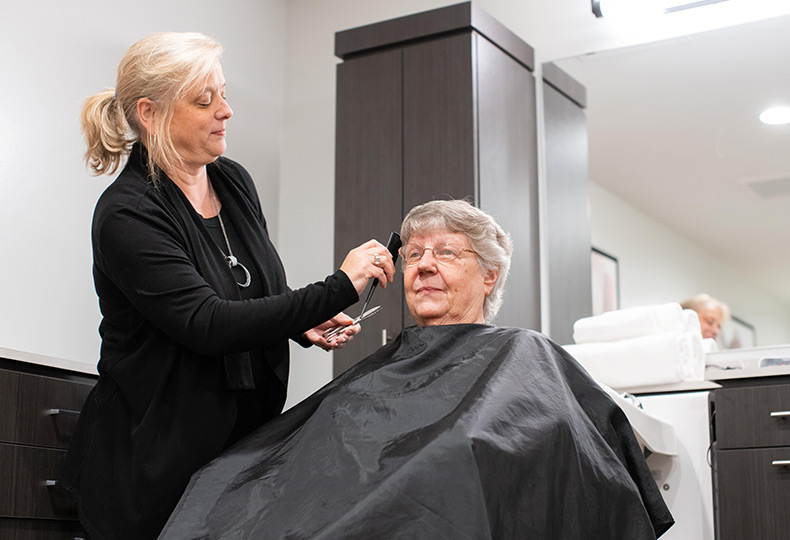 Salon & Barber Shop
Look and feel your best with a trim for the gents or a new cut or color for the ladies at our on-site salon and barber shop. A little pick-me-up is just steps away from your front door.
Indulge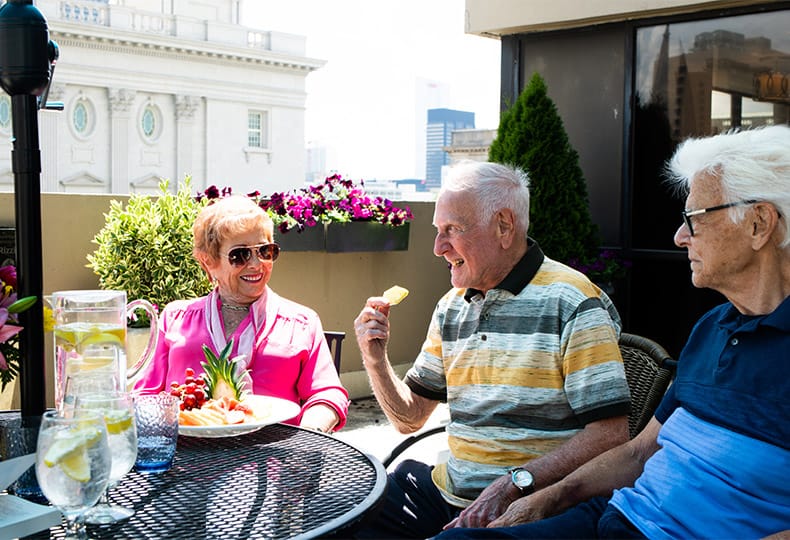 Happenings
The Watermark by the Bay offers no end of opportunities to fill your days with exciting events, classes, and outings. Enjoy!
Activities & Events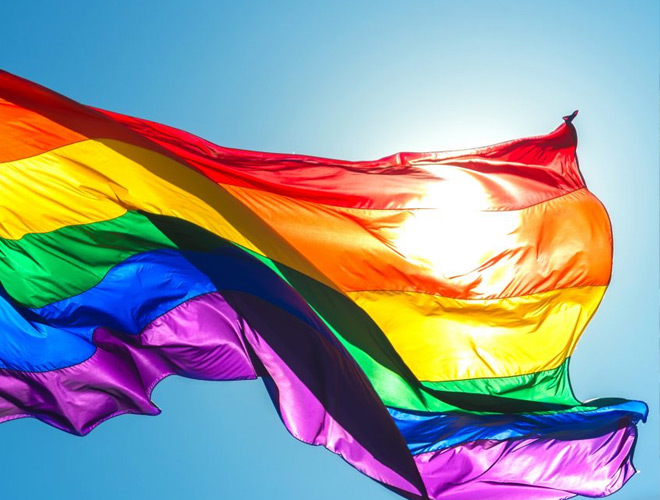 Partnerships
We're better together. Local and national partnerships keep us on the cutting edge of new services so that we can continue bringing you the best.
Explore Our Partnerships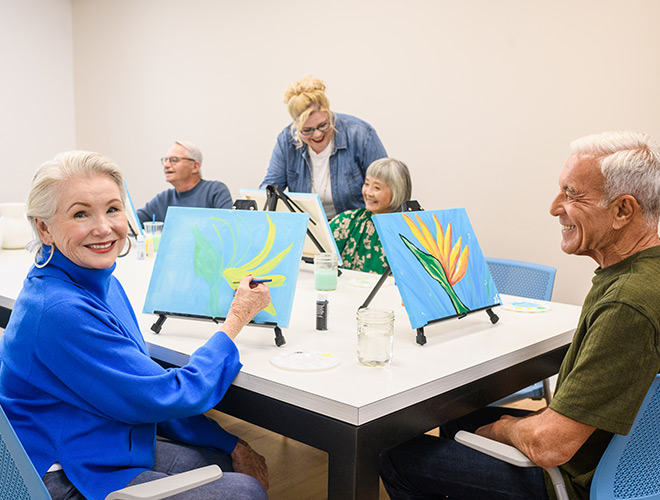 Activities & Events
Live a life full of possibilities. Meet new people, visit new destinations, and discover new experiences through Watermark University. A whole new world awaits.
Explore Activities & Events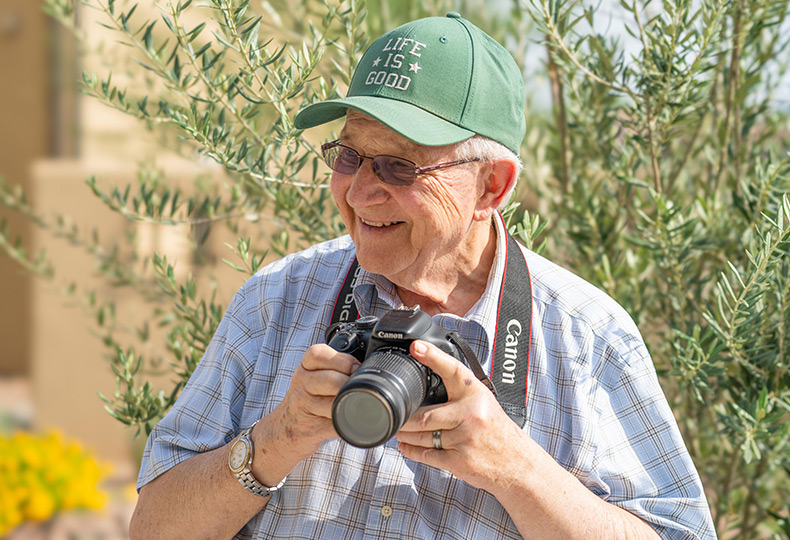 "... They do lots of activities for the residents and we were very impressed with the choices on the menu. The biggest thing that impressed me was that she was due her 5:00 p.m. medication and we took her out shopping for shoes, and we got back around 5:30 p.m., and her meds person was down in the lobby waiting for her and knew her by her name."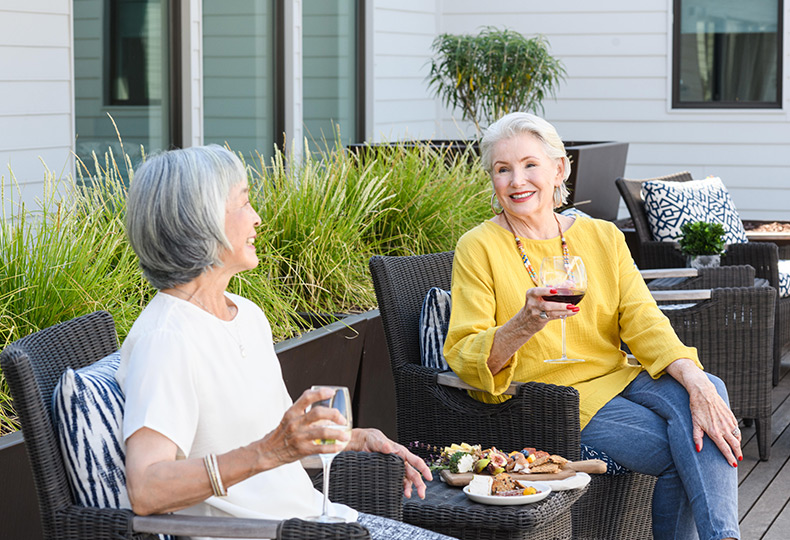 "When a treasured family member enters an Assisted Living residence that is not home following an exhausting hospital journey, one hopes for the best. Thankfully, Watermark by the Bay, Emeryville, does not just follow standard Elder Care "requirements"; its intuitive staff anticipates personal needs with gestures that go far beyond keeping a resident healthy.... The Watermark by the Bay individualizes offerings and ensures their residents are happy as well. This beautiful community knows the little things, such as folding laundry with care, seasoning soup with special flavors, delivering the newspaper promptly, scheduling an interesting TED Talk, sending cards following the death of a spouse mean so much. Our family is very grateful for our sister's thoughtful supervision. Watermark misses nothing, gives from both the mind and the heart, and communicates with us beautifully."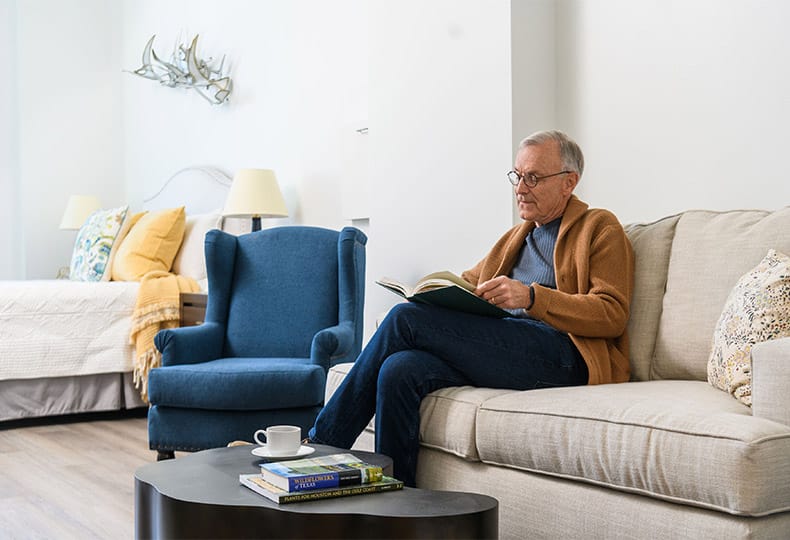 "When you think of placing your mom or dad or uncle or aunt in a secured, serene senior living community, think of The Watermark by the Bay. This is the "Tesla" of senior living; a five-star luxury retirement community for the seniors. The food is outstandingly scrumptious. The chef, Christina and her team are very nice, caring and professional; and they make quality and healthy meals. I eat here all the time! The management team are very wonderful, hard-working and caring human beings. Kevin, the ED, is an astute manager who is detail-oriented, and will always make out time to listen to you. The front desk team are very prompt professionals whose customer service is second to none. The nursing team are very professional too, who provide quality care for the seniors. I like the way they have handled the COVID-19 pandemic, testing both the staff and residents every Tuesday and Wednesday. You guys are doing a wonderful job I highly recommend this place!"