Curated Convenience Is Your Everyday Experience
Interesting places, tailored services, and posh features – who said you can't have it all? Your wish is our command.
24/7 Concierge
24/7 Staff Support
360Well Comprehensive Wellness Program
Administrative Services
Art & Creative Studio
Art Gallery
Brain Café
Circadian Lighting in Memory Care Residences
Complete Building, Residence and Grounds Maintenance
Indulge Salon & Spa
A more elegant you awaits.
Retreat to wellness. Enhance, immerse, inspire, and enjoy. Treatments for the well-deserving at our dedicated members-only salon and spa, right here at The Watermark at Brooklyn Heights.
Treat Yourself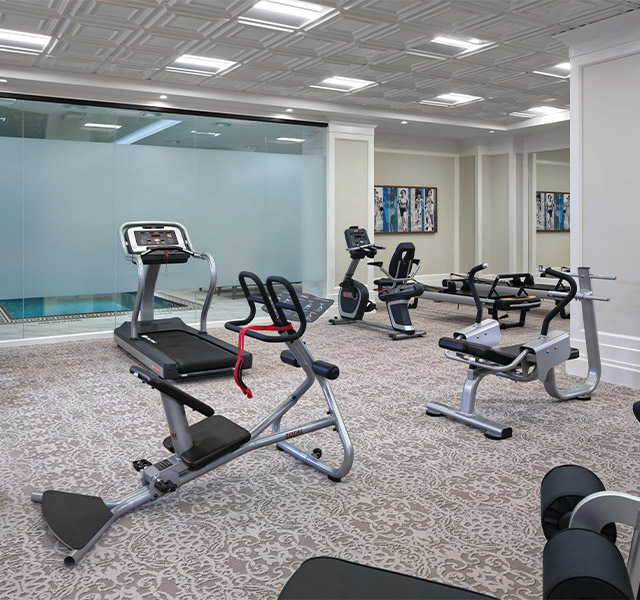 Fitness
A guided path to your best self.
Fitness that fits you. With state-of-the-art equipment, and a space expertly-designed to reach your goals, get moving on your own terms.
Find the Right Fit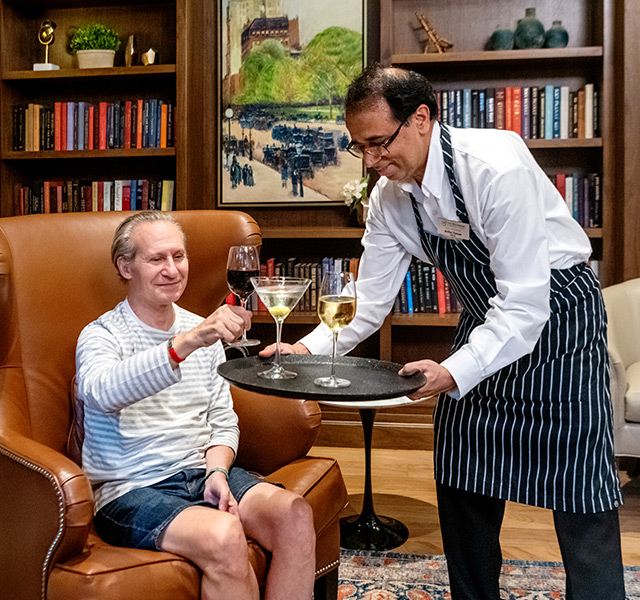 Flex Spending
Do what you please, when you please.
Finally, a community where the finances fit you. Flexible spending enables members to make their own choices. Plain and simple.
Learn More