Better Together
The Watermark at Brooklyn Heights members get exclusive access to local talent, experts, creators, and resources.
For the benefit of our residents' engagement and exploration, and our community spirit, we have been lucky enough to foster lasting bonds with a variety of partners that spoil us with entertainment, knowledge, and discovery.
Become an ally with The Watermark at Brooklyn Heights – the possibilities are boundless.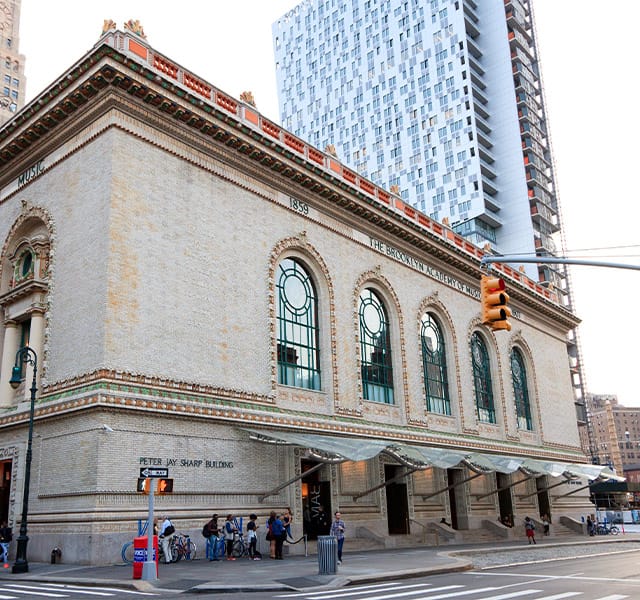 Brooklyn Academy of Music
Offering our members exclusive experiences: renowned performances, films, concerts, and, of course, perfectly accessible proximity.
Brooklyn Academy of Music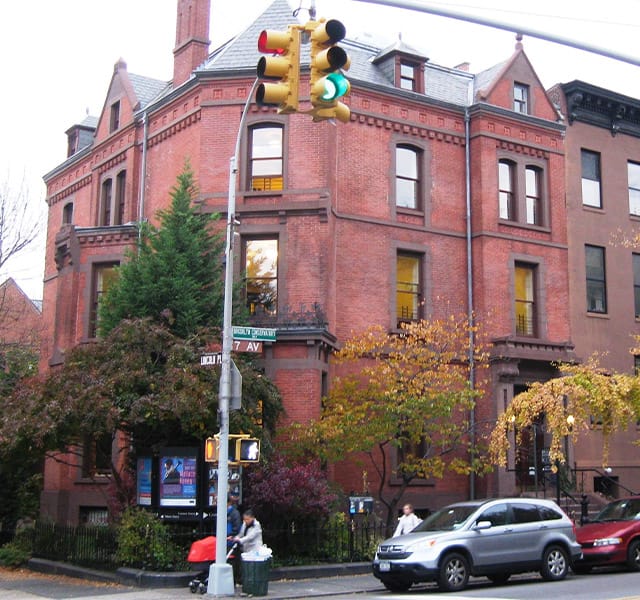 The Brooklyn Conservatory of Music
BKCM provides incredible music experiences including their renowned Suzuki program and also brings their well-loved music therapy classes to the community to create beautiful works with our members.
The Brooklyn Conservatory of Music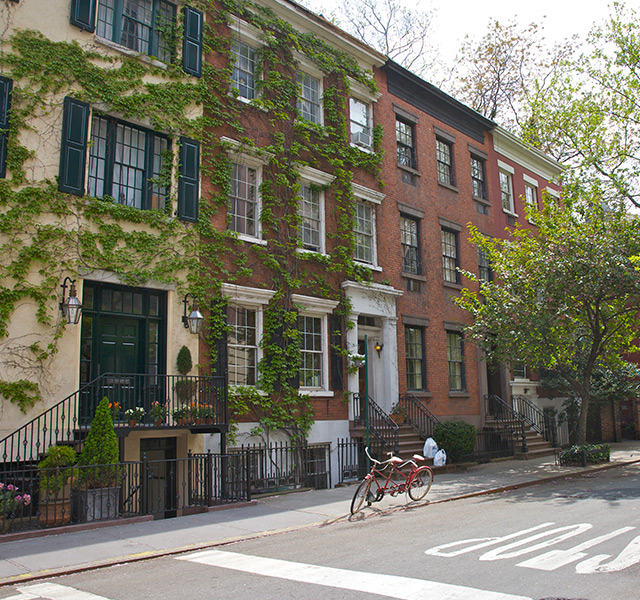 Brooklyn Heights Association
Join your community in maintaining and improving the quality of life in your neighborhood by working to preserve historic buildings, protect the views, advocate for thoughtful urban planning, and promote safety and security on your streets.
Brooklyn Heights Association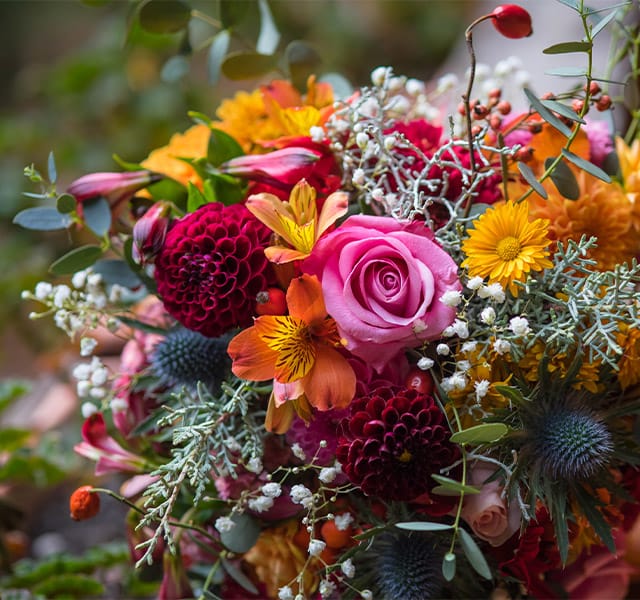 Fleur Elise Bklyn
Working with flowers is calm, creative, and collaborative. Fleur Elise Bklyn classes and workshops are highly interactive and provide a framework of design principles for our members.
Fleur Elise Bklyn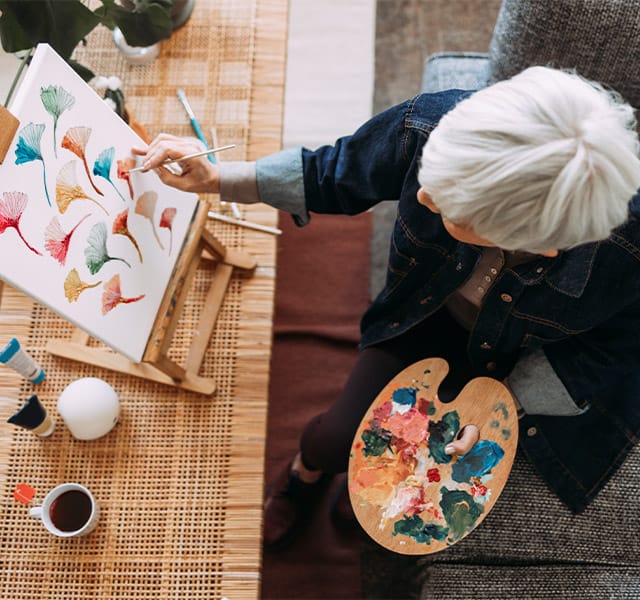 Water & Stone Creative Arts Therapy
An arts therapy community, Water & Stone Creative Arts Therapy provides exclusive classes in our beautiful art studio where members get to take time for contemplative creative exploration while digging into the practice of painting, sculpting, drawing, collage – and so much more.
Creatively Healing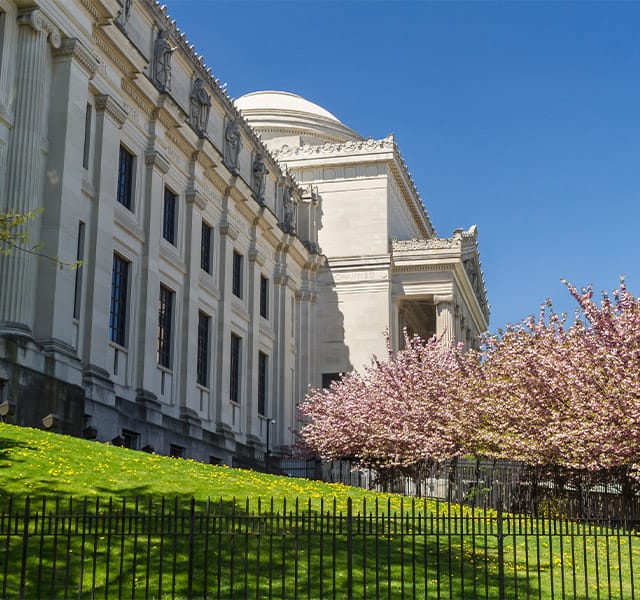 The Brooklyn Museum
Our partnership with The Brooklyn Museum brings incredible, exclusive experiences to individuals with memory loss and impairment.
The Brooklyn Museum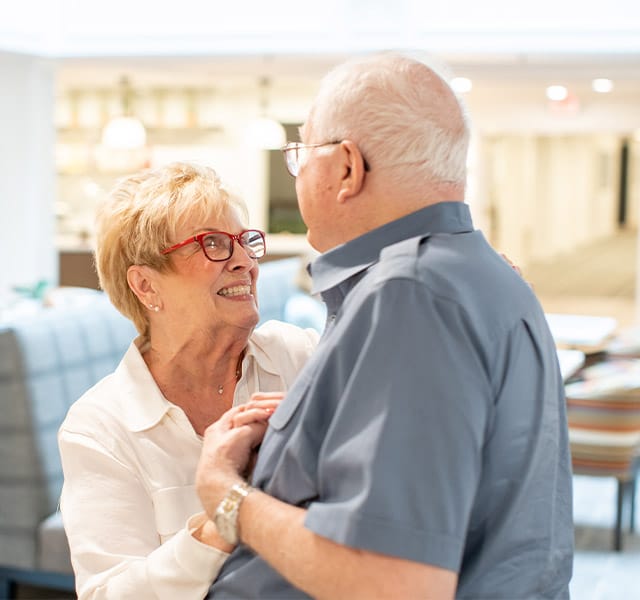 Caryn Cooper
The founder of Dance to Wellness, Caryn Cooper, specializes in fitness to fit our members needs; including Water Aerobics, Mat Pilates, Dance, Ener-Chi (an adaptive Tai Chi class) to name a few. Her classes work on the mind, body, and soul, and always leave our members smiling.
Dance to Wellness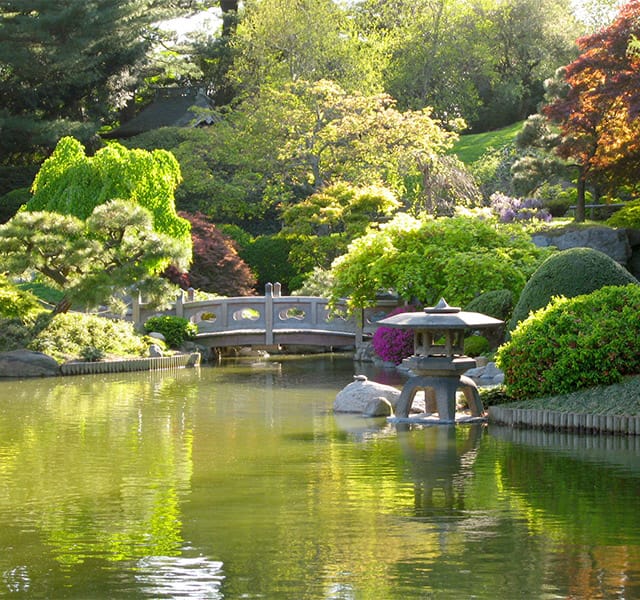 Brooklyn Botanical Garden (BBG)
BBG sits on 52 acres in the heart of Brooklyn. The Garden is home to over 18,500 kinds of plants. Our partnership brings together the richness and experience of being at the gardens, with adaptable programs for all of our members.
Brooklyn Botanical Gardens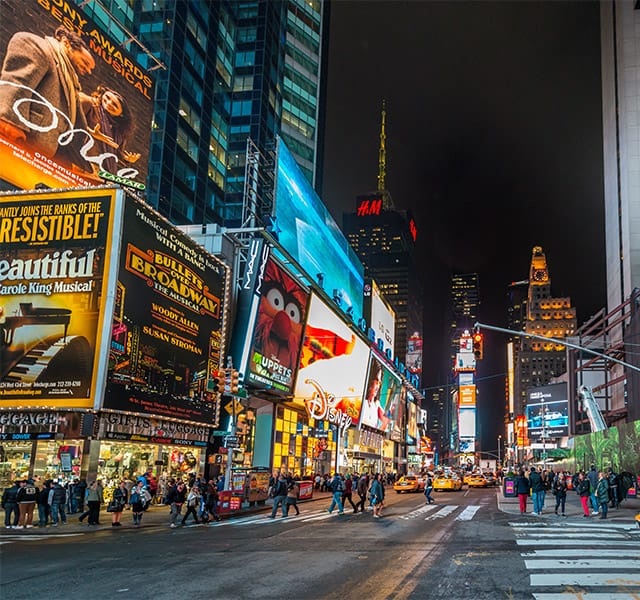 Broadway Plus
As part of our partnership with Broadway Plus, our members get to enjoy exclusive viewings and experiences from Broadway.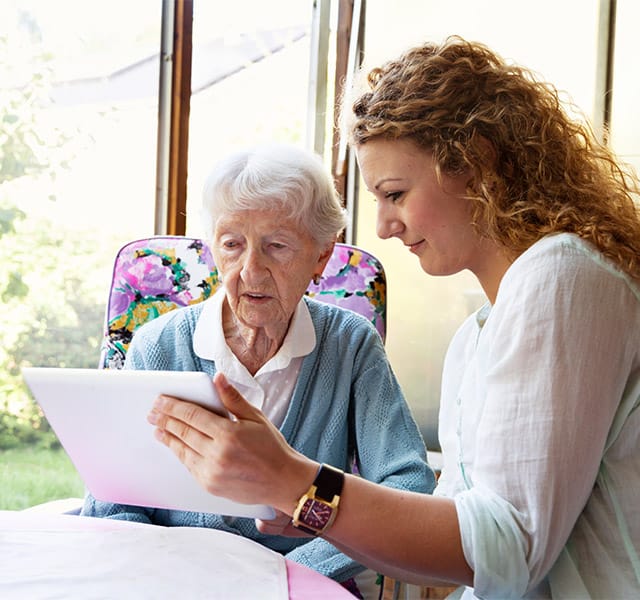 TechTime
Thanks to founder and tech guru, Wendy Weiss, TechTime helps our members understand and fix issues that they are having with their devices in a friendly, easy, and customized setting.
TechTime Tutor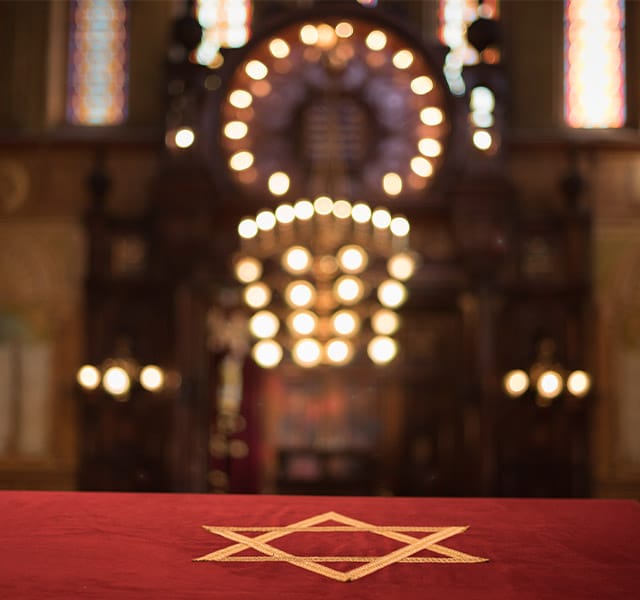 Brooklyn Heights Synagogue
This welcoming congregation provides resources for our members to embrace their faith, as well as become part of a religious community that has roots in Brooklyn Heights.
Brooklyn Heights Synagogue

Contact Us
We're happy you're here.
Questions? Interested in a tour? Want to attend one of our events?
We're excited to meet you.
Fill in the form, or call us at 347-343-4900 to learn more.