All the Comforts of Home at the Watermark at Brooklyn Heights
Members find familiarity, security, and elegance set against the backdrop of beautiful New York.
Our Memory Care neighborhood truly feels like a sanctuary, a nurturing place where residents are comfortable and secure. Dining, amenities, and outdoor spaces bring pleasure, along with privacy and dignity ensured by nurses and associates available 24/7. Details make the difference.
24/7 Concierge
24/7 Staff Support
Administrative Services
Art & Creative Studio
Art Gallery
Bar
Beautiful Outdoor Spaces
Bistro & Cafe
Brain Café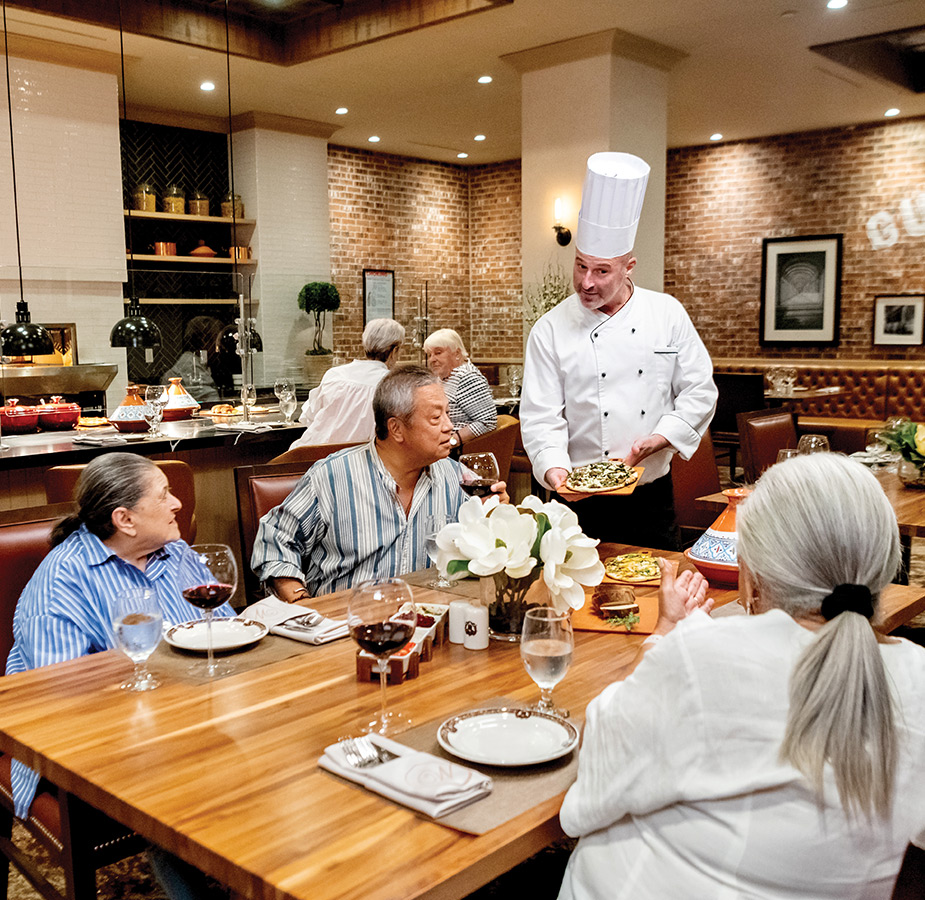 Food for the Soul
Fresh fare, every day.
For every occasion, we have a dish for you. Breakfast, lunch, and dinner – there's always a recipe with local ingredients and worldly flavors. One of life's greatest joys is breaking bread in the company of good friends. Bon appétit.
More About Dining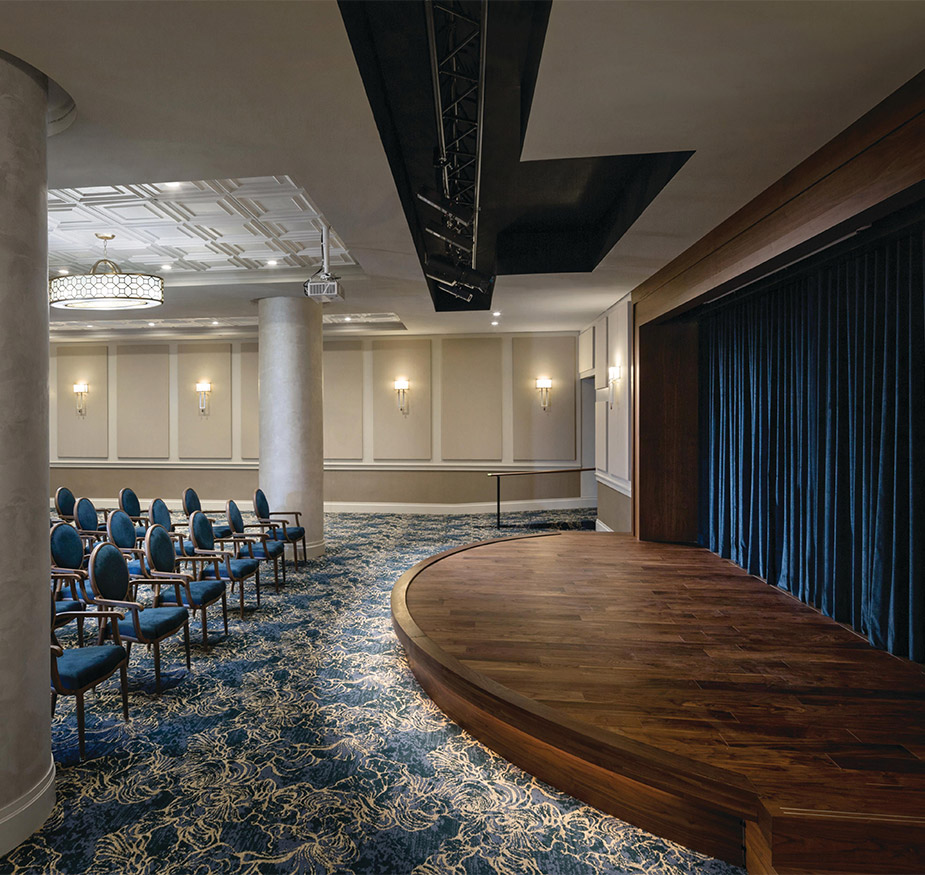 Do what you want
Plenty to do, and something for everyone.
In a building with a long, proud history of hospitality, The Watermark at Brooklyn Heights is chock full of those special features that create stylish comfort, an enlivened spirit, and true rejuvenation. With two floors of extensive amenity and engagement space, every pastime is a possibility.
See Activities & Events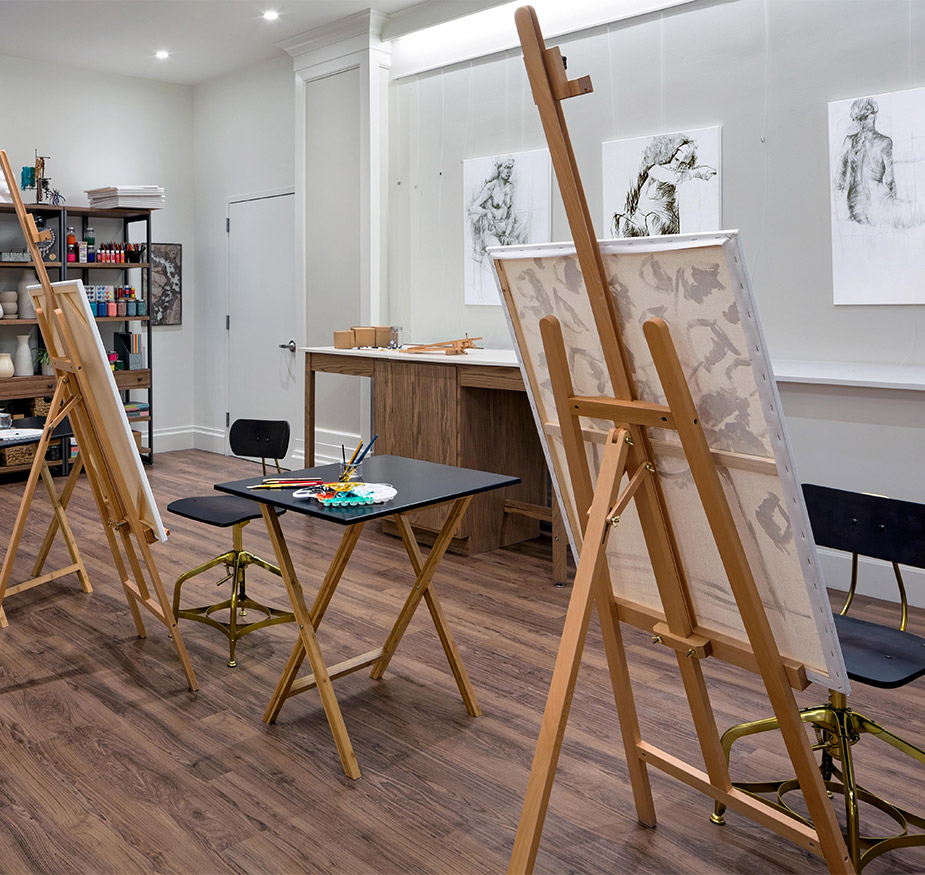 Embark on Your Next Adventure
Signature Programs designed to help you thrive.
Designed to motivate, exercise, expand, teach, and share, Watermark Signature Programs are a staple of our community life and we invite you to explore what inspires you. Laugh, learn, and grow every day with classes, adventures, and programs you've only dreamed of.
Discover Signature Programs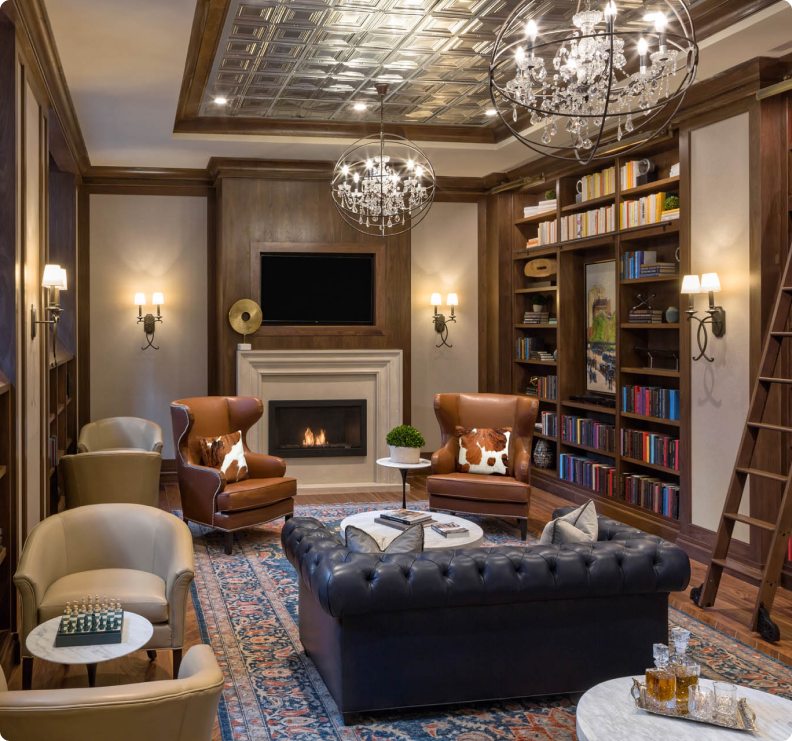 Small-town feel, in the heart of Brooklyn
Nestled in a vibrant New York neighborhood, with a friendly small-town atmosphere, The Watermark at Brooklyn Heights provides an exceptional setting for seniors who want an exceptional lifestyle.
Download Memory Care Brochure