Rest, Refresh, Renew
Short-term stays for long-term benefits.
Short-term stays are perfect if you're looking for a compassionate and comfortable residence to recover after an illness, injury or surgery. Our caring, trained associates are available 24/7 for all your needs.
Short-term stays are also ideal for treating yourself to a relaxing and fun staycation. You get to take advantage of our many amenities and activities while you're here and make new friends along the way. Respite care can provide short breaks for you and family caregivers to relieve stress and restore everyone's energy.
Enjoy fully furnished suites and expert support regardless of how long you stay. We encourage you to take full advantage of our medication management, housekeeping, laundry, and personal grooming services. Enjoy freshly prepared gourmet-style meals, served three times a day. When you need the support and compassion of a vigilant team of care-minded staff, even for a short time, this is where you need to be. Because no matter how long you're here, you're home.
24/7 Concierge
24/7 Associate Support
Administrative Services
Art & Creative Studio
Art Gallery
Bar
Beautiful Outdoor Spaces
Bistro & Cafe
BrainCafé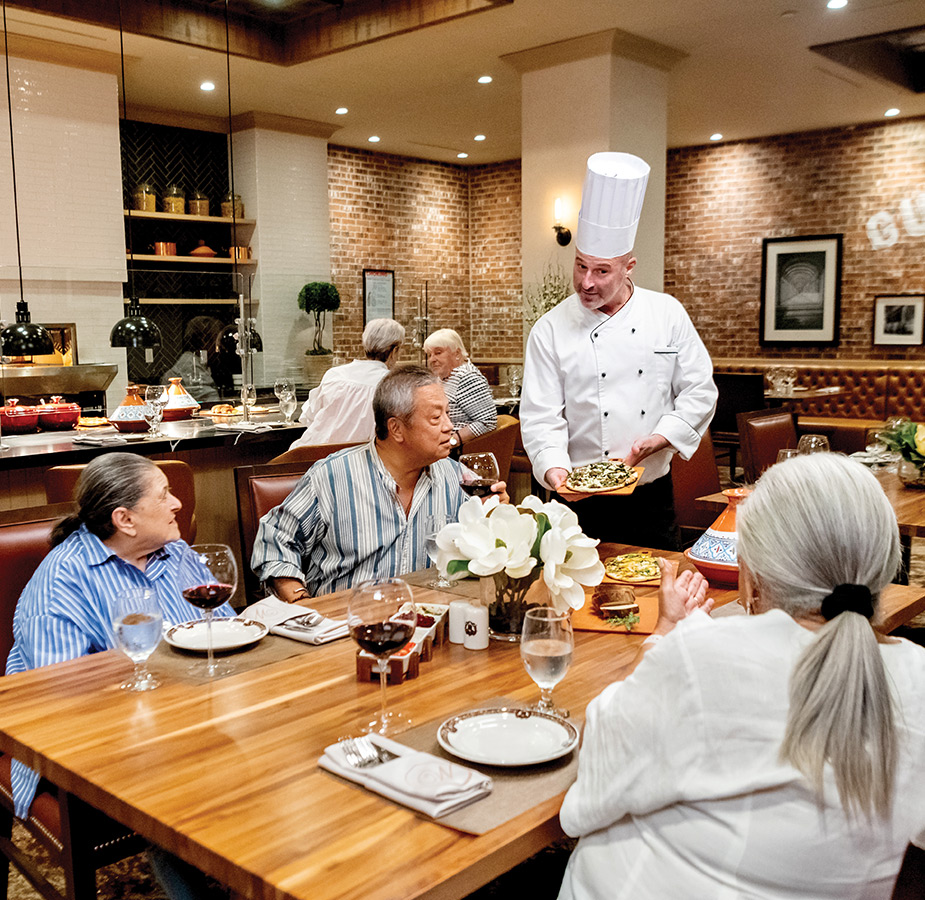 MEALS TO SAVOR
Fresh fare, every day.
For every occasion, we have a dish for you. Breakfast, lunch, and dinner – there's always a recipe with local ingredients and worldly flavors. One of life's greatest joys is breaking bread in the company of good friends. Bon appétit.
More About Dining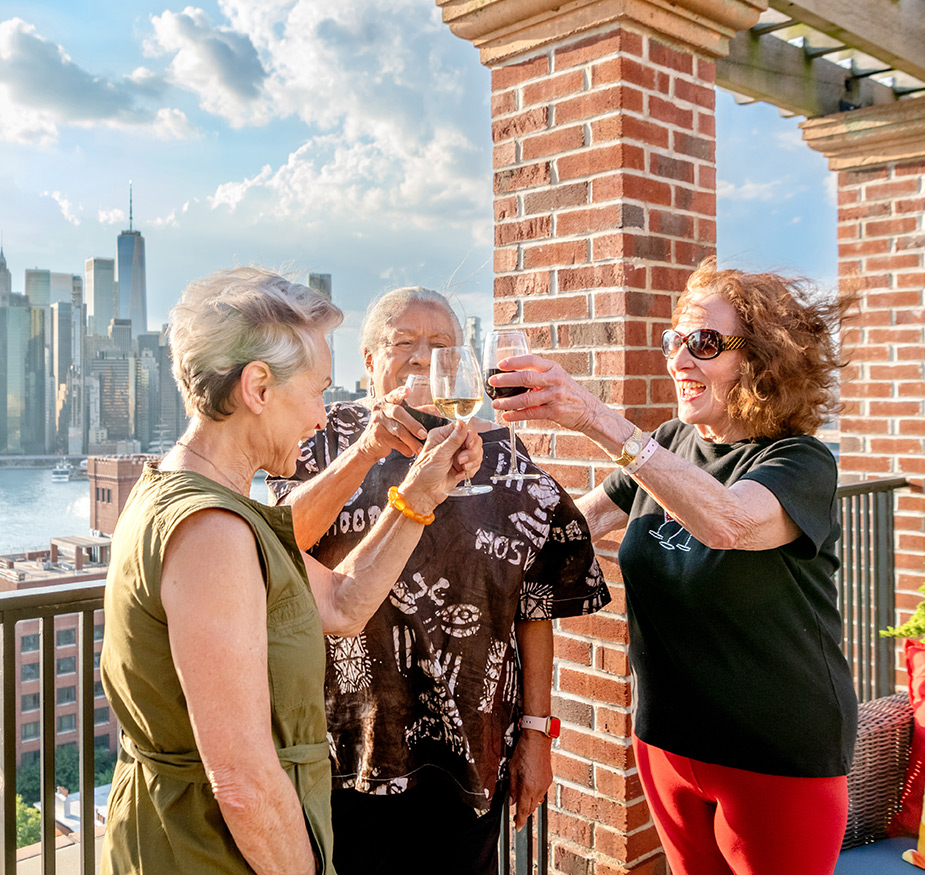 Activities and Events
Live the good life.
In a building with a long, proud history of hospitality, The Watermark at Brooklyn Heights is chock full of those special features that create stylish comfort, an enlivened spirit, and true rejuvenation. With two floors of extensive amenity and engagement space, every pastime is a possibility.
See Activities & Events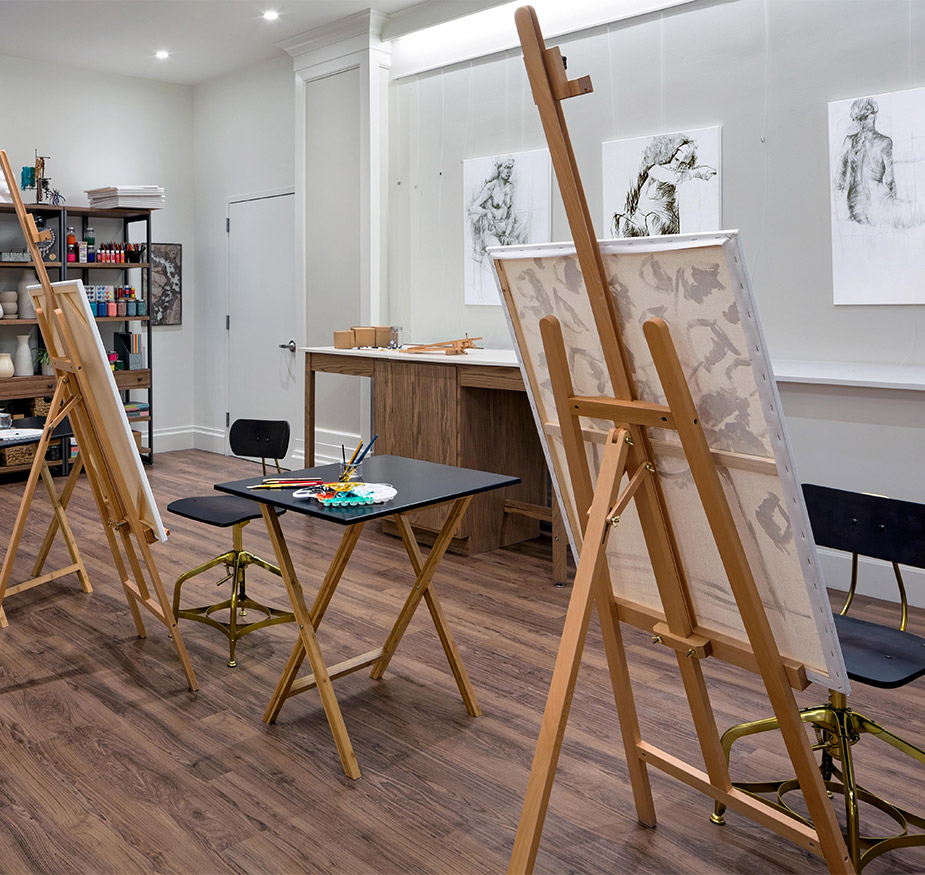 Embark on Your Next Adventure
Signature programs to inspire you.
Designed to motivate, exercise, expand, teach, and share, Watermark Signature Programs are a staple of our community life and we invite you to explore what inspires you. Laugh, learn, and grow every day with classes, adventures, and programs you've only dreamed of.
Discover Signature Programs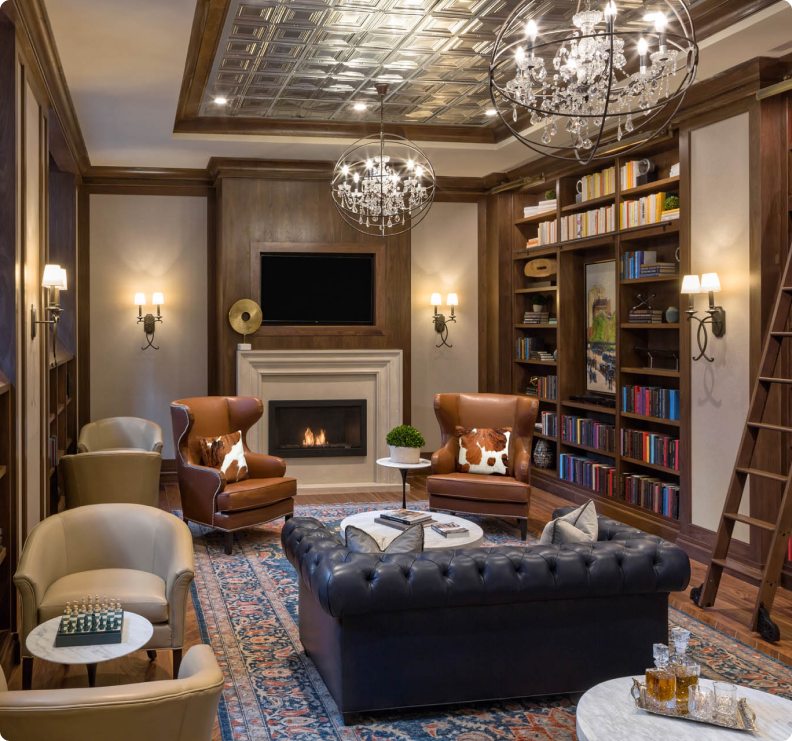 Small-town feel, in the heart of Brooklyn
Nestled in a vibrant New York neighborhood, with a friendly small-town atmosphere, The Watermark at Brooklyn Heights provides an exceptional setting for seniors who want an exceptional lifestyle.
Download Memory Care Brochure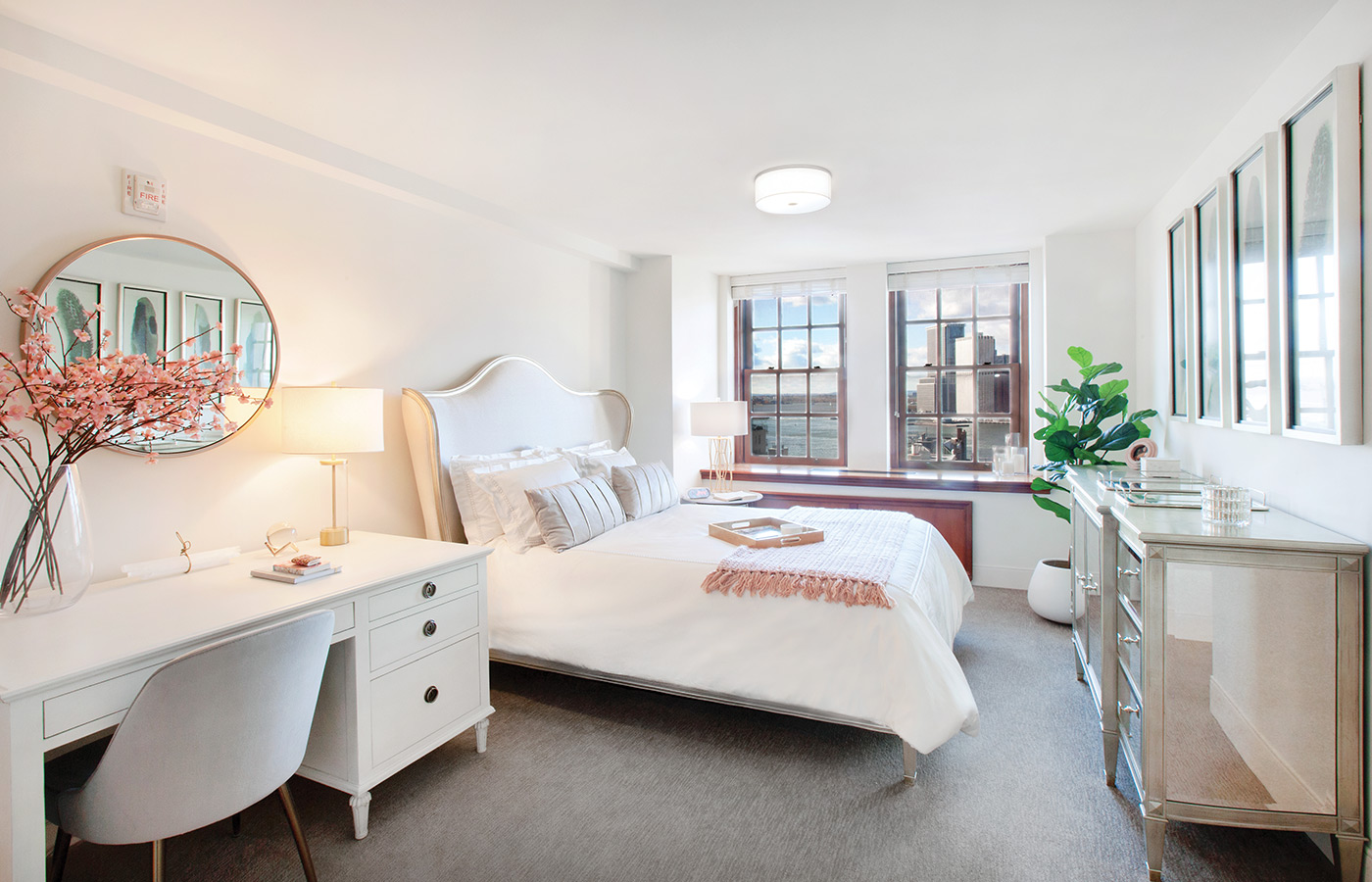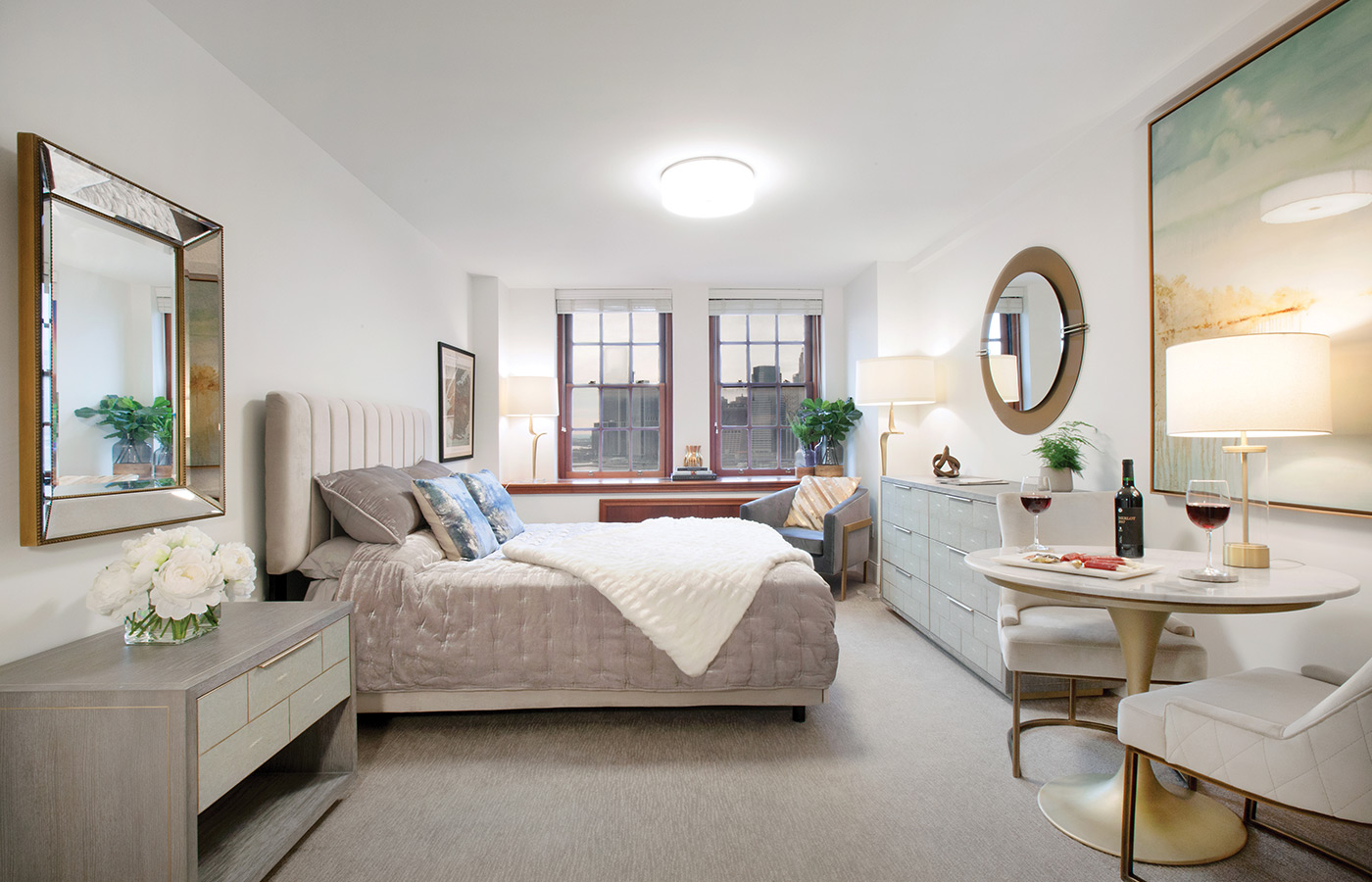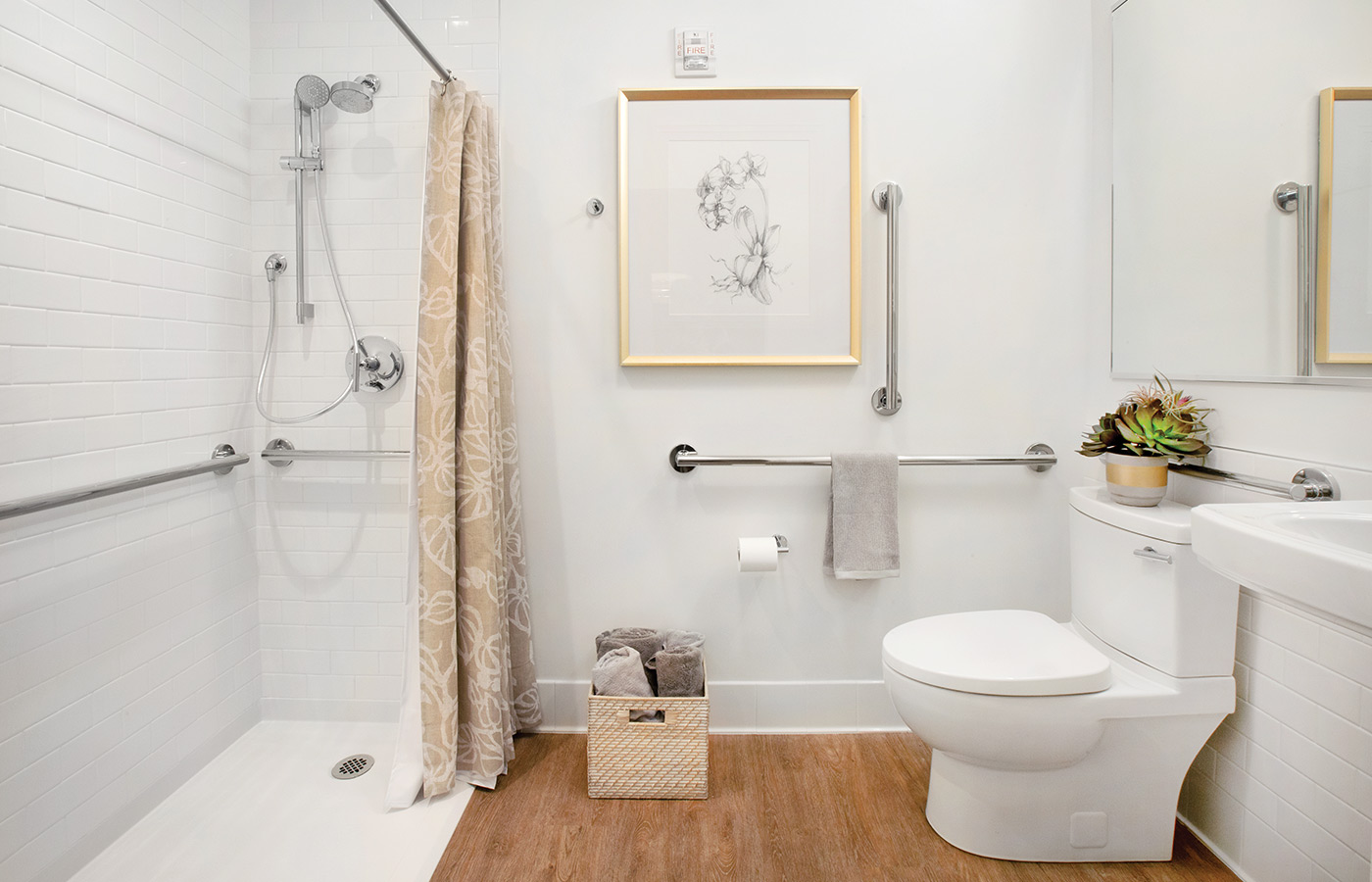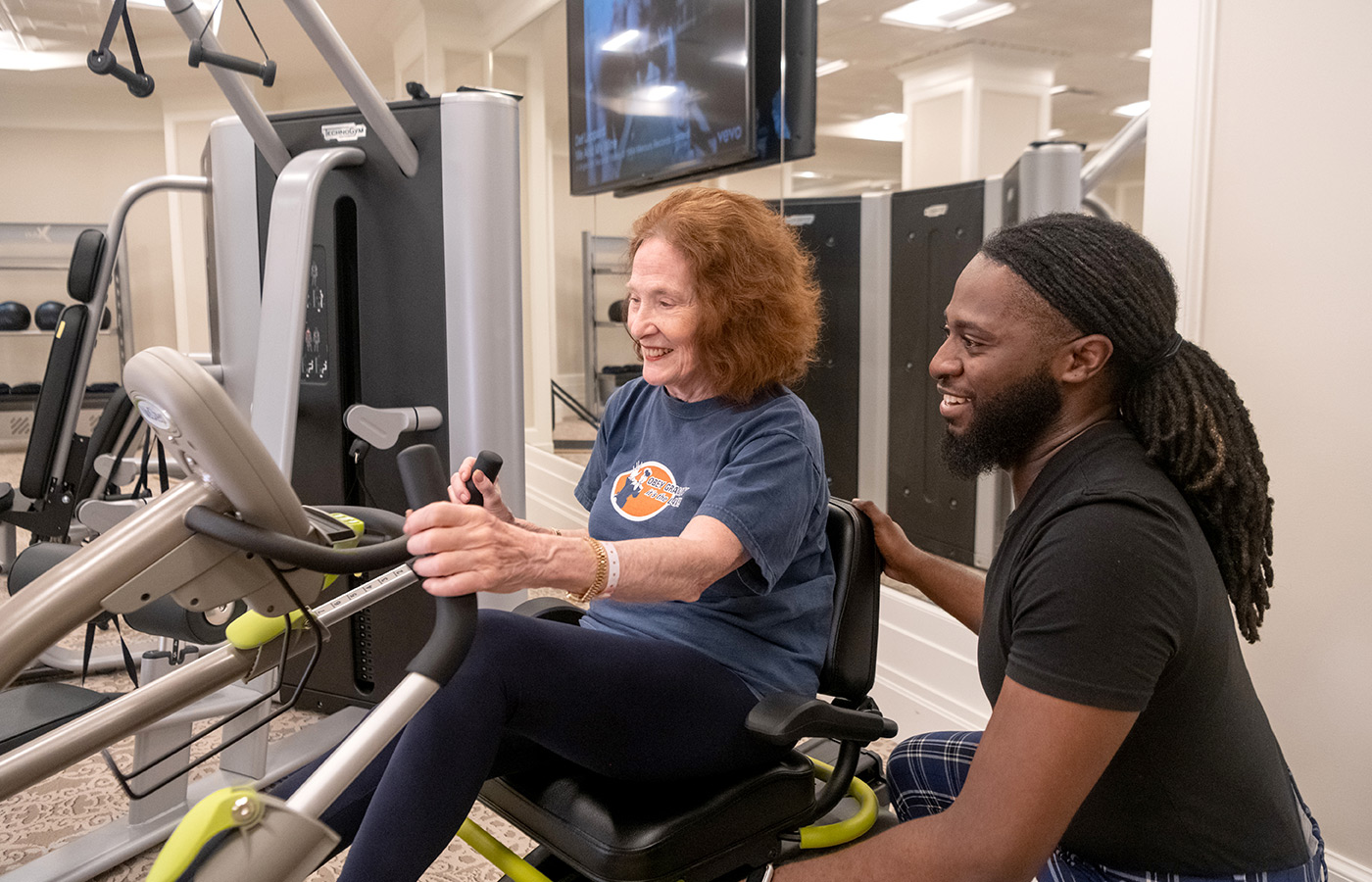 Contact Us
We're happy you're here.
Questions? Interested in a tour? Want to attend one of our events?
We're excited to meet you.
Fill in the form, or call us at 347-343-4900 to learn more.