Welcome to Brooklyn Heights
A celebrated location with a vibrant, unique, and unmistakable energy that exists only in New York City.
From the people to the entertainment, to the promise of a life of dreams pursued and love fulfilled, this electric city has compelled and inspired us for centuries. It is this spirit and vitality that draws residents to Brooklyn Heights.
A lush sense of history resides deep in the DNA of this historical NYC neighborhood. Echoes of America's quest for independence still saturate much of the low-rise architecture and brownstone row houses. Though much has changed since the 1830s, when steam ferries made Brooklyn Heights America's first suburb, it has become a global destination of culture, history, and the arts.
Living in Brooklyn Heights means you'll walk in the footsteps of author Truman Capote, poet Walt Whitman, civil rights activist W. E. B. Du Bois, Nobel Prize winner Joseph Brodsky, and actors Marilyn Monroe, Robert De Niro, and Mary Tyler Moore, among countless other giants from cinema, business, and U.S. history. The Heights are alive with the electricity of cultural diversity, the creative vibrancy of American authors, and the home of legends from all across the spectrum of the arts.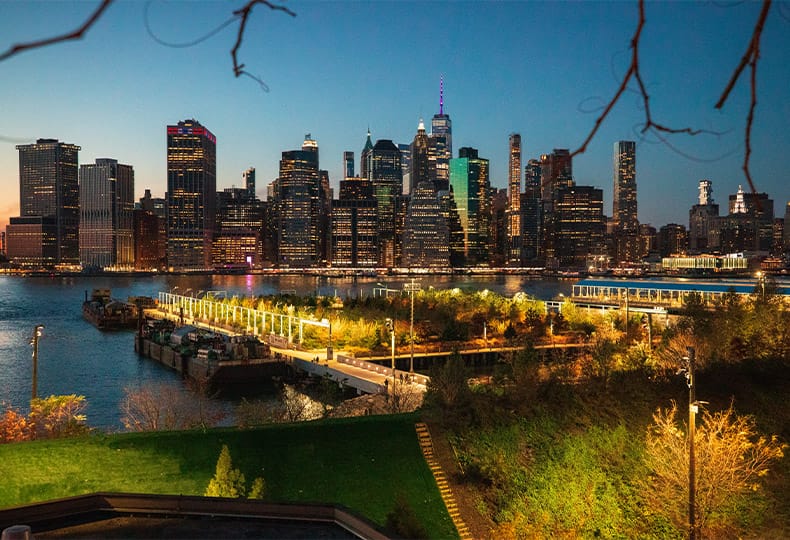 Brooklyn Heights Promenade
Scenic walkway offering spectacular views of Downtown Manhattan, the East River, and the Brooklyn Bridge. Stroll, chat, and take in the very view Walt Whitman saw when he conjured "Crossing Brooklyn Ferry."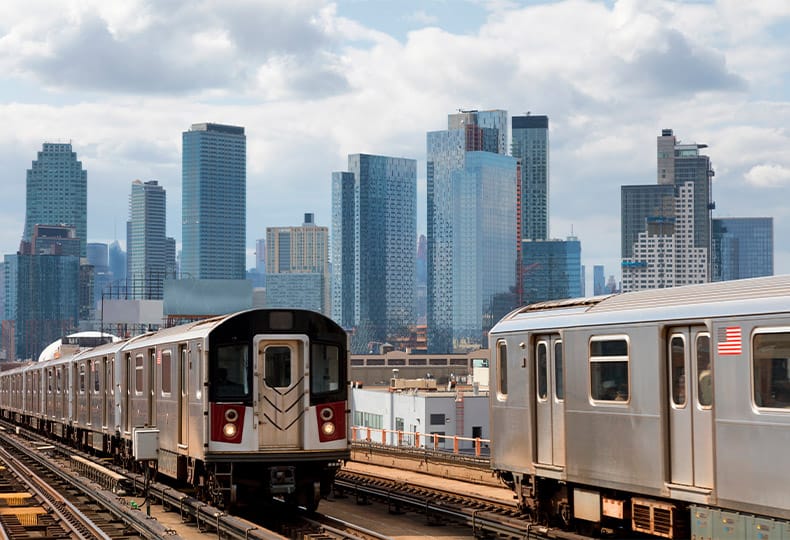 New York Transit Museum
Spanning almost a full city block, this museum has something special for everyone including trolley cars, incredible stories, and photographs that educate and pay tribute to this underground subway station from 1936.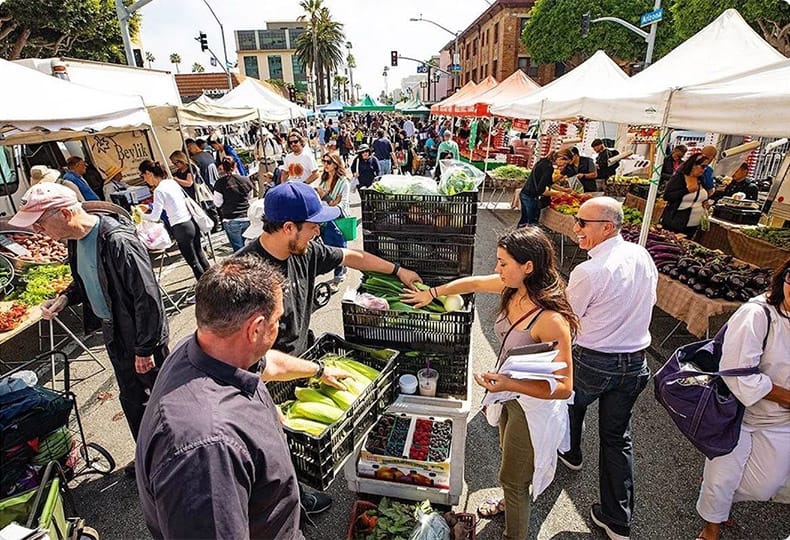 Brooklyn Borough Hall Greenmarket Saturday
Fresh and local for more than 25 years. Three days a week the market provides a bounty of freshly picked fruits and vegetables, beautiful plants and flowers, grass-fed meat, fresh-caught Long Island fish, free-range eggs, and grass-fed dairy products.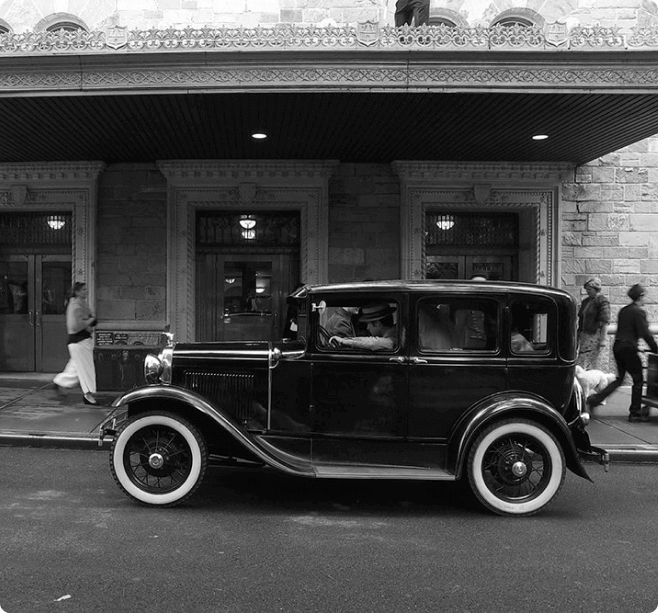 The History
Known as Brooklyn Village in its early days, the Brooklyn Heights neighborhood has been a destination in Brooklyn since the mid-nineteenth century. Brooklyn Heights has retained its early low-rise architecture, including many brownstone row houses built prior to the Civil War.
Notable civic buildings include churches, galleries, and schools. With the completion of the Brooklyn Bridge in 1883, Brooklyn Heights became more accessible. The district was added to the National Register of Historic Places in 1966.
Learn More About Brooklyn Heights