Living Beyond Well
So much more than physical health—we bring the whole shebang.
Maybe it's a deep dive into serenity at the pool, or a roaring laugh from dance class. Perhaps it's a healthy living workshop with a local partner or a city stroll to your favorite store. Our world of wellness orbits around you.
Programs designed to help you engage, center, and connect.
Whether it be mindfulness, reading, painting, or meditation, we have a program and experts to help guide you on your way.
Strengthen your body through powerful and purposeful movement.
From Pilates, to swimming, Yoga, walking, or physical therapy. Your best self lives within the power of mobility.
Food dedicated to health, taste, and longevity.
Enjoy bold flavors that are curated to your specific dietary needs and preferences. You'll taste the difference.
A relaxing spa day is just a call away.
Indulge and treat yourself with the services you so rightfully deserve. After all, self-care is in.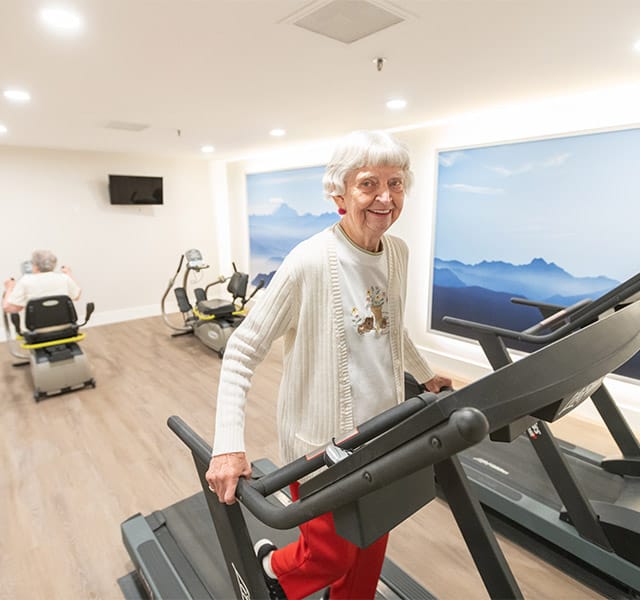 360Well®
Not just living, thriving.
For more than three decades, Watermark Retirement Communities has been challenging the status quo in senior living.
Learn More About 360Well