People are Talking
Hear what people are saying about us, straight from the source.
Our driving mission is to create innovative communities where people not just live, but truly thrive. Our residents and associates are the heart and soul of The Watermark at Brooklyn Heights, so don't just take our word for it – here are some of theirs instead.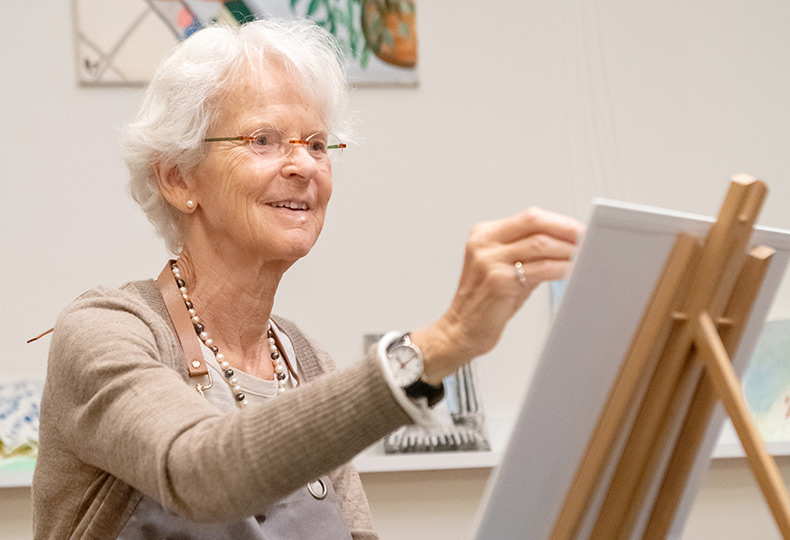 Love the Watermark. The entire staff is absolutely top notch – from the aides that help my mom to the front desk to the driver to the wellness folks to the resident relations and more ... and I can finally rest easy knowing that my mom is in such terrific hands. Plus, even though she is in assisted living, it feels like a high-amenity NYC apartment with incredible restaurants on site – there is zero "institutional" or "group care" feeling to it. I love all the activities as well – my mom is more active than she has been in years, because the entertainment director is fabulous and the residents are all incredibly welcoming. She's constantly asking me to come at different times because she is off to the theater, the Met, or the botanical gardens. Best of all, it's very welcoming of my kids so they're excited to go see Gramma (doesn't hurt that there is a pool!) Truly a one-of-a-kind place.
Erin M.
The Watermark at Brooklyn Heights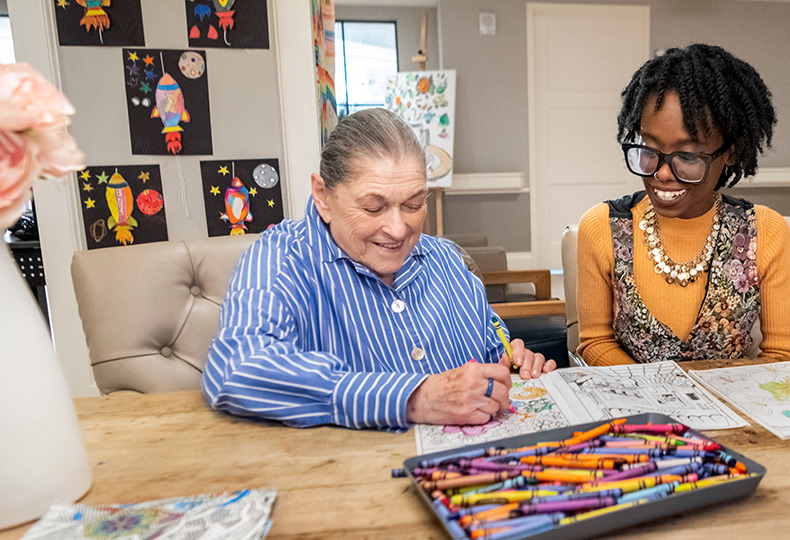 This building is absolutely stunning, the roof deck has the best views anywhere in Brooklyn, and the associates are very friendly. The tour includes common spaces like a hair salon, gym, pool, art gallery, painting studio, greenhouse, bistro, coffee shop and cocktail bar.... all under one roof! They are extremely concerned with the health and well-being of everyone that enters, so masks are mandatory and sanitizing stations are placed throughout. I fully intend to tell clients about this special place.
Lindsay R.
The Watermark at Brooklyn Heights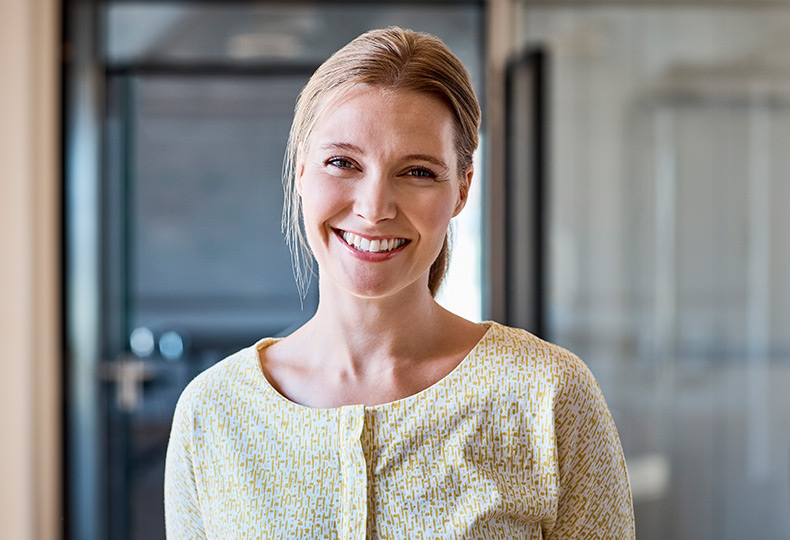 I am a professional in the senior care industry and I have visited and worked with many assisted livings in the tri-state area. That being said, this new property of Watermark Communities is one of a kind!!! The building has so much history and combined with the new renovations, it is a place like no other. The location is also one that people dream of living in!! The views of Manhattan skyline are unbelievable. The staff at this community is across the board professional, caring and extremely knowledgeable of all care levels and needs that their clients have. I highly recommend this location if anyone is considering Assisted Living, Independent Living or Memory Care for themselves or loved one.
Chelsea G.
The Watermark at Brooklyn Heights