People of The Watermark at Brooklyn Heights: Executive Chef Kfir Kertes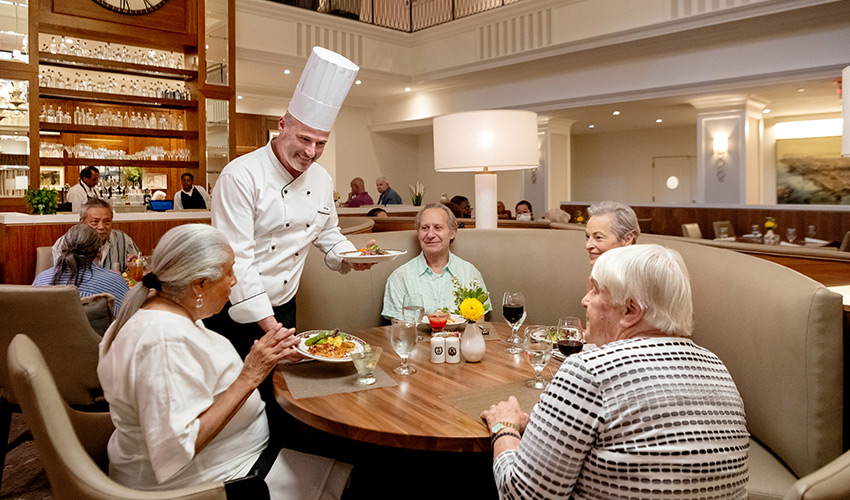 With more than 20 years of professional cooking and kitchen management experience, our Executive Chef Kfir Kertes champions fresh and healthy cuisine using locally sourced ingredients. His modern presentation lends itself to a high-end dining experience. Chef Kertes is inspired by the wholesome and flavorful cuisine of the Mediterranean region, which is no surprise when you consider the diet that hails from that region is one of the healthiest in the world. It's also a diet he is quite familiar with, having been born and raised in Israel, which is located at the eastern end of the Mediterranean Sea.

Early in his career, Chef Kertes worked as both a chef and manager for several Israeli hotels. In 2013, he brought his culinary skills to New York City, where he served as Executive Chef for Rockstar Hotels, Club Quarters, and Z NYC Hotel. Today, he oversees the day-to-day culinary operations, menu creation, and staff management at The Watermark Brooklyn Heights. Passionate about creating exciting dishes with attractive presentations, Chef Kertes Is working raise the bar on gourmet expectations and to elevate the dining experience in senior living.