LIVE YOUR BEST LIFE AT THE HACIENDA AT THE RIVER
Caring, customized support makes living easy.
You've lived a good life — and Assisted Living at The Hacienda helps you keep it going. Spacious studio, one-, and two-bedroom residences feature designer kitchenettes and appliances, mahogany windows, and a variety of safety and security features to enhance your well-being and peace of mind. Members enjoy care in the warmth of the Arizona sun.
A safe, supportive, and attentive community is here for you. We'll help you determine what helps you live your best life here with us. Every member is treated like family under the compassionate, qualified, and watchful eyes of our highly trained care team in a safe, nurturing, and secure place to call home.
You'll experience real contentment living with the dignity you deserve and the quality support you need. This is the promise and the commitment we pledge to every Assisted Living resident.
24/7 Staff Support
Administrative Services
Beautiful Outdoor Spaces
Brain Café
Complete Building, Residence and Grounds Maintenance
Delicious, Healthy Meals
Dynamic Community Life Calendar
Dynamic Local Partnerships
EngageVR Virtual Reality Program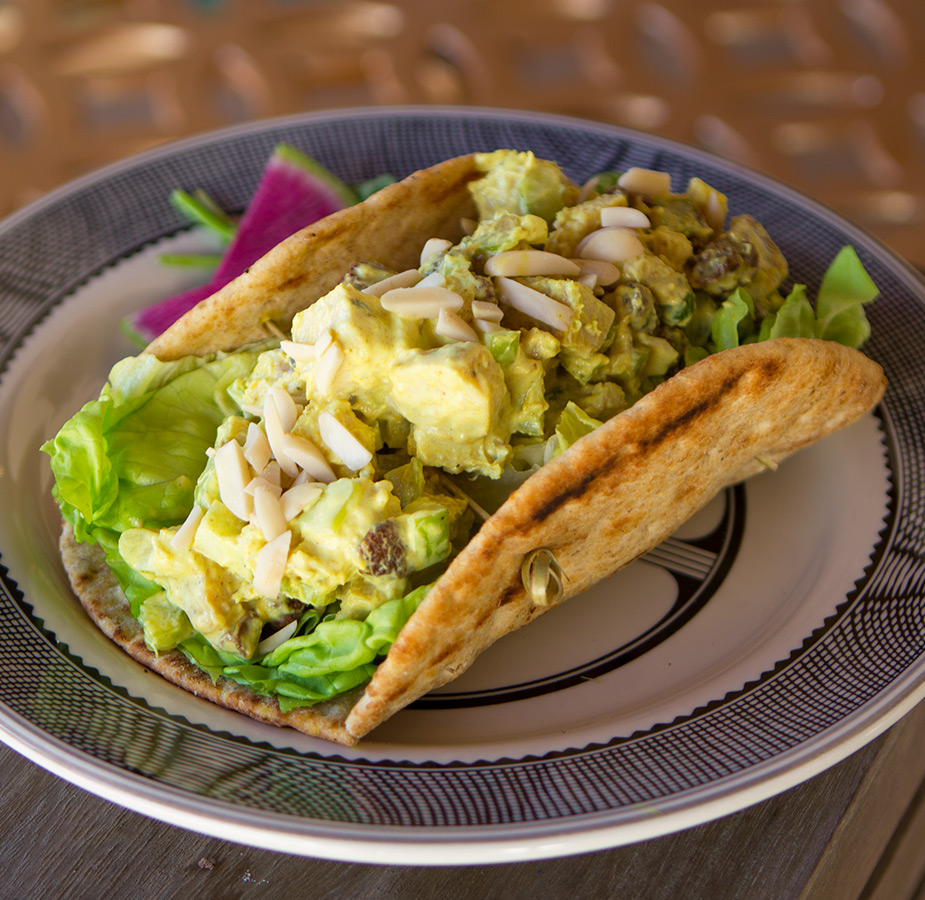 Food for your Soul
Fresh fare to spare.
Gourmet meals on demand. While some members crave a good breakfast or brunch to start their day, lunch is also a specialty here, and the dinners, well we hope you come hungry and ready to be delighted. We whip up numerous recipes with local ingredients and experiment constantly with worldly flavors. Enjoy a vast, ever-changing menu of delicious and nutritious meals with new friends.
More About Dining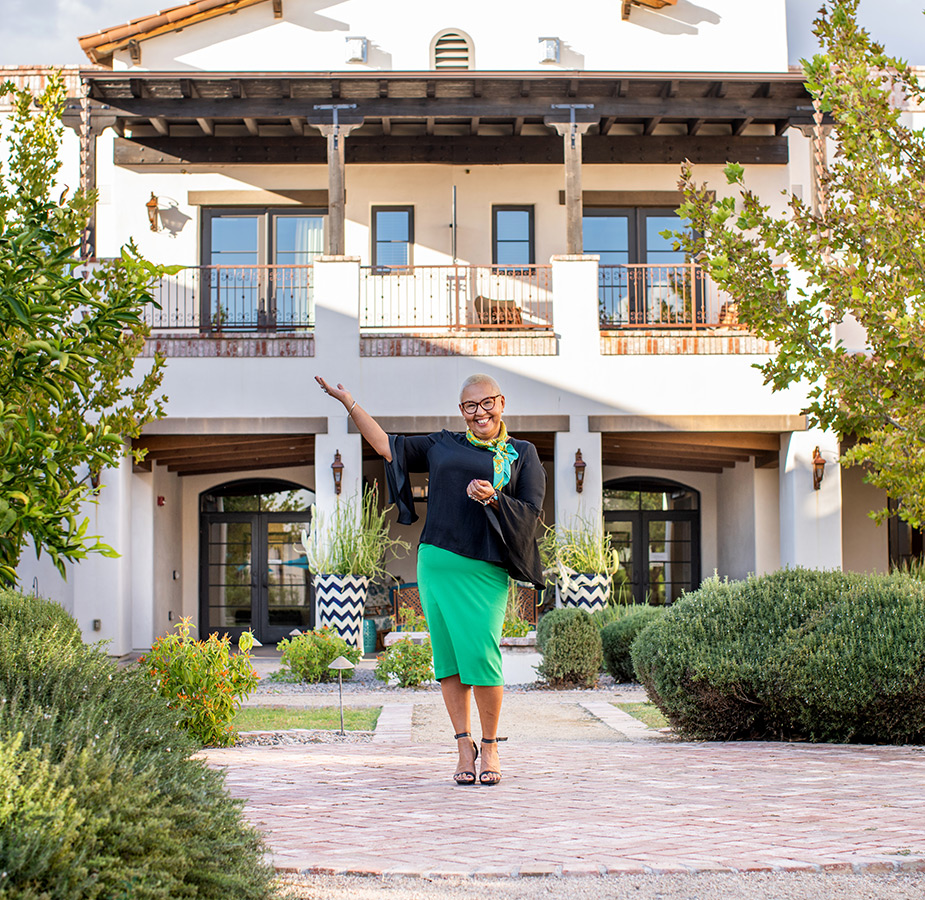 Continue a Life of Adventure
Activities and events designed just for you.
We go to great lengths to ensure your days are filled with engagement and discovery. You'll fall in love with the local sights and sounds, the environment (wait until you see Saguaro National Park!), and the people. The Hacienda at the River is loaded with special getaways guaranteed to inspire, amaze, and captivate your senses.
See Activities & Events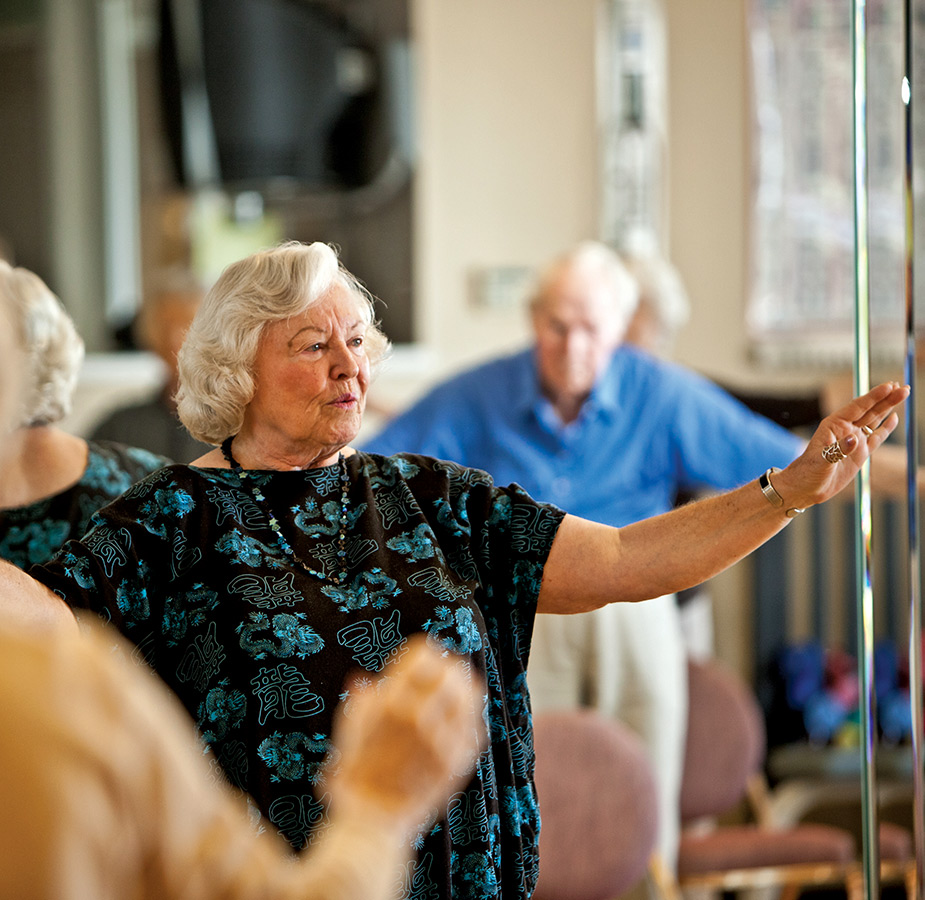 Here is your invitation
Signature Programs to inspire you.
We've designed our Signature Programs to motivate you, exercise your body, expand your mind, teach, and share new experiences. Our community life encourages you to laugh, learn, and grow every day with classes, adventures, and programs you won't soon forget.
Discover Signature Programs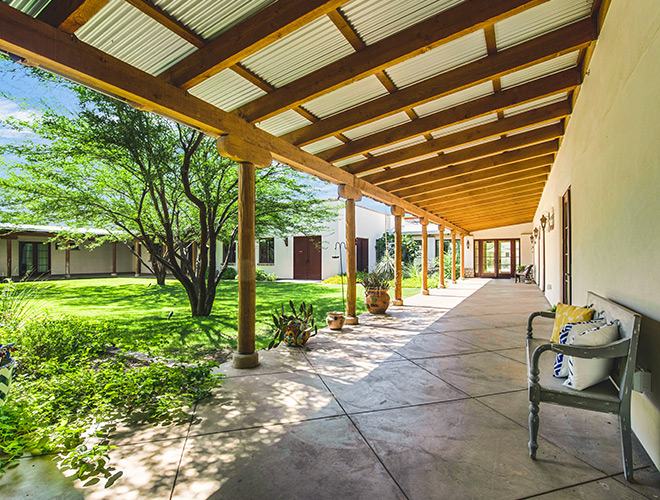 Your New Southwest Home
A rich desert backdrop accentuates a great new life.
With so much to do, see, and explore, you'll soon discover why Tucson is a wonderous untapped tapestry of culture, community, and discovery — and a perfect senior living destination.
Download Community Brochure