Membership Has Its Perks
We're at your service.
Just call when you need us.
At the heart of it all, the people make our community strong. Our members inspire us every day.
We're committed to helping you create a life you love and and celebrate what makes you unique. Decades of experience have taught us one thing: It's all about you.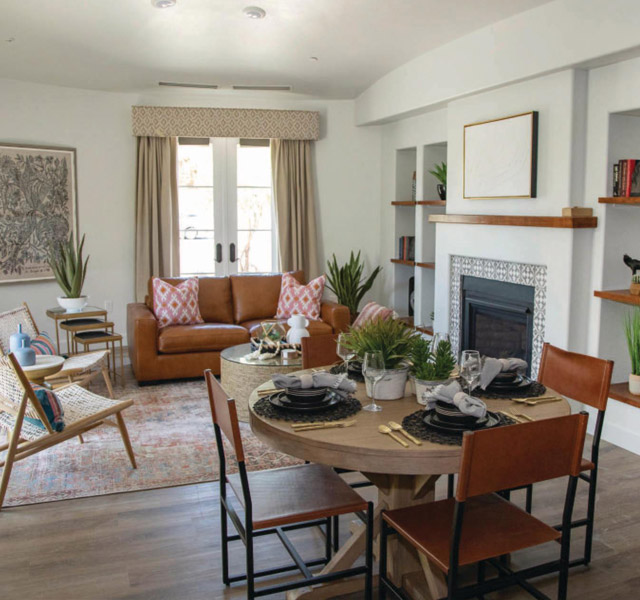 Floor Plans
Your place to live well. Take a look around. We think you're going to like it here.
Explore Home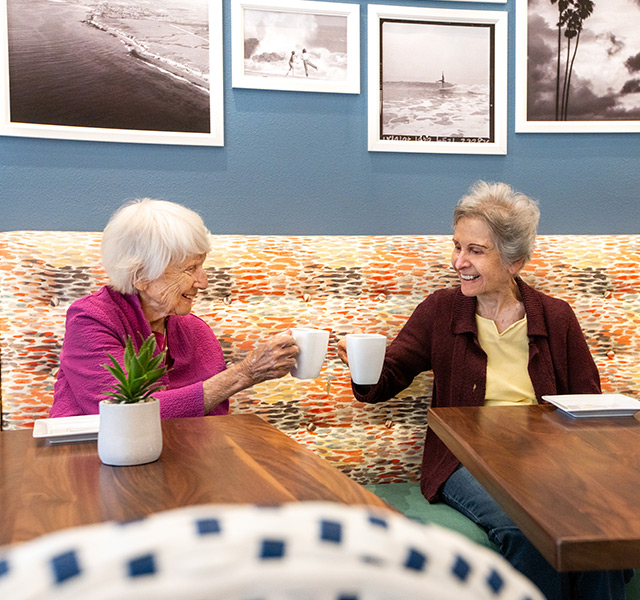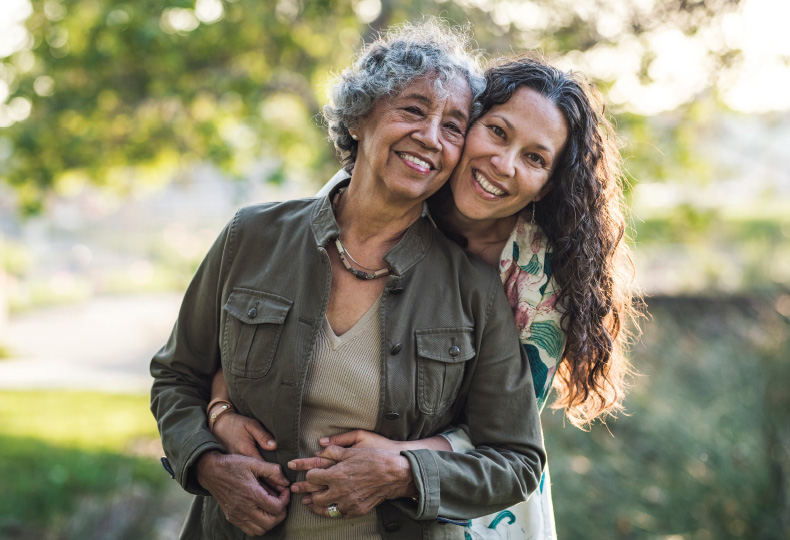 Resources on Dementia
Looking for more information on dementia and Alzheimer's disease and caring for those affected? Review our resources page.
Learn More