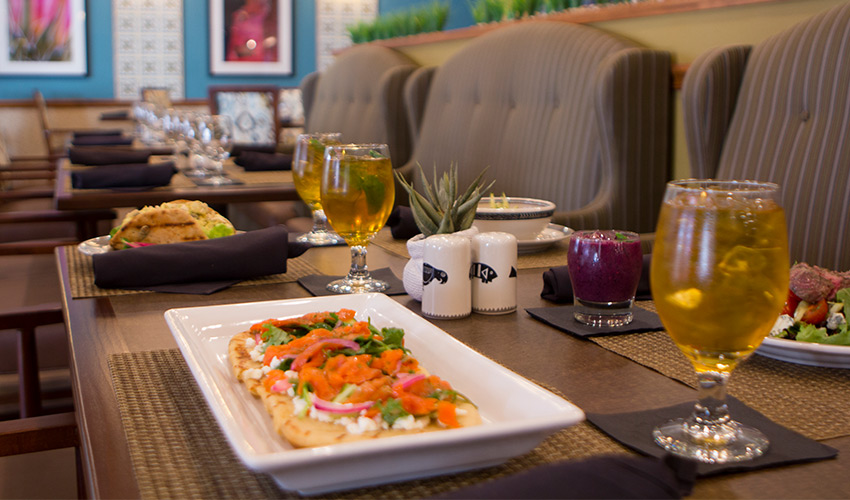 At The Hacienda at the River, we celebrate mealtime as one of life's great joys. Our culinary team creates wholesome cuisine—from gourmet dishes to comfort foods—keeping your good health and pleasure in mind. Our chefs serve only the best food, prepared with their blend of experience and personal passion.
Meet Chef Sam Formosa
A native of Great Britain who grew up on the island of Malta, Chef Sam Formosa experienced an incredible array of Italian, French, British, and Arabic food and flavors in his youth. As a young man, Sam returned to the United Kingdom to study the culinary arts and undertook an apprenticeship at a private hotel's fine dining establishment. After years of study, Sam became a chef de partie and moved to Arizona with his wife, who hails from Tucson. Now, Chef Sam guides the culinary team at The Hacienda at the River, ensuring every meal is a fresh, flavorful expression of good taste and good health.
Chef's Recipe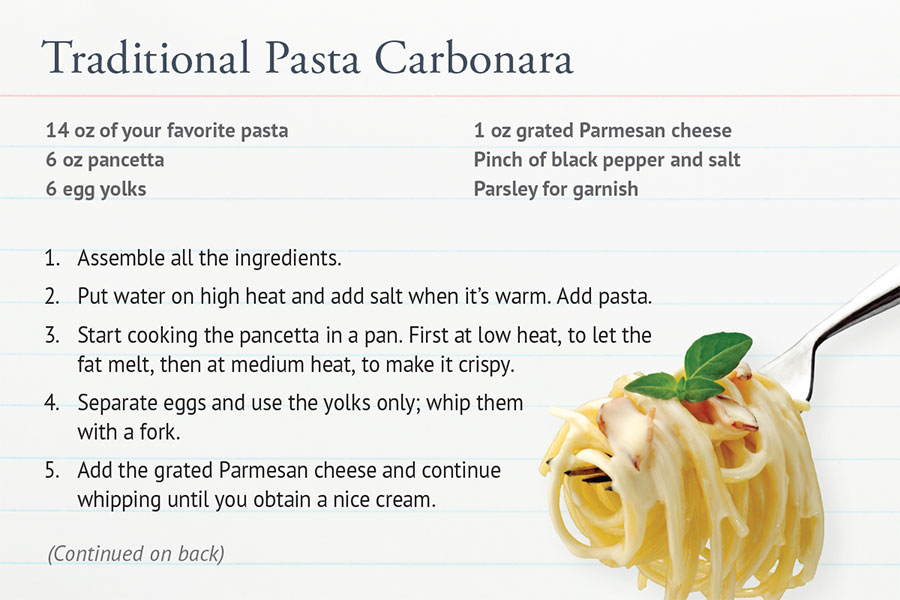 Watch Chef Sam Formosa prepare Traditional Pasta Carbonara on KGUN'S Morning Blend.