a world of possibilities in Riverside
Senior living according to your needs and desires.
Live life on your own terms and find your sense of happiness at Raincross at Riverside. We provide opportunities and tailor our program offerings to meet your individual needs. Discover a new community of friends who embrace you and celebrate your interests.
With our award-winning Watermark University, discover new interests and reconnect with old passions. From Pet Therapy and Bible Study to Chair Yoga and Tai Chi, there's always something new and exciting happening here. We encourage you to fill your days with social activities, interesting classes, and manageable workouts. Come discover a new standard in senior living.
There's something for everyone.
Residents, associates, and local experts share their interests and create new opportunities to connect, grow, and learn as a community. We feature dozens of classes, programs, and workshops, and you're sure to find something that piques your interest.
The perfect fusion of wellness and care.
Through our partnership with the National Council of Certified Dementia Practitioners, we train our Naya caregivers to incorporate our members into the rhythms of daily living. With empathy and understanding, they communicate through validation rather than correction, helping to instill a sense of joy and purpose.
Dine with dignity.
Rediscover the joys of dining with accessibility and independence at the table. Devour protein-packed, nutritionally balanced meals served as bite-sized hors d'oeuvres. No assistance, no distractions, no utensils – no problem.
Go where the wind takes you.
Thrilling adventures await with safe, adapted group outings that defy expectations. From overnight camping trips to hot air balloon rides and everything in between, the possibilities are endless.
Where a world of wonder unfolds.
Your world will never be the same again. Our virtual reality program creates immersive, transformative digital experiences that captivate the senses. Visit places you've never been to for a world of new experiences at a time of your choosing, and from the safety and comfort of our community.
Welcome made warmer with new friends.
Gain insider knowledge from your personal ambassador, a fellow resident and new friend to help you get settled, make introductions, and share their tips and tricks for easing into community life, getting involved, and thriving in your new home.
Prioritize what you want.
Maximize your freedom, and budget life around your choices. Flex your passions with a credit you can put toward the activities, amenities, and services that matter most to you. Choose what you eat, do, and enjoy.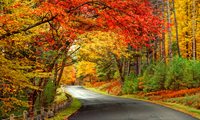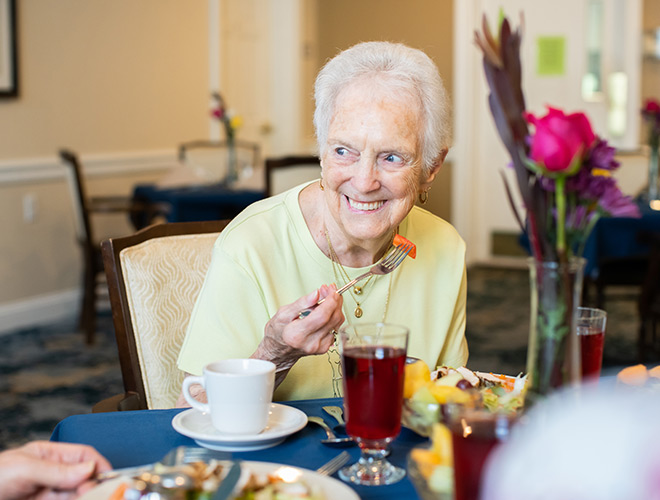 Flex Spending
Maximize your flexibility with Flex Spending. At our community, you create your financial spending guidelines. The Flex Spending program enables our residents to make choices about what they eat, do, and enjoy.
Make Your Own Choices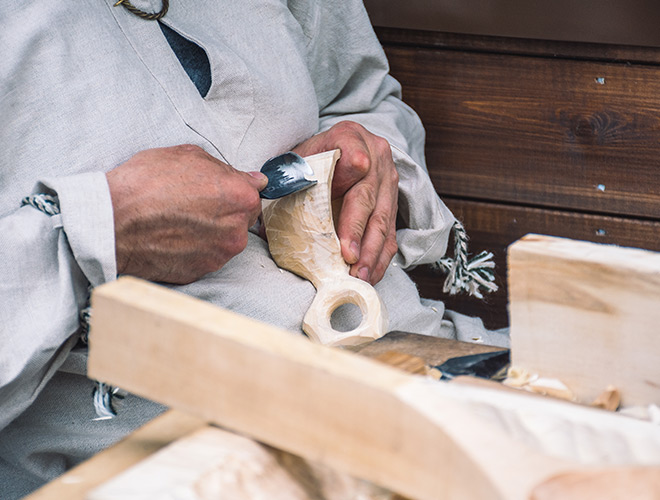 Activities & Events
Opt for a life full of possibilities, with new people to meet, new destinations to discover, and new experiences through Watermark University.
See Activities & Events
We chose Raincross at Riverside because it had the best feel and environment. In terms of the size it was not too small or too big… Overall [our Mother] is loving it. she goes down for breakfast in the mornings and then stays down there and does all of the activities, so she is rarely in her room. She has made a bunch of friends and they talk and hangout all day. I would absolutely recommend Raincross to others looking.
Anonymous
Raincross at Riverside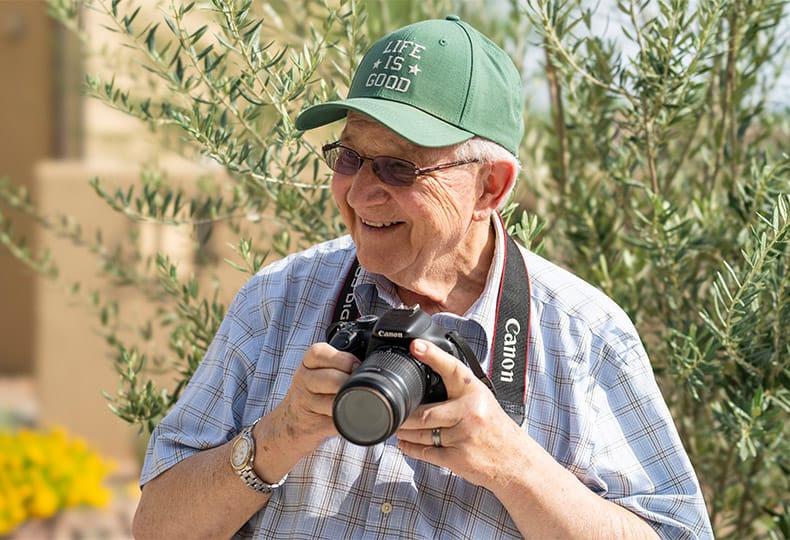 My father has moved into Raincross at Riverside. It is very clean and very warm. They are very attentive to their residents. They have very good hospitality as far as family members coming in. The rooms are nice size rooms. They do a lot of activities with the residents. They keep them engaged, and they provide a lot of attention to them. They take them on outings when they're able to go out in the community. The eating area is really nice, and food is good. They have nice outdoor settings, too. They really try to make it home-like. They have games, movies, and outings. They can go shopping, go to casinos, and they can visit a lot of outdoor events. They can walk around the place. They also have opportunities for crocheting if they want and they do all art activities.
Carol
Raincross at Riverside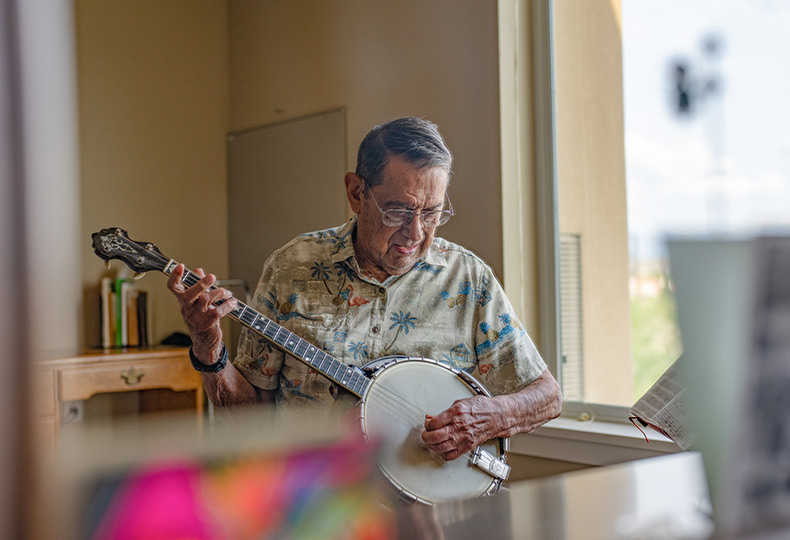 They're very open and welcoming. They get to know their residents very well. They try very hard to get them involved in activities and out and among other people. They know who you are when you come in the door. The facility is very clean, and it's a very friendly environment. The staff have all been very good, even with changes and Covid challenges going on.
Anonymous
Raincross at Riverside