welcome to Riverside
Southern California living at its finest.
Centrally located between Los Angeles and San Diego, Riverside has something for everyone. You'll find dozens of nationally registered historic sites and more than 100 city landmarks. Riverside also has a cool modern vibe, thanks to the more than 20,000 University of California Riverside students who call the city home. You'll be spoiled for shopping, dining, and entertainment options.
From Riverside, you can take day trips to many of Southern California's most iconic landmarks and attractions. Head to San Diego for authentic fish tacos, plan a family trip to Disneyland or Knott's Berry Farm, go for the glitz and glam of Hollywood, or relax along any of California's popular beaches. Come experience life at Raincross at Riverside. Don't be surprised if it's love at first sight.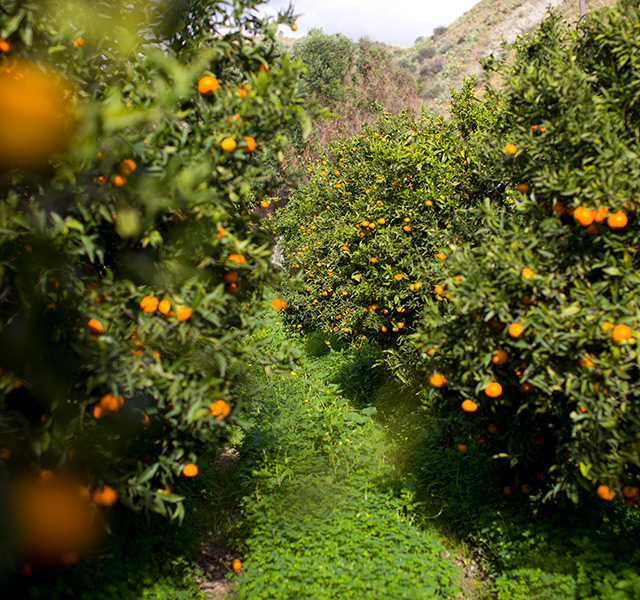 A History of Riverside
Riverside was founded in 1870 by John North and a group who wanted to develop a colony to further culture and education. Investors from Canada and England brought activities geared towards prosperous residents, which led to the first polo field and golf course being built in Riverside.
The city is also recognized as the epicenter for the start of California's citrus industry. In 1873, a local resident, Eliza Tibbets, planted two orange trees from the U.S. Department of Agriculture. These Brazilian naval orange trees thrived in the local climate, which launched the orange industry. By 1882, Riverside had more than 250,000 citrus trees. This, combined with the development of refrigerated railroad cars and irrigation systems put Riverside on the map as the wealthiest city per capital by 1895.
Learn More