FREMONT HILLS
Boutique community living only minutes from downtown Fremont.
Explore new passions, forge lasting friendships, and celebrate well-being in one of California's most interesting cities. Curated Assisted Living, Memory Care, and Short-Term Stays designed for your individual needs.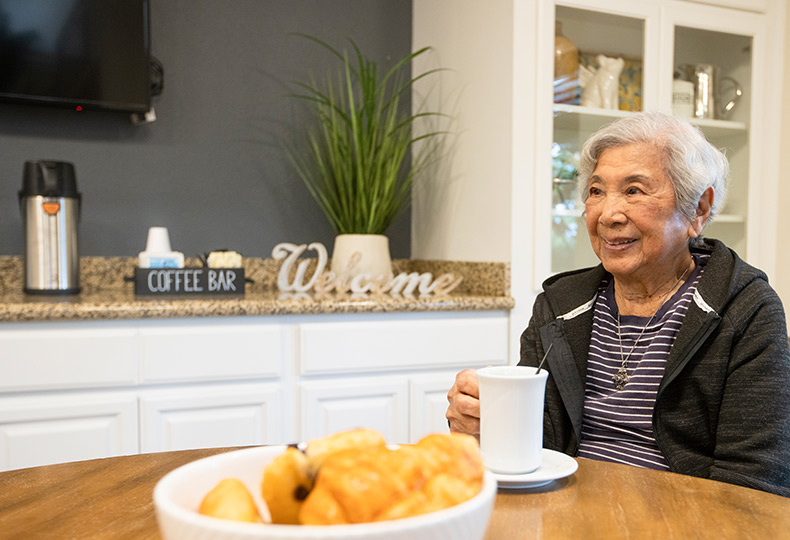 Assisted Living
Find the perfect mix of freedom and supported living here. Enjoy peace of mind knowing you have a team of experts standing by 24/7. Explore your new neighborhood with ease and comfort. Everything else is at your fingertips. No need to worry about cooking, housekeeping, or transportation – we've got it taken care of.
Learn More From Our Team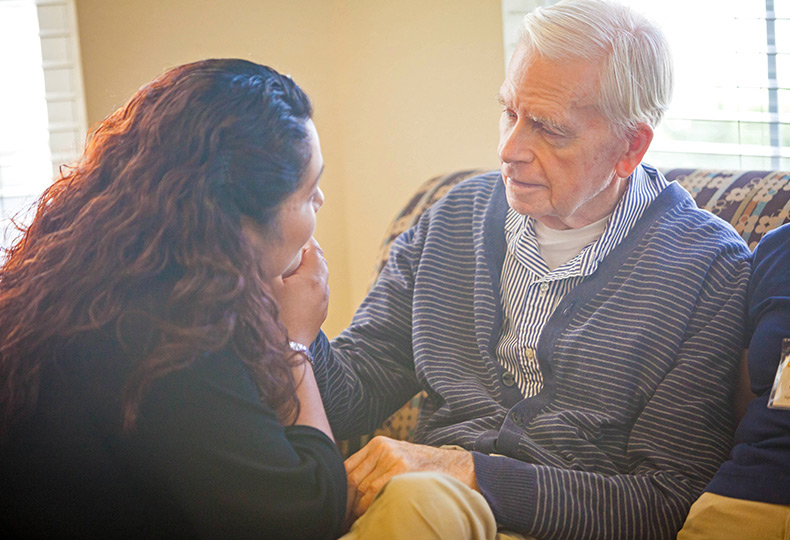 Memory Care
Flourish and be yourself with 24/7 support from our specialized Naya caregivers and registered nurses. Focus on what you want to accomplish every day. We offer personalized services for everything you might need, from tailored programming to medication management.
Learn More From Our Team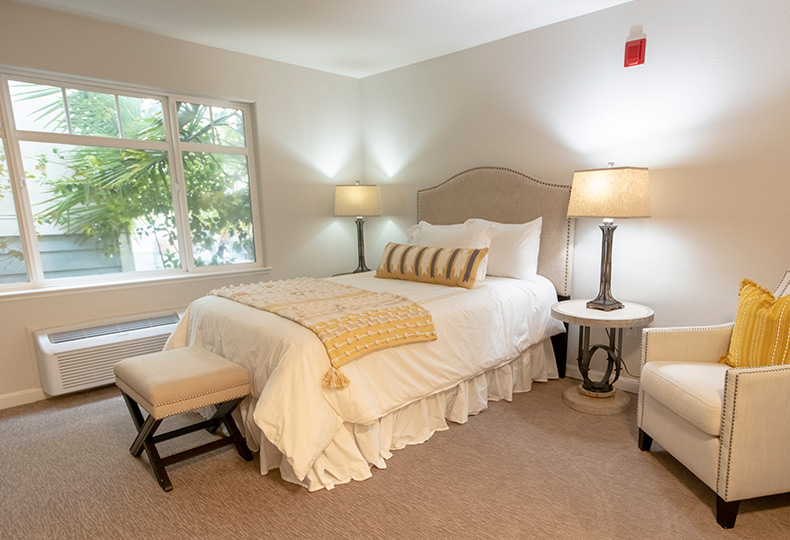 Short-Term Stays
Need a change of scenery or a temporary place to recover from an illness or surgery? Our Short-Term Stays provide the perfect short break whenever you need it. Relieve stress, restore your energy, find new pastimes, and make friends along the way.
Learn More From Our Team
Contact Us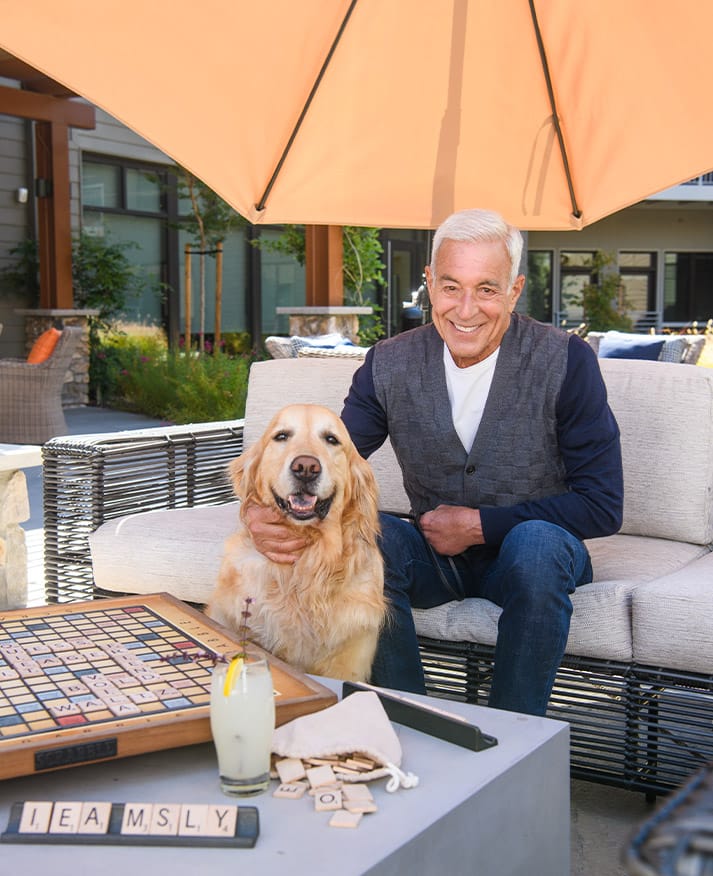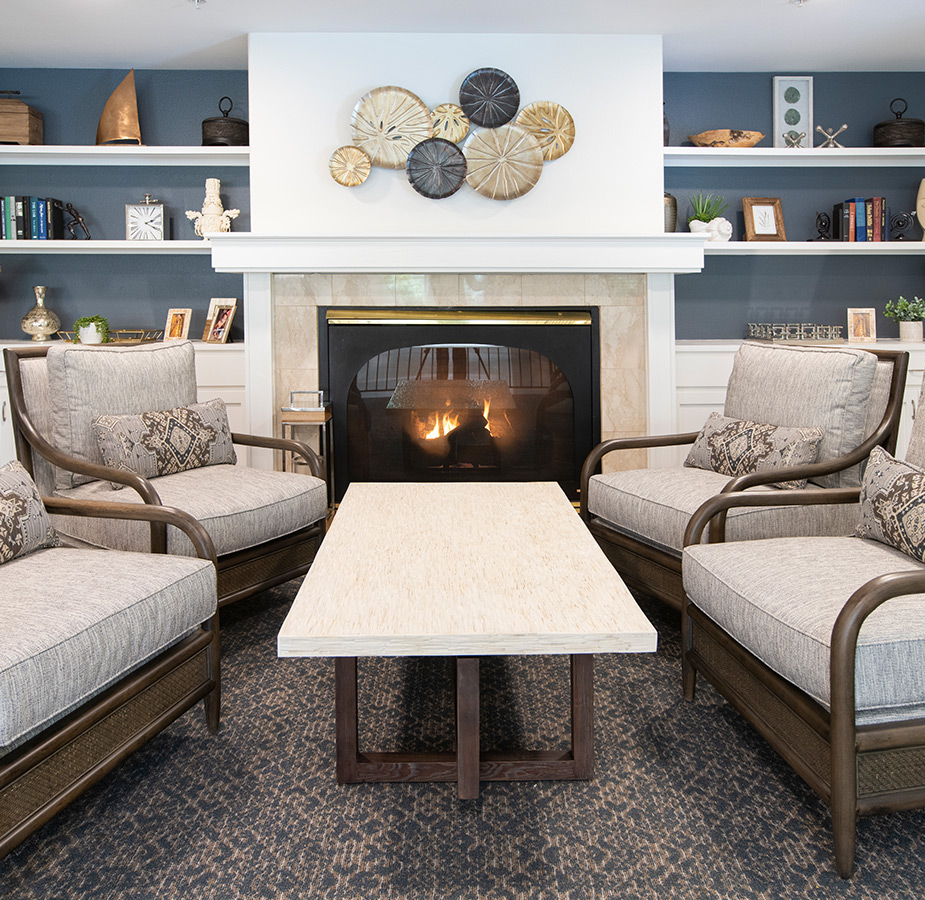 Amenities & Services
The life you deserve.
It's easier to enjoy the day when you don't need to worry about the small things. From housekeeping to maintenance, we've got it covered. From luxurious amenities and services to classes and cultural outings, your convenience is our specialty.
Learn More From Our Team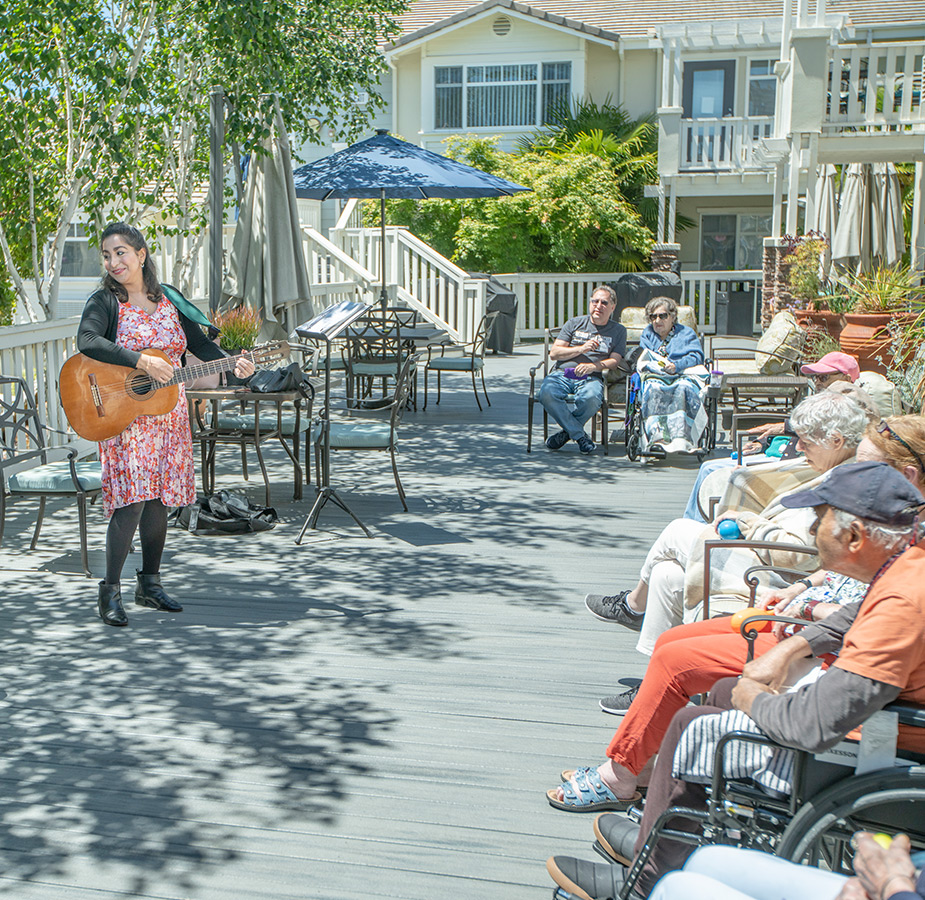 Wellness
Celebrate good health and overall well-being.
Immerse yourself in holistic practices, stimulate your mind, and move with purpose. Our programs and classes will inspire and ignite your passion for life. Celebrate your overall well-being.
Learn More From Our Team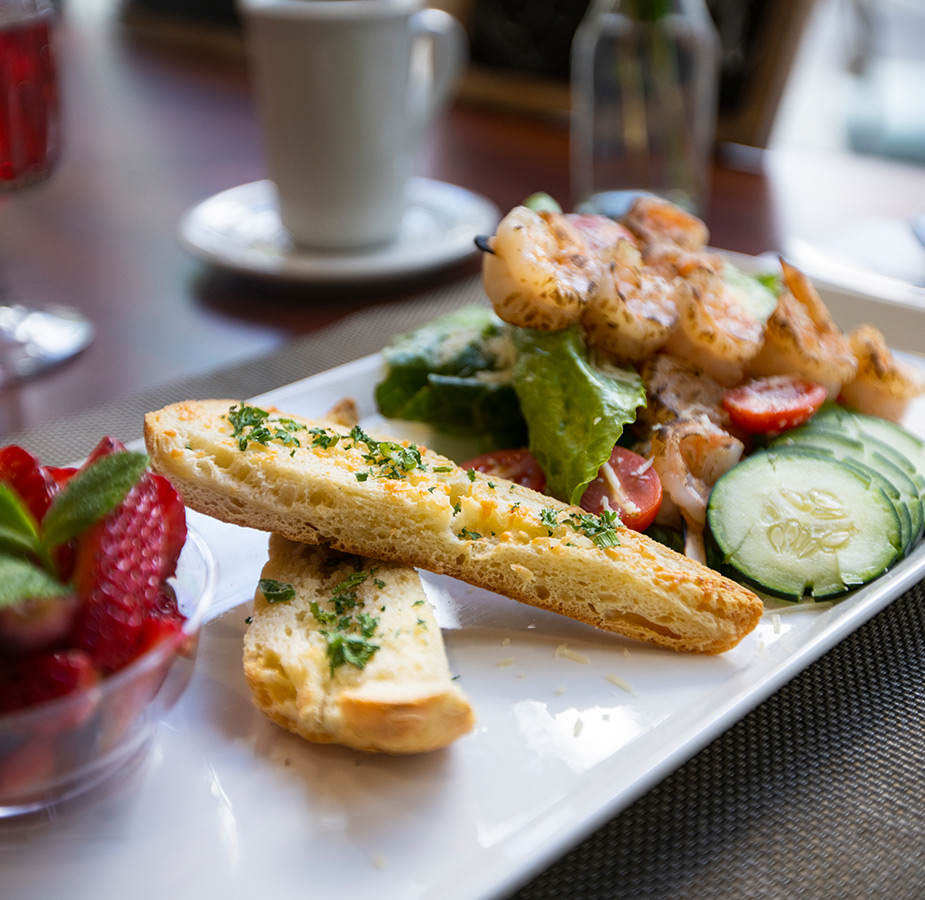 Dining
Enjoy the taste of eating right.
Eating healthy doesn't mean sacrificing flavor. Enjoy delicious and nutritious meals that are a feast for the body, mind, and spirit. Gluten-free, vegan, and heart-healthy options are always available here. Sit back, relax, and dine in style.
Learn More From Our Team