Associates Who Thrive Because They Love What they Do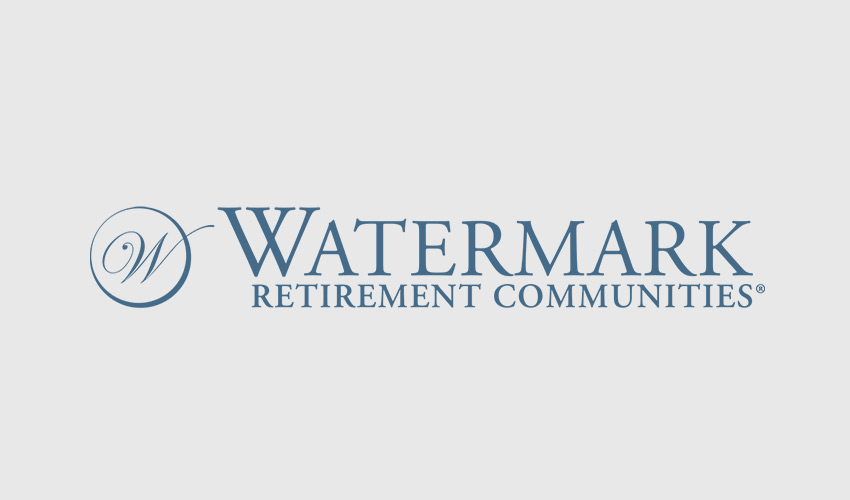 Thriving is often simply about doing what you love. This month we would like to spotlight three associates who embody what it means to thrive. Elaine Zollar, a Medi Tech who retired just last month after several decades working at The Watermark. Jessie Tumbugahon, a Caregiver who has also been here in the twenty year range. Lastly, Pam Grabske, a Housekeeper who is boasting more than twenty seven years with us.

These woman have chosen to work at The Watermark for so long because they know that everything they do here is greatly appreciated by all of us. They feel your appreciation when you tell them "thank you," and they know on a very deep level that the jobs they have chosen to give their lives to make such a difference in the lives of so many. What better feeling is there than knowing you make a difference? In times when the average person is expected to have seven to ten major jobs in their lives, it is so refreshing to see people who have found a place they love and have committed to stay. Ladies, we salute you!