where the living is easy
Find serenity, charm, and luxury in the lush California countryside.
Choose days of carefree ease and exploration in sun-drenched Northern California. Savor the scenery, as well as the world-class wine and fine dining the region is famous for.
The beauty outside is matched by the rustic yet refined accommodations waiting for you. At The Watermark at Napa Valley, you've reached the epitome of elegance with all the comforts of home.
Each day is rich with new experiences and fresh possibilities. Life here is good, and it unfolds at your pace.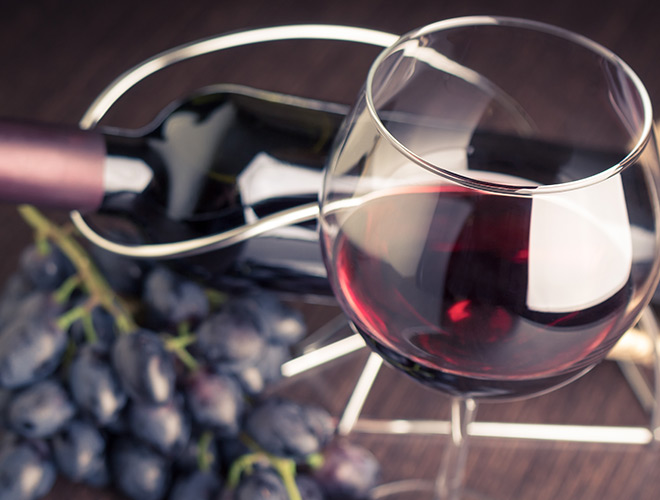 Partnerships
Get exclusive access to the best Napa Valley has to offer. We've built partnerships with local organizations to help you put down roots in the community, from health and wellness resources to arts and culture.
Explore Our Partnerships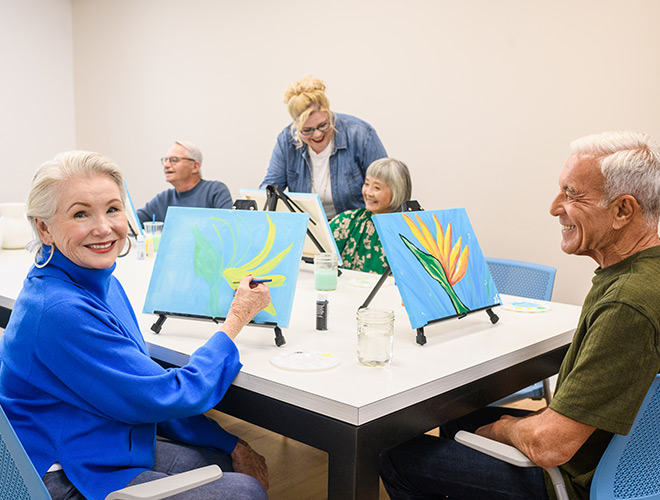 Flex Spending
Budget life around your choices. With Flex Spending, you'll enjoy a credit toward dining and other services so you can personalize your day around what matters most to you.
Learn More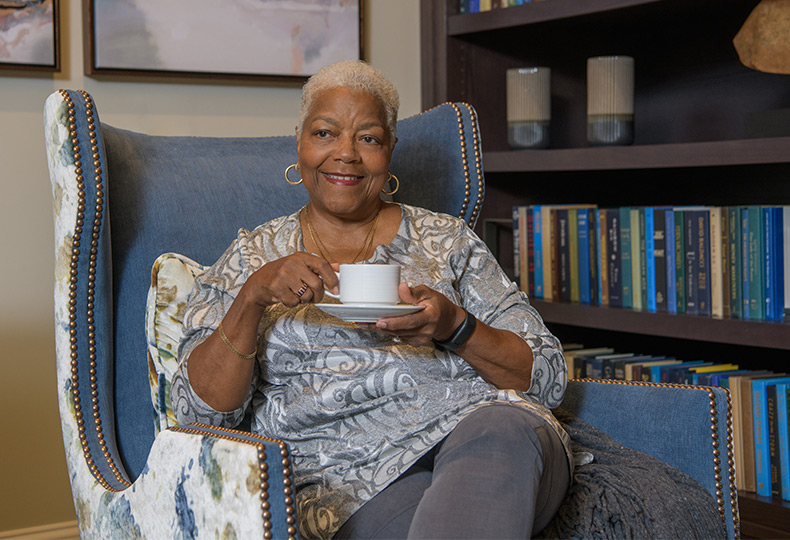 "Toured last December — beautiful wine country community! Upscale, but with a comfortable, inclusive vibe. Am strongly considering it for my parents when the time is right. Besides excellent location and amenities, I noticed it's easy for adult children/grandchildren to park and visit (unlike at many Marin senior communities) - that's important to me! Food I had when visiting was definitely "above average"! Very authentically caring staff, with reasonable pricing based on levels of care. I know what I'm talking about because I've toured them all!!"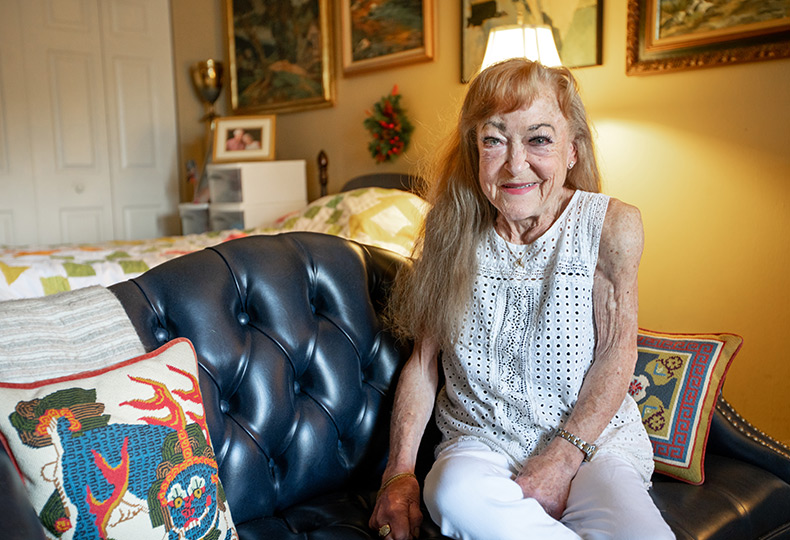 "Our family recently made the decision to move my 92 year-old Mother-in-Law to memory care. It has been a long and painful journey for us to get here and we will forever be grateful for the loving, compassionate care and guidance the whole team at the Watermark of Napa Valley has shown not only our Mother, but our whole family. From the assessment to the move-in, everyone was responsive and caring. We know our Mother is in great hands as the Memory Care Program Director and the Wellness Director have great communication and are very responsive to our many questions and requests. We have received photos and updates and our Mother is doing great, much better than she was at home with private duty for the last year. The trained care staff has truly worked miracles in getting her to do things we thought no longer possible such as joining the daily exercise class! We are very satisfied with our decision to pick the Watermark of Napa Valley!"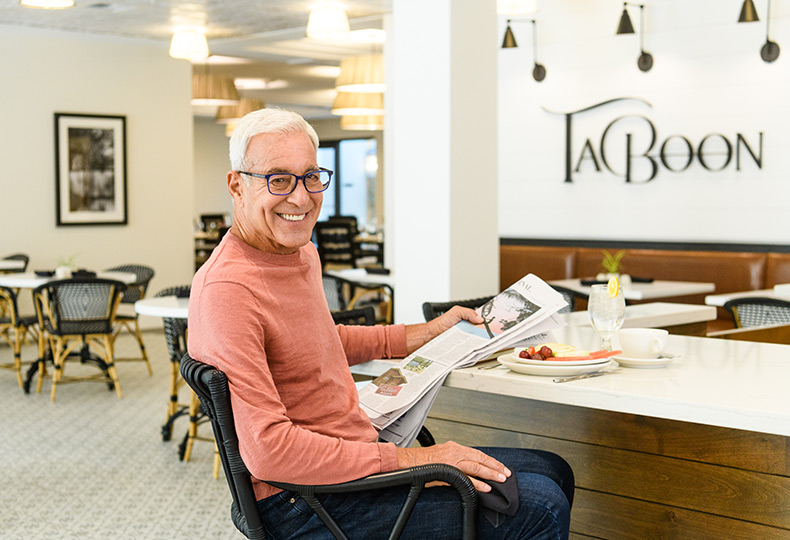 "Let me start by saying the food here is wonderful. Hats off to the kitchen staff that consistently provides good service with outstanding food. Location is amazing with views of the beautiful sunset. Staff is very accommodating especially during these difficult times."