this is napa valley
It's even better than you've heard.
How do you sum up life in Napa Valley? We're not sure you can. If we had to use one word, it might be: enchanting.
The rolling hills and near-perfect year-round weather make it one of the world's most celebrated travel destinations. It's as close to an old world European getaway as you'll get in the states—but with its own California flavor, of course.
You can't step out of a wine tasting without encountering a nearby art gallery, music event, or theater production. And though wine is the main attraction, you'll find breweries and distilleries aplenty, too. Need to clear your head after a day of indulgence? The lush outdoors awaits with hiking, biking, kayaking, and even hot-air balloon rides. You can also take it slow with a walking tour if last night's cabernet was a tad too inviting!
Of course there are kid-friendly options, and golf courses with championship views. Don't forget the boutique shopping excursions, if that's more your sport.
In the end, a quiet walk among the vineyards might be just the thing to make you fall in love with this bit of heaven nestled in the Golden State.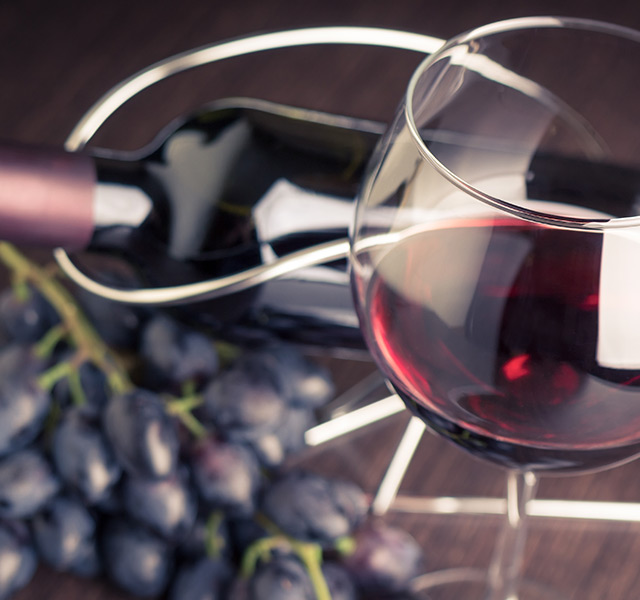 A History of Napa Valley
Wild grapes thrived in Napa Valley long before the first settlers came. The pioneer Charles Krug established the first commercial winery in 1861, and within 25 years, the local winery business exploded.
But this auspicious start ground to a halt at the turn of the 20th century. First, surplus grapes drove down prices. Then a plague of phylloxera (insects with a taste for grapes) devastated local vineyards. Not long after, Prohibition shut down production for an incredible 14 years.
Fast forward to 1976, when local vineyards were thriving again. But, more importantly, a blind taste test in Paris pitted Napa Valley wines against the best of Bordeaux and Burgundy. Napa wines walked away with top honors. Today the Valley is home to more than 500 wineries offering varietals revered around the world.
More History