cuisine to savor
Dining that defies expectations.
Our signature dining venues make every meal an occasion. You'll find a spacious, open-kitchen dining room centered on an open-hearth oven, a formal dining room serving elevated cuisine along with wine and cocktails, a casual lounge with a warm vibe that features popular comfort food, and a relaxed setting showcasing fresh seasonal fare. Thanks to our skilled culinary teams, eating well is just one of the perks of life at The Hacienda Mission San Luis Rey.
Legend Gluten Free Vegan Heart Healthy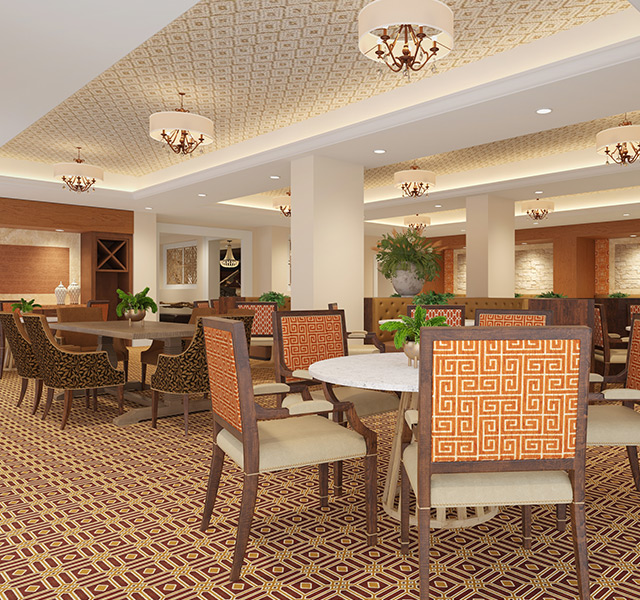 The Mark
Formal dining designed for our Independent Living residents. The Mark focuses on the classics, including perfectly prepared steaks and chops, decadent desserts baked in-house, and an extensive wine list.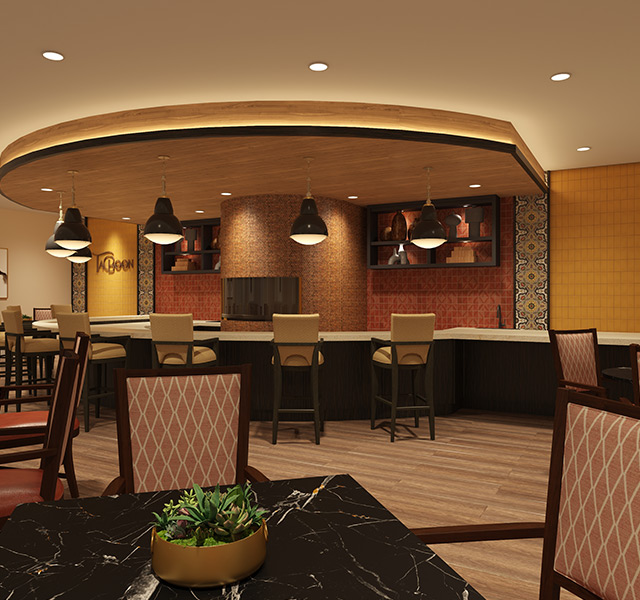 Taboon
Mediterranean cuisine is all about good health and great flavors. Our signature restaurant, Taboon, embodies those ideals in every way, with healthy and enticing dishes, captivating décor, and welcoming hospitality. Named for the blazing, open-hearth bread oven that is the restaurant centerpiece, Taboon reignites ancient cooking techniques. Menu items focus on Middle Eastern and Mediterranean flavors that pay tribute to the oven's origins.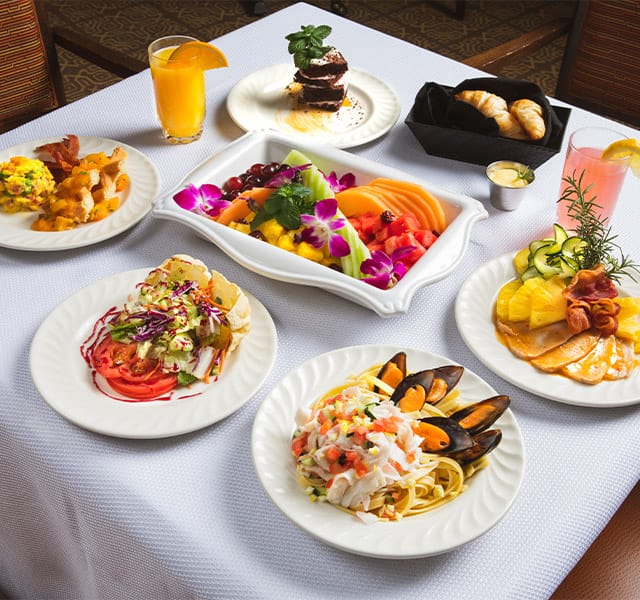 Seasons
Designed for our Assisted Living residents, this warm and welcoming spot offers full table service highlighting farm-fresh, seasonal ingredients. Breakfast, lunch, and dinner are available daily.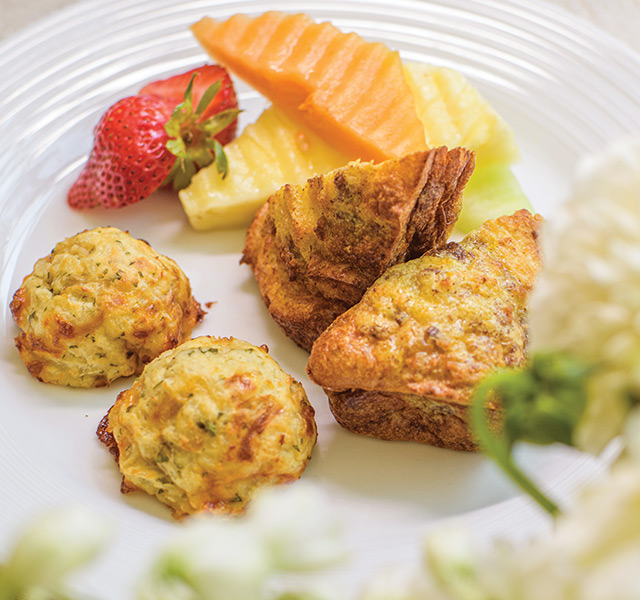 Gourmet Bites Cuisine
This groundbreaking signature program enhances your independence and brings back the joys of dining. Devour protein-packed, nutritionally balanced meals served as bite-sized hors d'oeurvres. No assistance and no utensils needed.
Learn More
Flexible Spending Plan
Maximize your freedom, prioritize what you want, and budget life around your choices. Enjoy a credit you can put toward dining, amenities, or other services. No two days look exactly alike, so why should your budget?
Learn More