A Vibrant Life Awaits
Find joy, connection, and inspiration.
Our goal is to infuse each moment with presence and joy. That begins with residences that are comfortable and familiar, so they feel like home. And care built on real relationships, so our community feels more like family.

Each day you'll find plenty of opportunities to explore, grow, and enjoy enriching experiences. Our Naya caregivers stay with you throughout your day, helping, laughing, and celebrating accomplishments right along with you. You'll also enjoy perks like chef-prepared meals and a beautiful outdoor courtyard perfect for relaxing with a good book or catching up with friends.

Embrace the freedom and independence to live well at every step of your journey. Together, we'll make the most of today and look forward to tomorrow.
24/7 Staff Support
Beautiful Outdoor Spaces
Catering & Room Service
Complete Building, Residence and Grounds Maintenance
Concierge Services
Dynamic Community Life Calendar
EngageVR Virtual Reality Lounge
Game & Activities Room
Housekeeping Services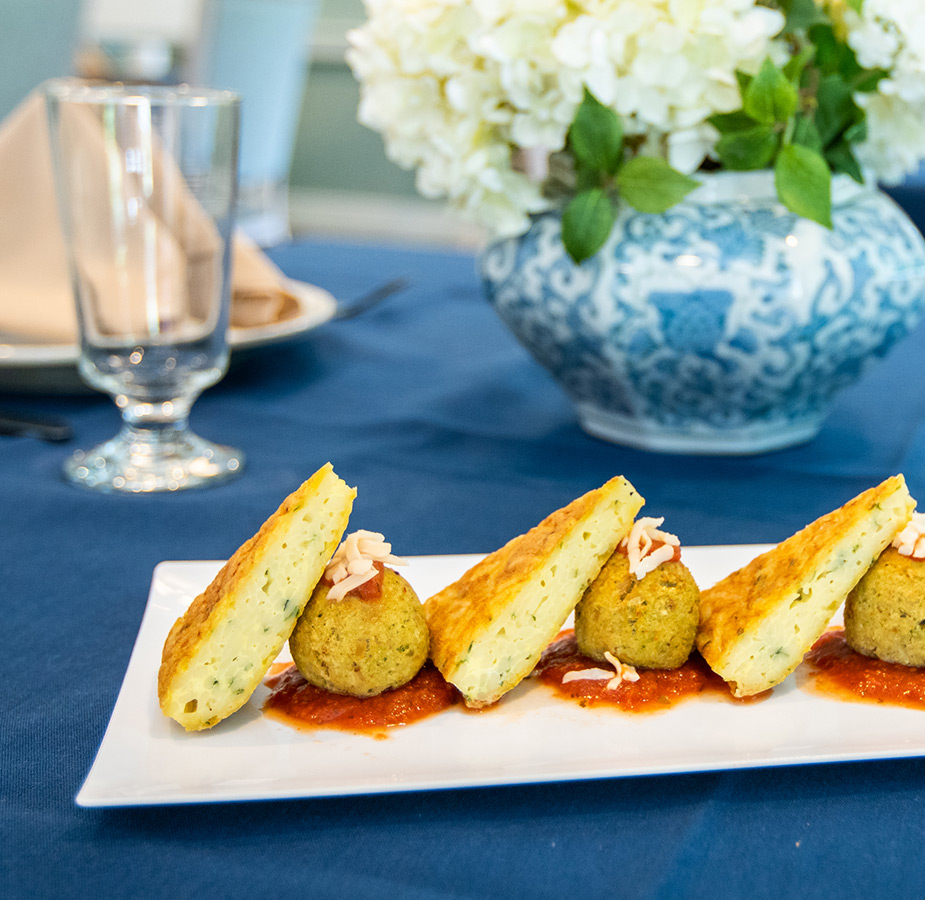 Feed Your Soul
Fresh food for a refreshed life.
One of life's greatest joys is breaking bread in the company of good friends. So our chefs craft familiar favorites as well as worldly flavors with only the finest local ingredients. Enjoy healthy, delicious cuisine prepared to your exacting taste.
More About Dining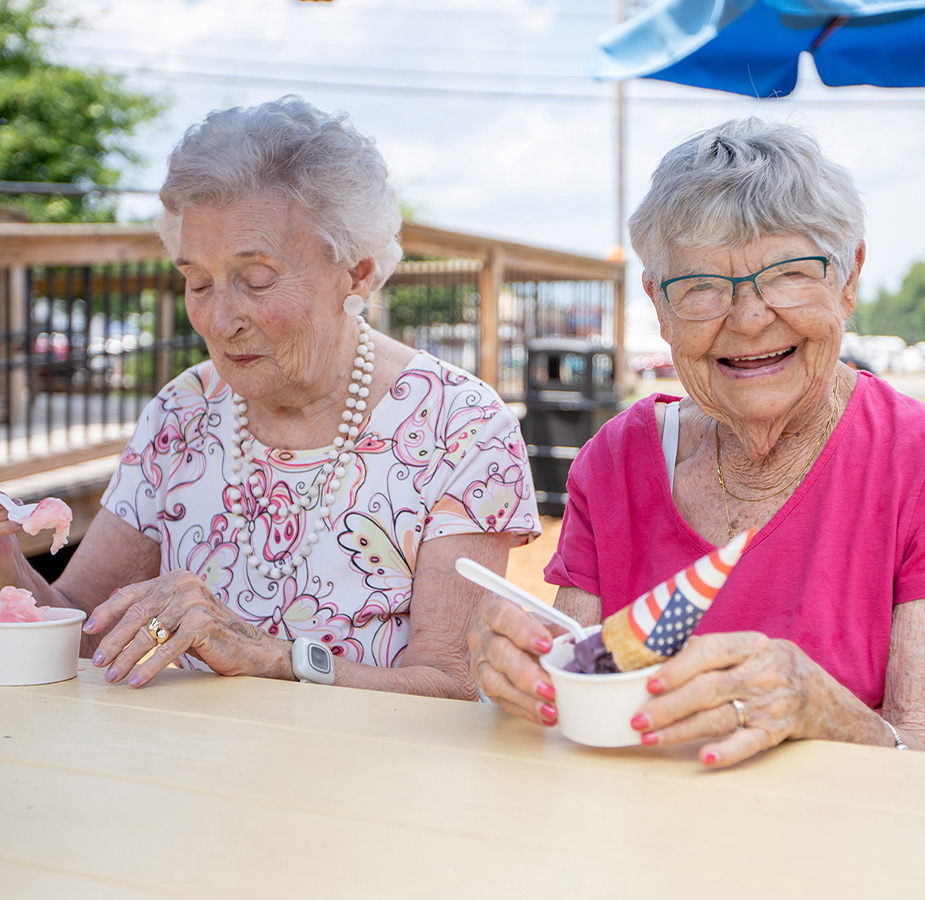 Activities & Events
A new life, an abundant lifestyle.
The Hacienda offers on-site activities and offsite outings to fill your days with new experiences. Discover the local culture, pursue your personal interests, or just have all the fun you can handle. At The Hacienda, you'll find something that moves you.
See Activities & Events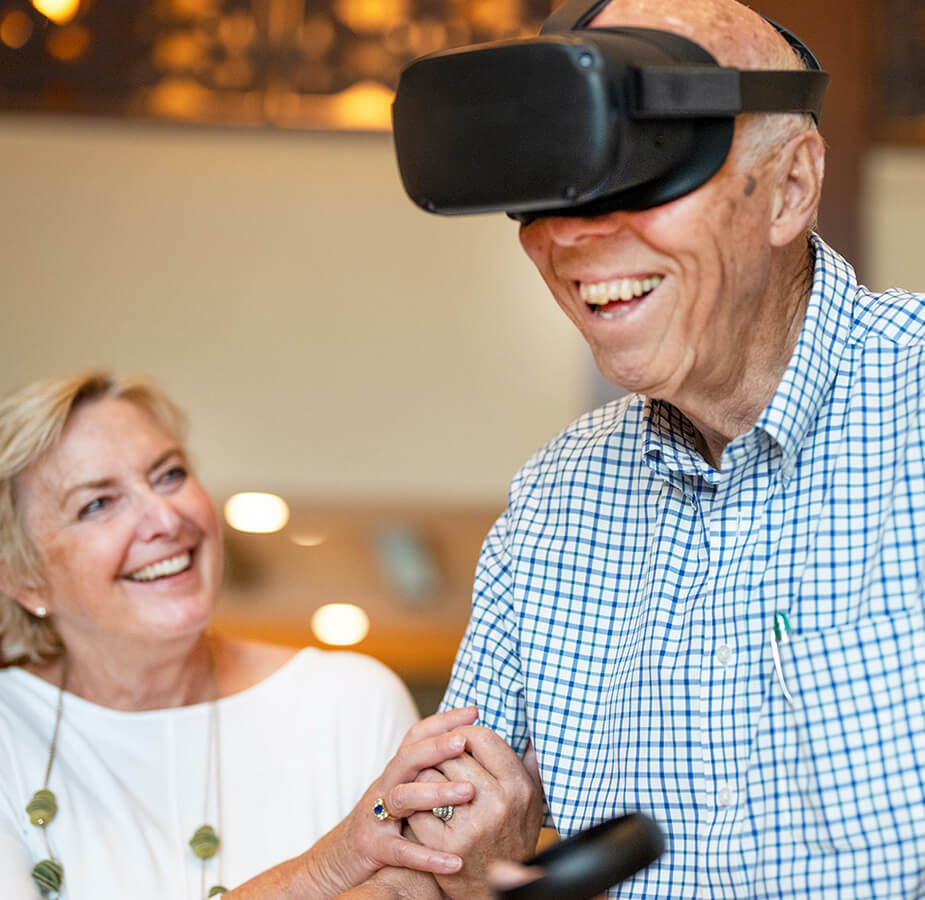 Embark On Your Next Adventure
Captivating Signature Programs.
Laugh, learn, and grow every day. Fill your calendar with classes, adventures, and unique programs guaranteed to expand your horizons and make you smile. Our Signature Programs are a staple of community life – so come and explore what inspires you.
Discover Signature Programs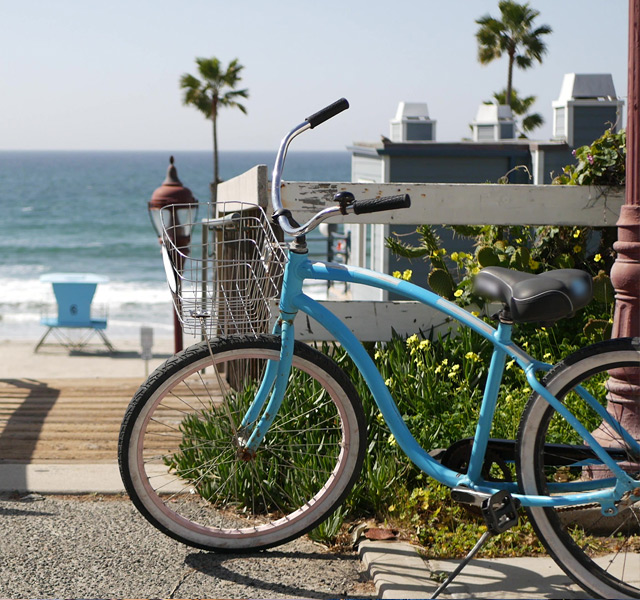 Warm Days, Welcoming Community
Incredible sun-kissed beauty.
Located in Oceanside in North San Diego, you'll love The Hacienda's relaxed and elegant atmosphere. The mission-inspired architecture, warm days, and breathtaking beaches set the tone. This is senior living at its finest – an exceptional setting for those who want an exceptional lifestyle.
Download Community Brochure