Follow Your Bliss
Love where you live. Live how you like.
What's life like at The Hacienda? From resort-style amenities and activities to the white-sand beaches nearby, you'll have everything you need to thrive.

Here, you'll live an idyllic life on the California coast, known for its laid-back vibes and captivating culture. It feels like a relaxing beach town with big city choices, from galleries and wine bars to world-class entertainment of all kinds.

But you don't have to roam far from home to experience the good life. You're free to lounge around the heated pool with friends, get a massage at the on-site spa, or dine in style at one of our four signature restaurants. Dozens of classes make it easy to pursue your passions, too, or discover hidden talents you didn't even know you had.

You're not dreaming – you're living the dream. Make each day exactly what you want it to be.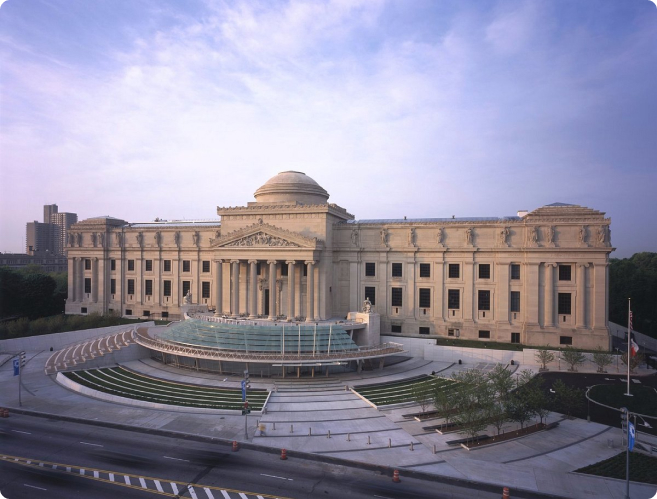 Partnerships
We're better together, and that's what makes a community. So we've formed local and national partnerships to offer our residents the very best of everything.
Explore Our Partnerships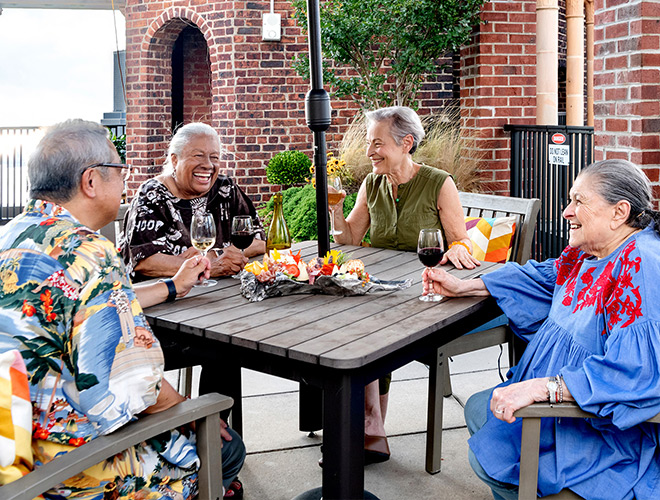 Flex Spending
Finally, a community where the finances fit you. Flexible spending lets you make your own choices about what you eat, do, and enjoy. Plain and simple.
Learn More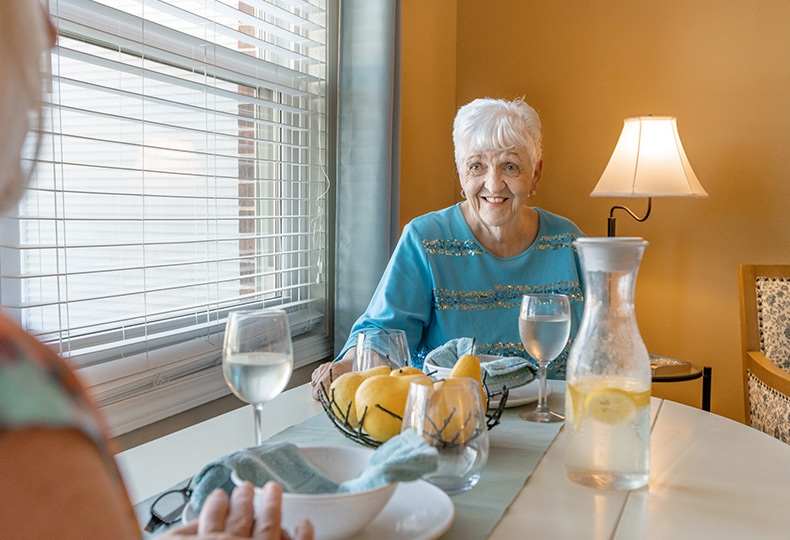 "The reason I chose to live at the Hacienda came about while I was still working at Mission San Luis Rey Retreat Center as Director of Programs and Spiritual Director. The actual construction of the buildings began just after I retired from the Retreat Center. I thought how serendipitous. I could live close to my parish, stay connected to the Retreat Center as a Spiritual Director and continue to be in touch with my friends there. Then as a bonus I will be a part of a new community at the Hacienda where I expect to make new friends and be a part the life style there. There are no coincidences. I am grateful to God for this opportunity to begin this new chapter of life."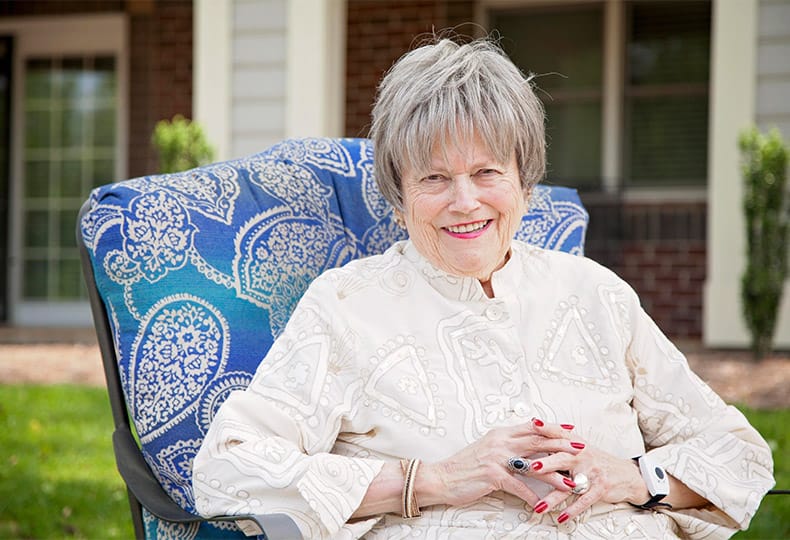 "We are very excited for the opening of this residence in the fall of 2023. It seems to have everything we are looking for, plus the proximity to where we currently live is key."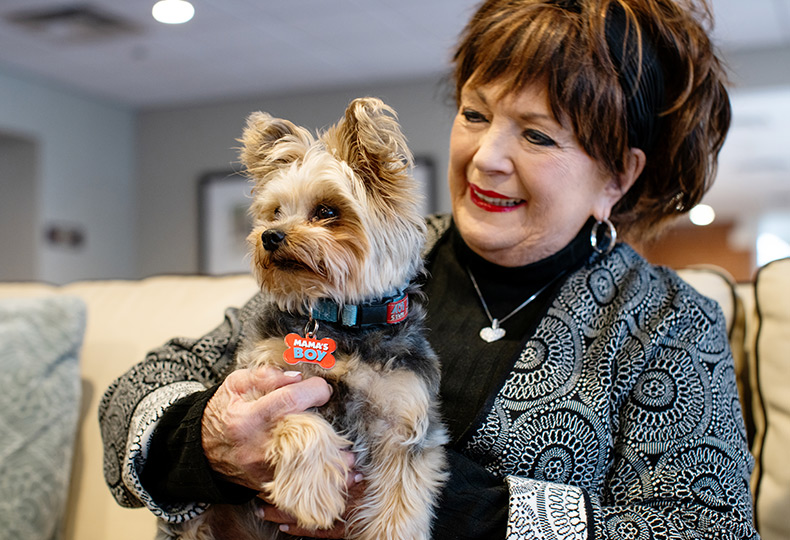 "I visited this facility while under construction but I can tell it is going to be beautiful with all the desired amenities. The new director and sales agent were most accommodating to listening and providing plans with suggestions. It is most obvious they want to build a well thought out community that the residents will love."