a world of wellness
Innovative and inspiring offerings to help you feel your best.
Maybe it's a workout at our state-of-the-art Vitality Fitness Center or a workshop at our award-winning Watermark University. Perhaps it's a relaxing treatment at Indulge Spa & Salon or an inspiring lecture at our wellness center. Whatever you desire, you'll find our integrative approach to wellness helps you prioritize and enhance your well-being every step of the way.
Sharpen your mind and keep your brain active.
Keeping active is more than just physical workouts. Stimulating your mind is essential to healthy aging. Discover fun and innovative ways to exercise your brain with Watermark University. Choose from a wide range of classes on art, history, cooking, and more. Explore virtually with our signature EngageVR program or embark on exciting excursions as part of our Extraordinary Outings program.
Get fit and stay fit.
Enjoy access to personal training, state-of-the-art fitness equipment, and wearable fitness trackers that can track your progress. Maximize your potential with fun and engaging classes such as Pilates, yoga, or tai chi. Whether you want to work on your range of motion, increase strength, or reduce stress, you'll find the perfect workout to achieve your objectives.
Make every meal an occasion to remember.
Eating healthy never tasted so good. Our signature dining venues offer delicious and nutritious dishes that embody great living. With dedicated options for Assisted Living and Memory Care residents, we ensure everyone can partake in the joys of nourishing the body and filling the heart.
Look and feel your best.
With a full-service spa and salon on-site, prioritizing self-care is easy. At Indulge, treat yourself to a muscle-melting massage or rejuvenating facial. Then, head to the salon for a cut, color, and a manicure and pedicure. When you look good, you feel good.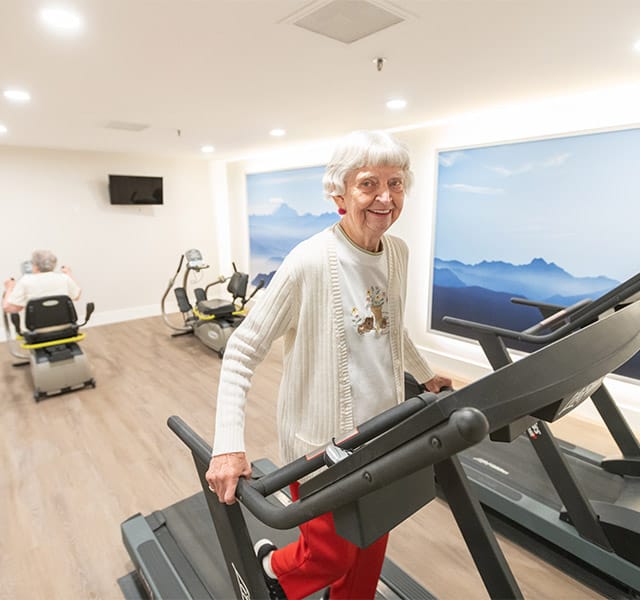 360Well
Don't just live. Thrive.
360Well is a holistic approach that incorporates four key circles of wellness — mind, body, spirit, and community.
Learn More About 360Well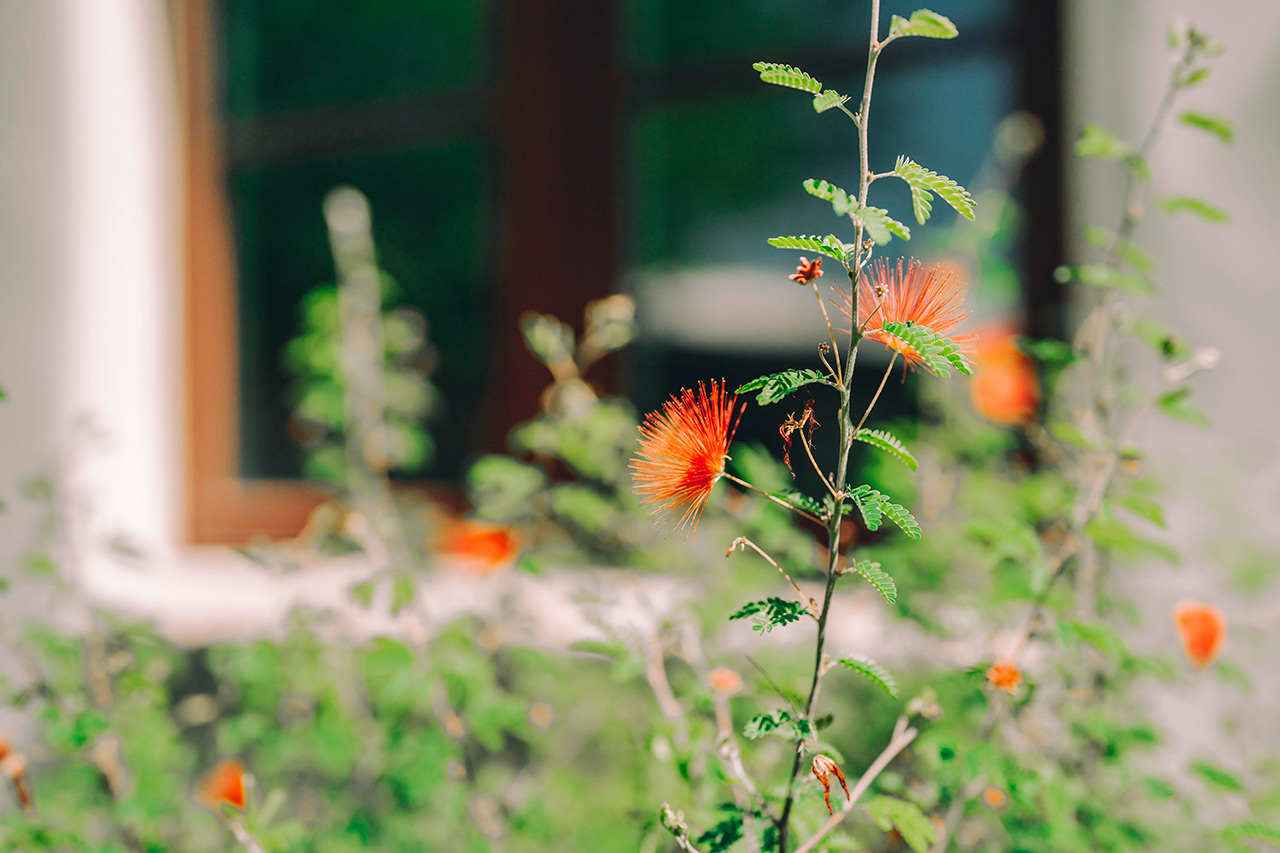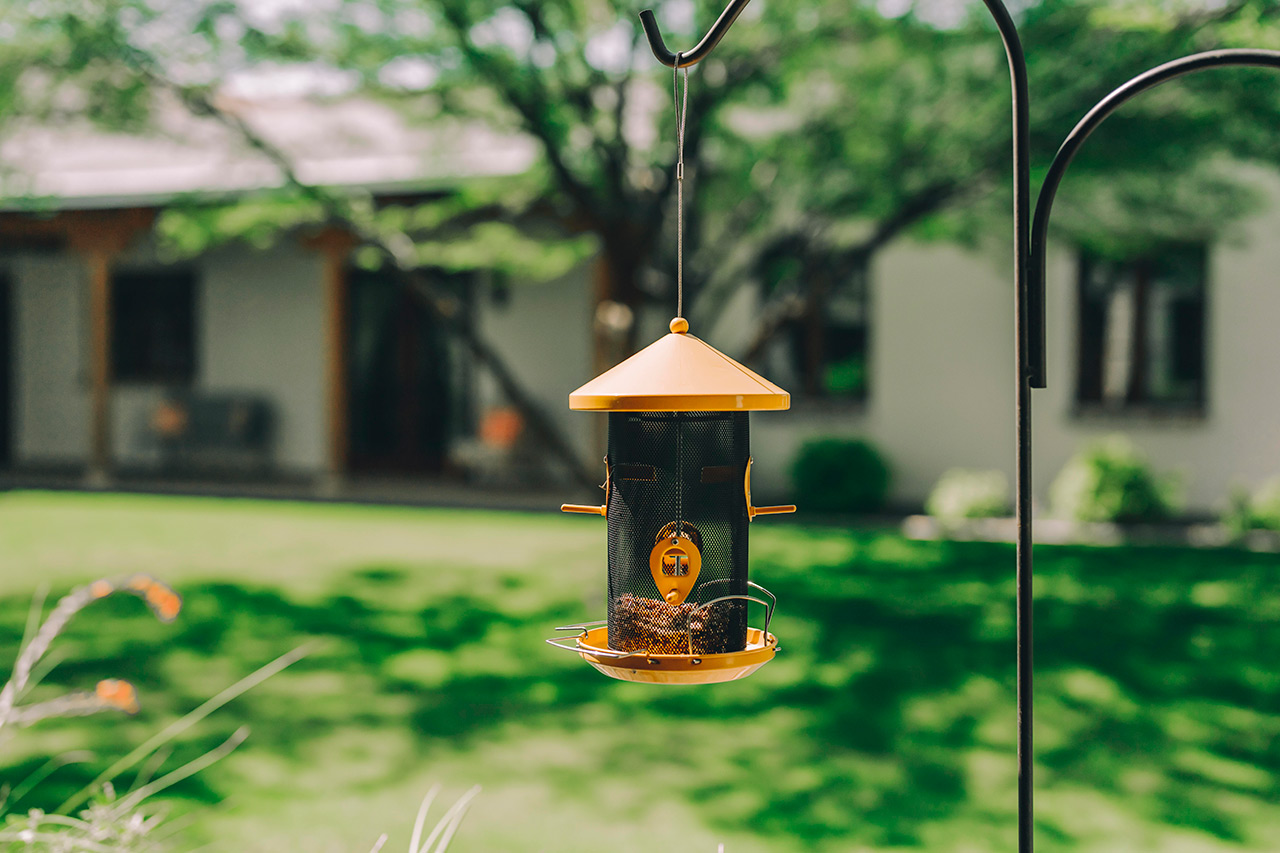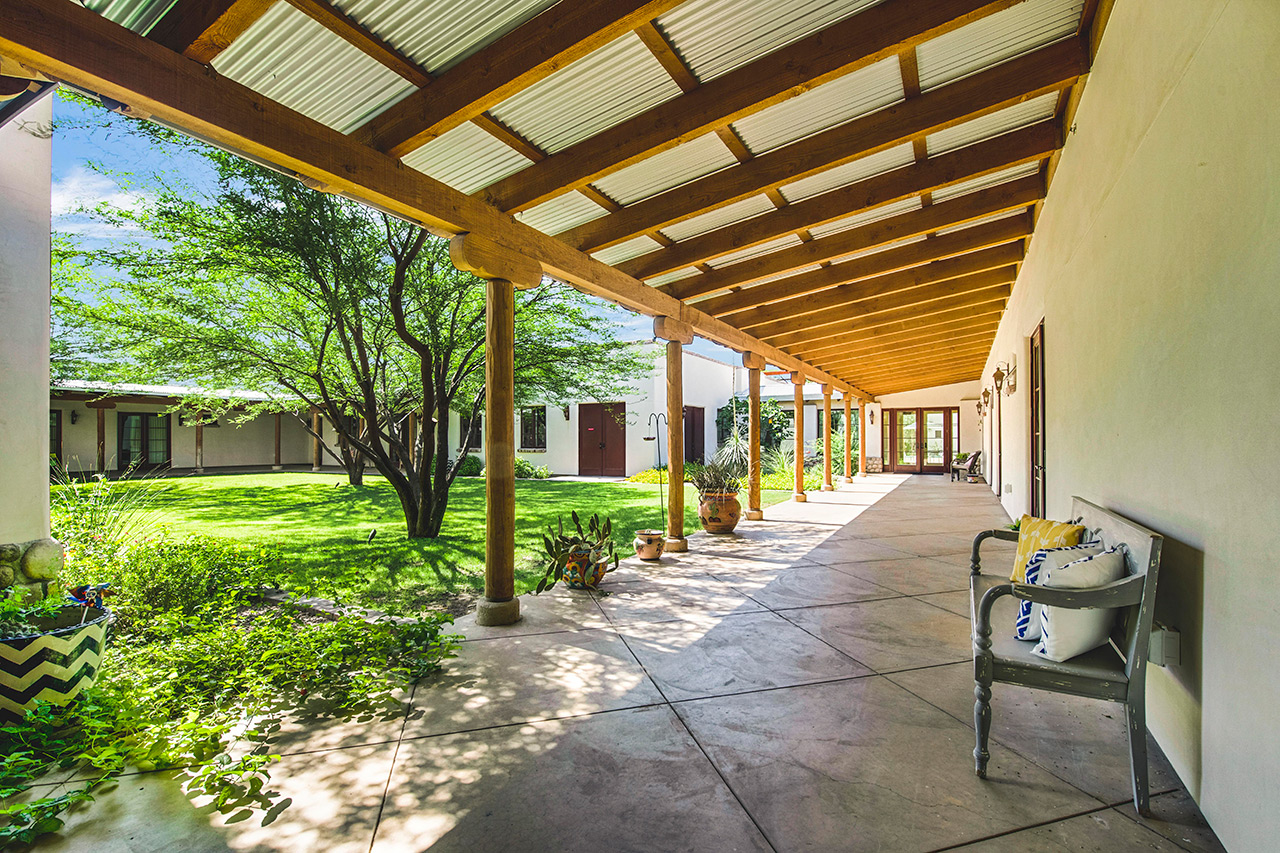 Contact Us
We're happy you're here.
Questions? Interested in a tour? Want to attend one of our events?
We're excited to meet you.
Fill in the form, or call us at 760-826-2900 to learn more.