feeling strong and thriving
Because you shouldn't have to settle for less.
Discover a world of possibilities at The Watermark at San Ramon. You'll find a warm and welcoming community and ample opportunities to make new friends. Dining, shopping, entertainment, and numerous cultural attractions are all within reach. Embrace freedom and flexibility and define happiness on your own terms.
Whether you seek a life of luxury, leisure, or both, you'll find a fulfilling and enriching lifestyle at The Watermark. We encourage engagement and continuous learning at every age. Our wide range of exciting programs and experiences will stimulate your mind, body, and spirit.
Don't just take our word for it, come see for yourself. It's time to love the life you live.
Signature Programs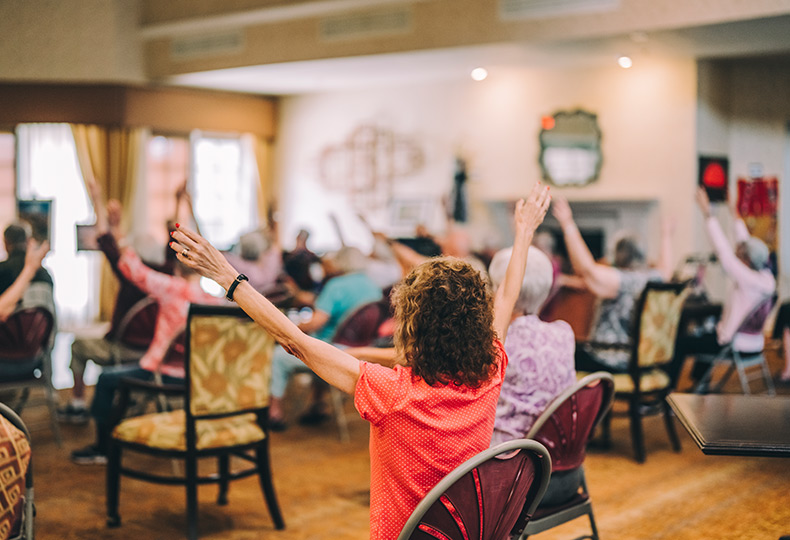 Fitness
Ready to get moving? Fitness and fun go hand in hand. Start your day with a group Yoga or Chair Aerobics class. Our wellness experts are here to help you feel your best and get moving at your own pace.
Get Fit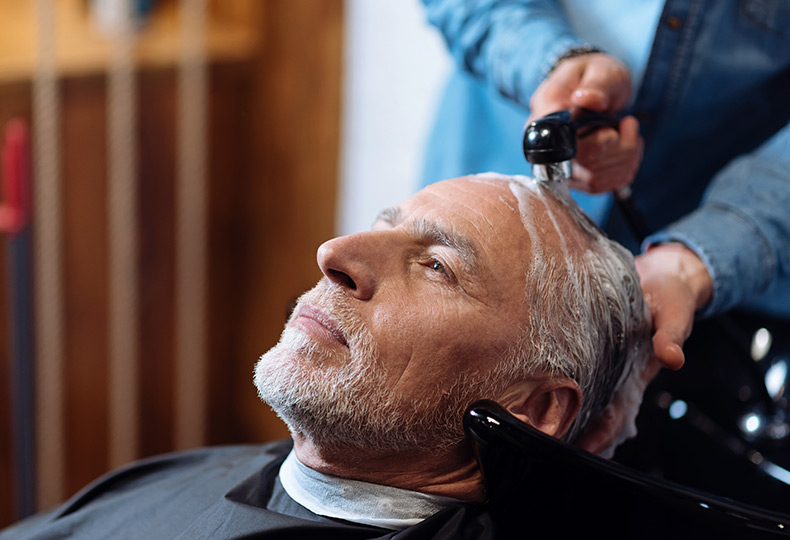 Salon
A new hairdo goes a long way. Look your best and take on the day feeling refreshed. Expert-level salon and grooming services help you look and feel like a rejuvenated power player. Book now and discover what a little self-care can do for you.
Book Your Appointment Today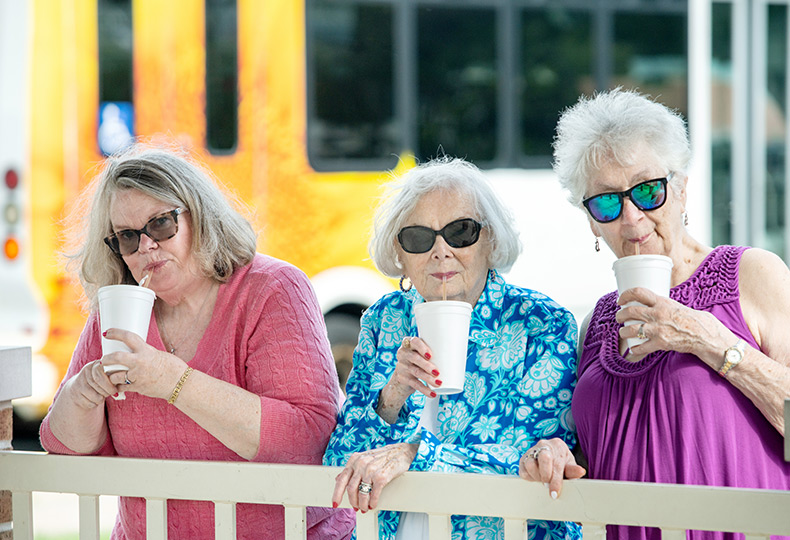 Happenings
Your full social calendar will be a testament to a rich, full life. With Watermark University, you'll have so much to do and see. The best part? You decide how you fill your days. Pursue your passions, try something new, and expand your horizons.
Plenty to Do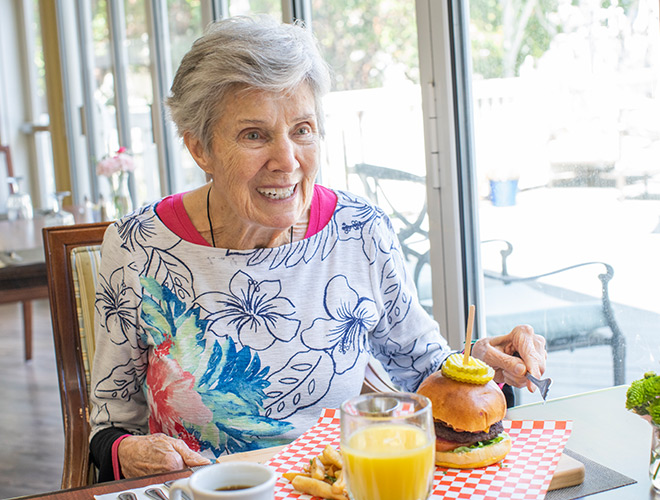 Flex Spending
Maximize your freedom, and create personal financial spending guidelines. Our flexible spending program empowers you to make choices about what you eat, do, and enjoy.
Learn More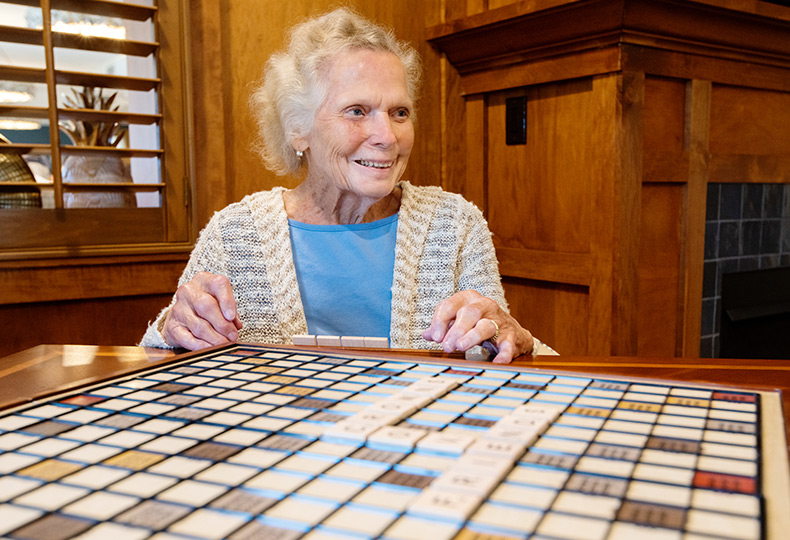 "My sister moved to the Watermark in January 2021 and it's been a wonderful home for her. She has friends, is active all day, loves the food (and has some added pounds.) The staff are terrific – friendly, nice, always positive and helpful. They treat people with disabilities especially those with memory care with respect and care that is authentic and sincere. They follow all health protocols and have kept the residents safe from Covid. The Watermark at San Ramon is like a small boutique hotel. And I recommend it to anyone who's seeking top-notch service, delicious and nutritious food, well-designed programs, and focus on each resident and his/her needs."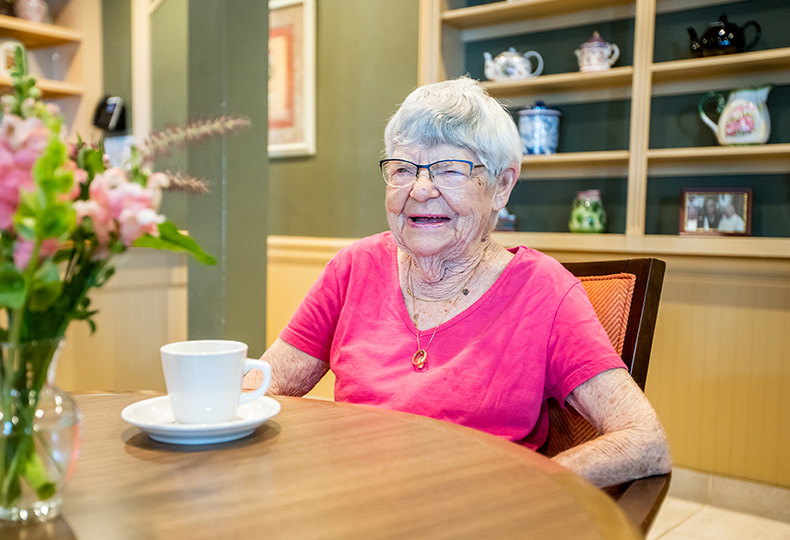 "My mom was in another facility and was withering away from Alzheimer's. Within a month at being at Watermark she put in 10 pounds and could hold her head up again. Yes she has a terminal disease but I truly believe with their individual care, the amazing food all prepared on the premises and their loving caregivers she has come to the surface to provide those precious moments we treasure. They SAVED her from disappearing completely for now …
Beautiful private rooms and yes they ACTUALLY DO the activities, many just post them. They do field trips and music and exercise. And they take suggestions and tailor care to your loved one! Folks do yourself a BIG FAVOR, visit [The] Watermark San Ramon before you make your decision. This place is outstanding!"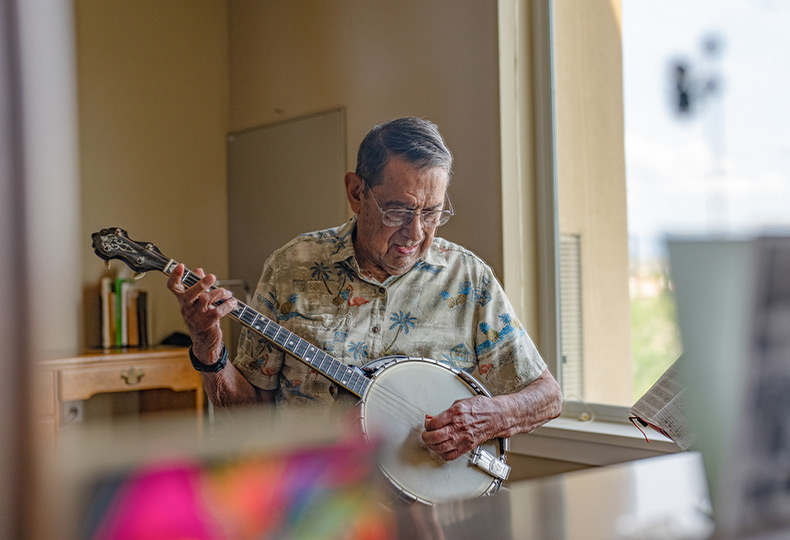 "My father has been in the memory care side of Watermark for two months. Prior to that, he lived in two well known senior communities as an independent/semi-assisted resident. Everything at Watermark is superior and top notch ... the facility, the food, as well as the breadth and depth of care. I highly recommend this facility."
Contact Us
We're happy you're here.
Questions? Interested in a tour? Want to attend one of our events?
We're excited to meet you.
Fill in the form, or call us at 925-725-1485 to learn more.