ideal senior living in San francisco
Because life is too short to settle for anything less.
It's time to live life on your own terms and find a sense of happiness. At Sagebrook Senior Living at San Francisco, we provide ample opportunities and tailored programming designed to meet your individual needs.
Discover a community where you're welcomed and celebrated. What inspires you? From creative arts programs to cooking classes, social gatherings, fun-filled outings, exercise classes, and more, there's truly something for everyone here. Come discover a new standard in senior living communities.
Signature Programs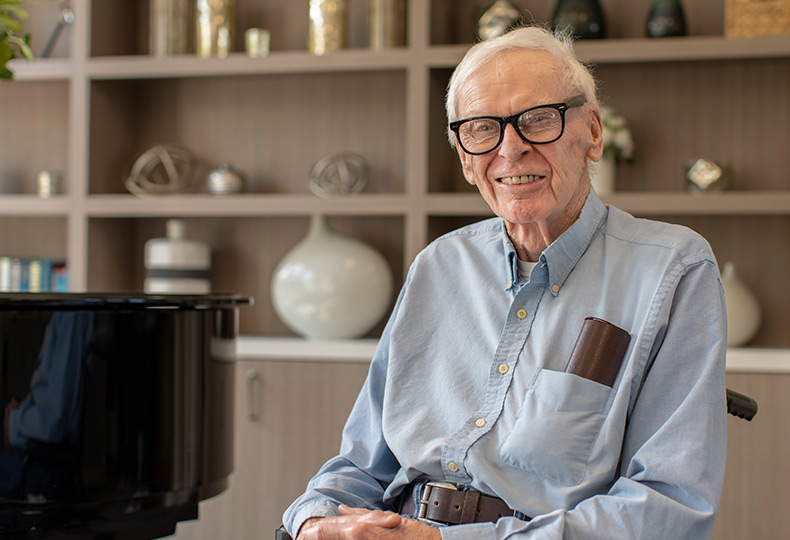 My stepfather is living in Sagebrook Living Center for over a year. He is in the Memory Care Unit and I am so grateful to all the staff for the care of him. I am in frequent touch with the staff and always get the updates. Everybody is friendly and caring. Food is very good (my stepdad likes it), the facility has a beautiful courtyard and nice dining area.
Mira D.
Sagebrook Senior Living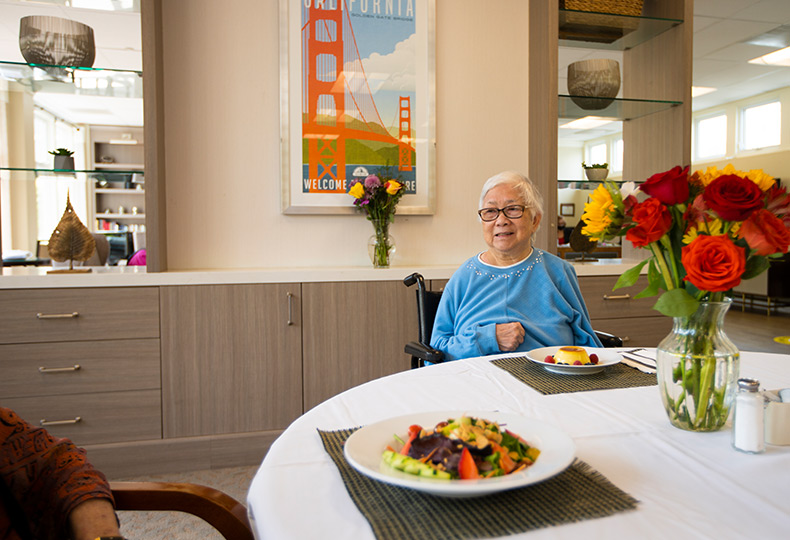 Great location to all the nearby shops and the park is right around the corner. Beautifully renovated with modern decors and living spaces. We were worried that it would be a hard adjustment for our mom but it was the best decision for her. Great location and nice staff.
Rhayea R.
Sagebrook Senior Living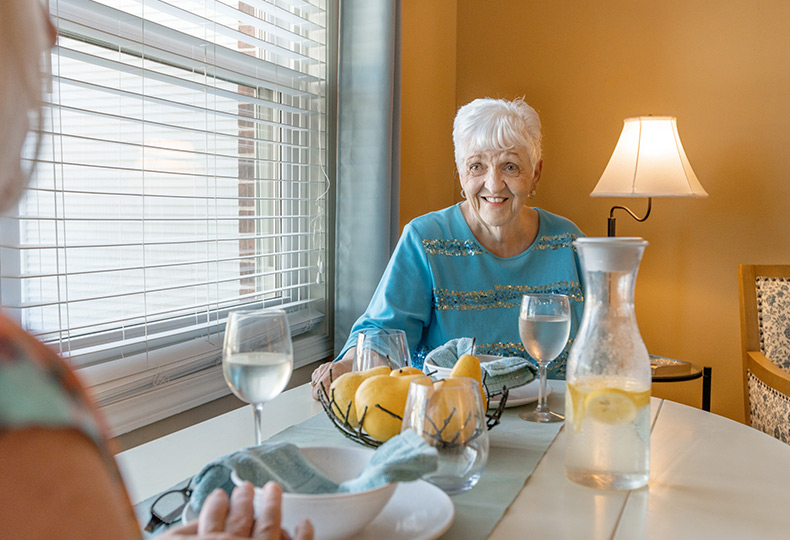 My partner moved into Sagebrook Senior Living at San Francisco, and they were welcoming. They were clear and concise about explaining their facility and their policies. I was very impressed with the sparkling cleanliness and beauty of the patio. This was the kind of place that that I knew my partner would have chosen for herself. It was classy, but not overly ornate. It was just classy and beautiful. I didn't get to see any activities going on, except people eating in the dining room (which has very pleasant ambiance). They had sandwiches for us, and it was quite delicious, well prepared, and attractive. The staff is very pleasant, very efficient, and understanding.
Nancy
Sagebrook Senior Living
Contact Us
We're happy you're here.
Questions? Interested in a tour? Want to attend one of our events?
We're excited to meet you.
Fill in the form, or call us at 415-346-0246 to learn more.