create your best life
Discover Memory Care that prioritizes you.
Our Memory Care lifestyle at Sagebrook Senior Living at San Francisco offers a welcoming and encouraging environment. We know life can be complex, but our goal is to help you thrive with the support and care you deserve. Skilled and compassionate Naya caregivers, alongside a team of registered nurses, will be there for you every step of the way.
Every day, you'll find plenty of opportunities to explore, enjoy, and grow. Be free to celebrate your life story in a safe and comfortable space while partaking in all the available services and programs available to Memory Care residents.
Live a meaningful and purposeful life in a homelike environment where you'll be treated with the utmost care and respect.
Statement of Recognition for Quality Care Training
Internal Staff Training by Watermark Retirement Communities is recognized by the Alzheimer's Association® for incorporating the evidence-based Dementia Care Practice Recommendations in the following topic areas: Alzheimer's and dementia, person-centered care, assessment and care planning, activities of daily living, and behaviors and communication.
24/7 Associate Support
Concierge Services
Delicious, Healthy Meals
Dynamic Community Life Calendar
Extraordinary Outings
Housekeeping Services
Laundry Services
Medical Appointment Scheduling
Move-In Coordination Service
On-Site Wellness Services
Pet-Friendly Environment
Transportation Services
Pricing
Get a personalized quote
Memory Care
starting from
$5,600.00
per month
Memory Care
An Experience Unlike Any Other
In a secure, nurturing environment, this lifestyle package features a groundbreaking Prema Memory Support℠ program with compassionate caregivers known as Nayas who receive specialized training through the National Council of Certified Dementia Practitioners. Residents also enjoy exceptional dining experiences including Gourmet Bites Cuisine, housekeeping and maintenance services, award-winning Watermark University classes, Extraordinary Outings, innovative wellness programs, move-in coordination, and scheduled transportation.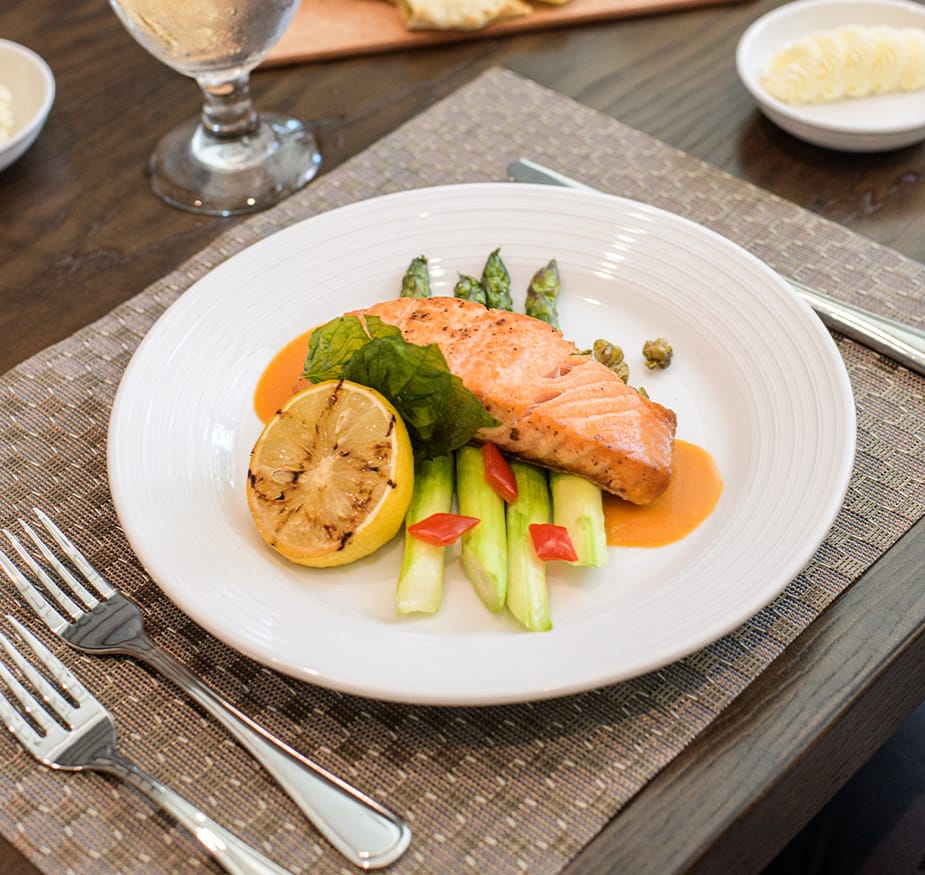 Food for the Soul
Seasonal dishes to savor.
You'll always find something fresh, local, and delicious on the menu here. Every meal is meant to nourish your body, mind, and soul. Ever-changing menus mean even the pickiest of eaters will find something delectable.
More About Dining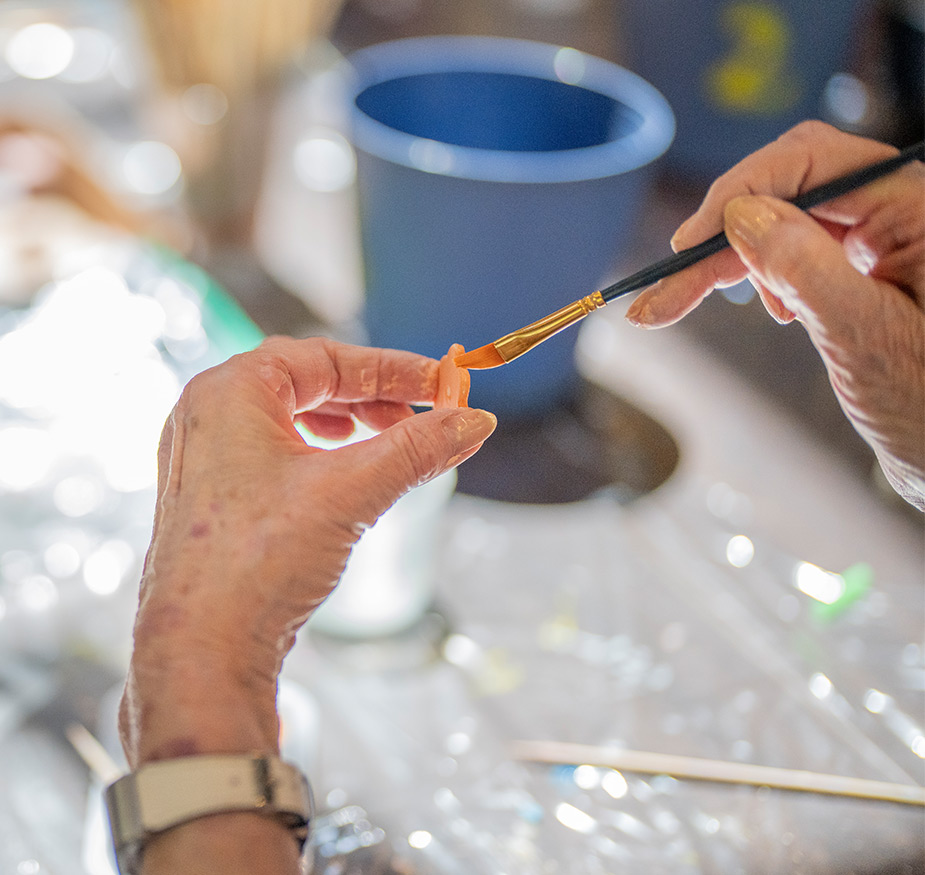 Activities & Events
There's never a dull moment.
Find innovative ways to connect and engage with a full calendar of activities and events. There's never a dull moment at Sagebrook Senior Living at San Francisco. Whether you're looking to learn something new, socialize more, or explore San Francisco, you'll find plenty of options to keep busy.
See Activities & Events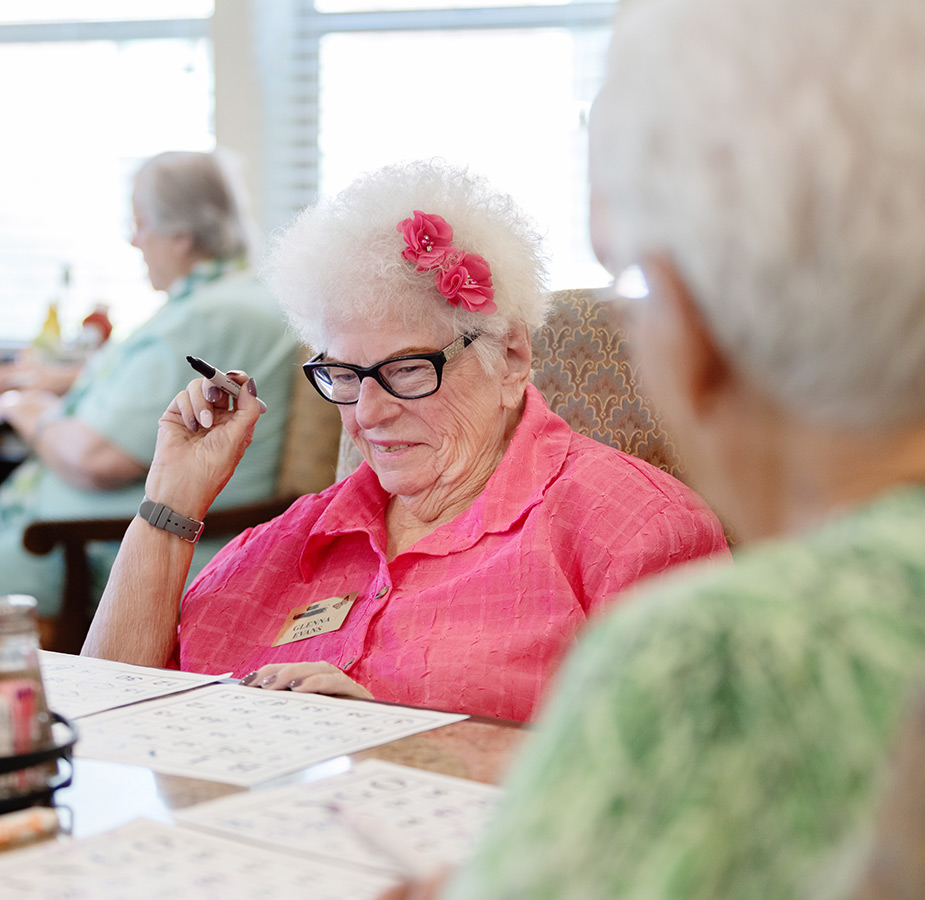 Expand Your Horizons
Find programs to ignite passion and inspire you.
Our Signature Programs are a staple at Sagebrook Senior Living at San Francisco. Learn something new every day with exciting adventures and stimulating programs that help you thrive.
Discover Signature Programs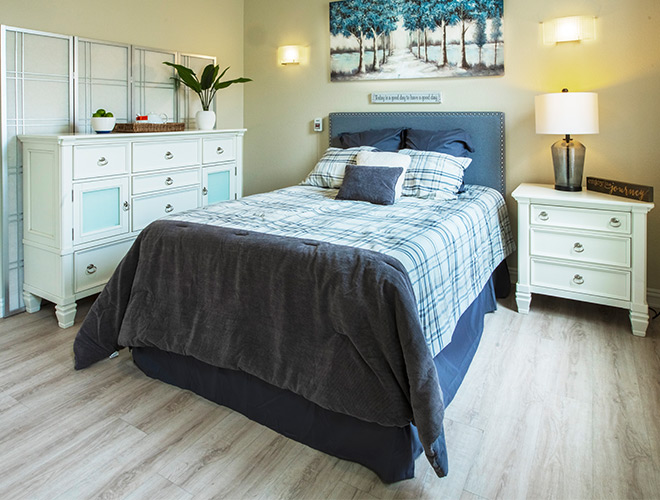 Northern California Vibes
Round the clock excitement awaits you in San Francisco.
When you're looking for a senior living community in one of the country's best cities, look no further than Sagebrook Senior Living at San Francisco. A world of adventure is at your doorstep. From award-winning restaurants and historical attractions to luxury shopping and epic entertainment, you'll never get bored. Learn more about life in our community and why residents can't get enough.
Download Community Brochure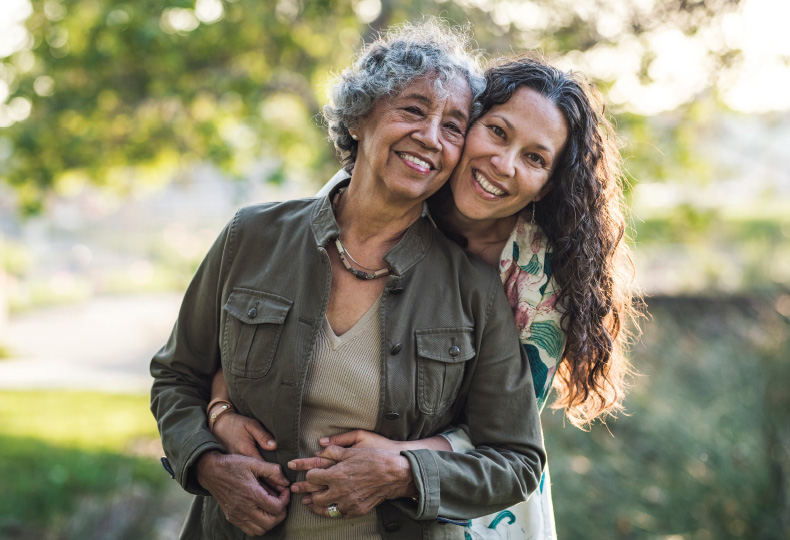 Resources on Dementia
Looking for more information on dementia and Alzheimer's disease and caring for those affected? Review our resources page.
Learn More