EXPERIENCE HARMONY IN LUXURY
Find serenity, charm, and luxury in the prestigious "626" area code.
Unity Prosper Province doesn't just provide a place to live—it offers a lifestyle of elegance and enrichment. Our on-site amenities enhance your daily routine and inspire joy in every moment. Start your day with a rejuvenating session in our balance movement studio or at the outdoor yoga and meditation space.
Seeking a quiet haven to unwind? Our library offers a serene escape with its curated selection of books and comfortable seating. Or you can unleash your vocal prowess in the karaoke room. The screening room celebrates cinematic magic, while the Par golf simulator offers an immersive golfing experience. Our pet-friendly community features a dedicated dog park and wash station, ensuring your furry friends are well cared for and entertained.
Luxury doesn't end with amenities here. Our concierge services provide convenience and security, attending to your every need, from move-in coordination to arranging local outings and more.
Savor exquisite cuisine at our signature restaurant, Moon 368, or enjoy a casual catch-up over tea and coffee at the Gallery Café. At Unity Prosper Province, the choice is always yours. Award-winning Watermark University classes and complete apartment maintenance services further elevate your experience, reinforcing our commitment to delivering a lifestyle of comfort, engagement, and fulfillment.
Signature Programs
There's something for everyone.
Designed to stimulate your mind, strengthen your body, and expand your horizons, our award-winning Watermark University invites you to dive deep into your existing passions or explore exciting new ones. Engage in diverse classes, events, programs, and outings, from watercolor painting and yoga to language lessons, dance workshops, and beyond. And the beauty of Watermark University is its inclusiveness — we welcome ideas for new classes and encourage members, associates, and local experts alike to share their knowledge and passions.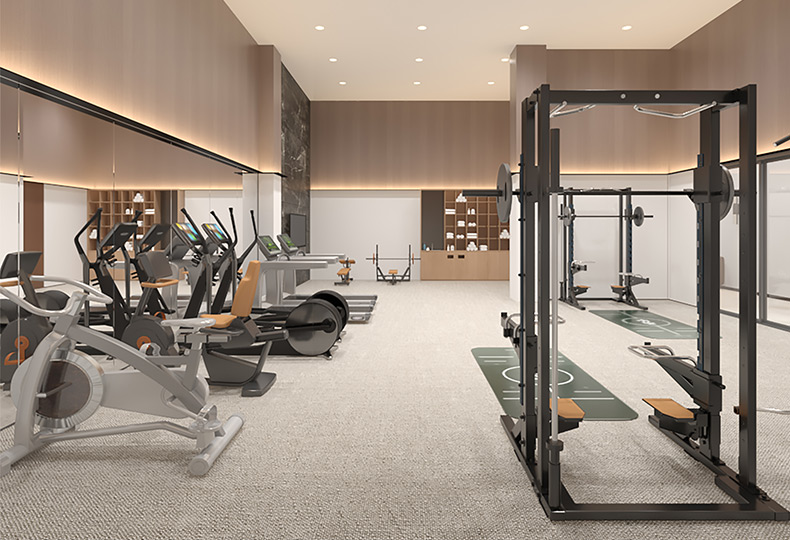 Fitness
Embrace health and wellness in our state-of-the-art Vitality Fitness Center, equipped with cutting-edge technology and a range of fitness gear. Personalized training and wearable trackers help you monitor your progress.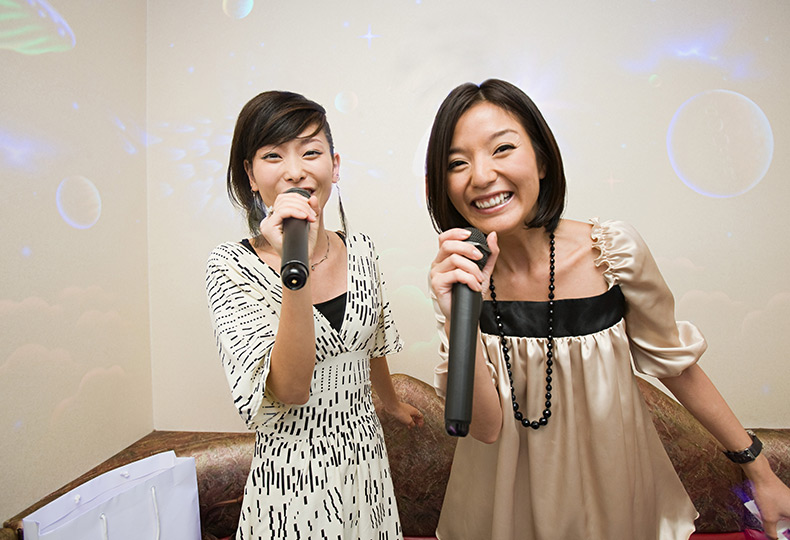 Happenings
Immerse yourself in a whirlwind of stimulating activities and events at Unity Prosper Province. Enjoy an array of engaging experiences designed to spark creativity, fuel passion, and enhance your well-being. Discover your next adventure today.

Contact Us
We're happy you're here.
Fill in the form, or call us at 626-782-5992 (提供中文服務) to learn more.