THE BEST LIFE HAS TO OFFER
Gracious hospitality with purpose.
Our resort-style amenities are designed to enhance your life and unveil the treasures of our serene environment. With no request too grand and no detail too minute, our sophisticated concierge services are committed to fulfilling your every wish.
We offer unrivaled hospitality that is deeply rooted in a profound appreciation for each member's unique lifestyle. From the simplicity of routine housekeeping to the enriching experiences of our 360Well® program and the intellectually stimulating Watermark University classes, our amenities and services empower you to craft a lifestyle that is as unique and fulfilling as you are.
360Well® Comprehensive Wellness Program
Dog Park
EngageVR® Virtual Reality Program
Golf Simulator
Karaoke Room
Tea Salon
Vitality Fitness Center
Watermark University
Yoga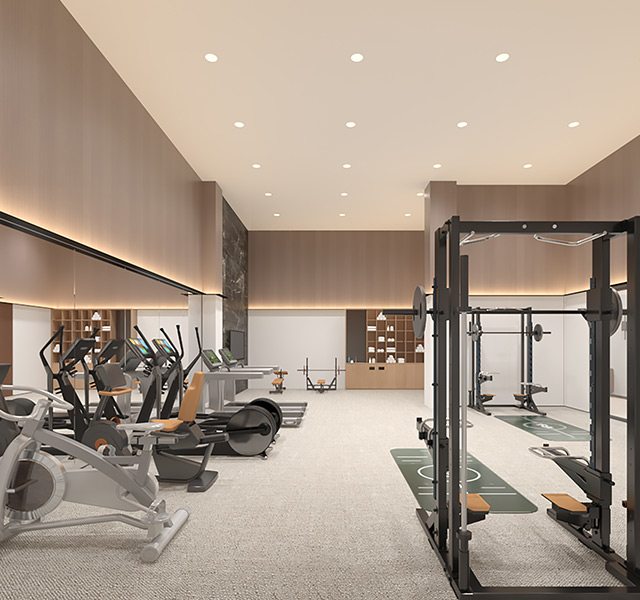 VITALITY FITNESS CENTER
A guided path to your best self.
Embrace health and wellness in our state-of-the-art Vitality Fitness Center, equipped with cutting-edge technology and a range of fitness gear. Personalized training and wearable trackers help you monitor your progress.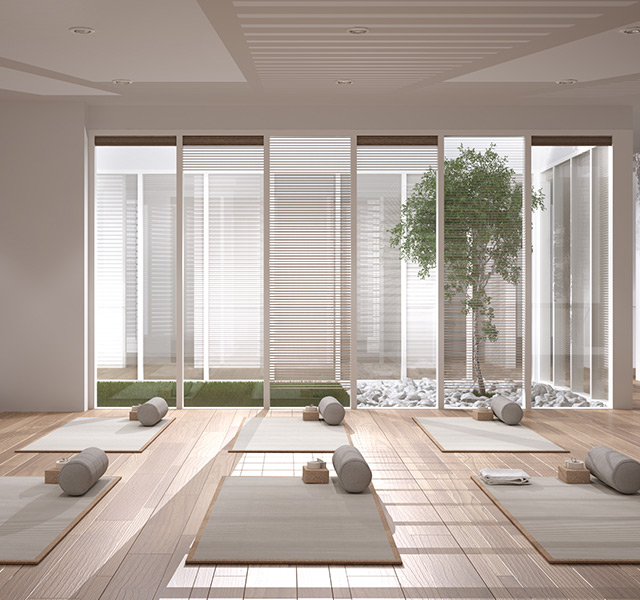 BALANCE STUDIO
Engage your body, calm your mind, and find your balance.
Our Balance Studio is more than just a space—it's a transformative experience designed to inspire continuous physical engagement among our members. Here, you can find your center through diverse classes, including yoga, tai chi, and Pilates.
Contact Us
We're happy you're here.
Fill in the form, or call us at 626-782-5992 (提供中文服務) to learn more.