FOR FUN, ADVENTURE, AND FULFILLMENT
Explore programs designed to embody the heart and soul of the people who thrive here.
We have meticulously crafted our Signature Programs at Unity Prosper Province to elevate your entire being. Nestled in the culturally vibrant San Gabriel area, our upscale community provides an unparalleled backdrop for you to flourish. San Gabriel's unique fusion of Asian, European, and North American influences creates a tapestry of experiences that inspire profound personal growth.
Dive deep into your passions, satisfy your curiosity, embrace new challenges, and acquire new skills while embarking on a wellness journey tailored to your desires. Our dedicated team will be with you every step of the way, ensuring that you achieve and maintain the highest possible quality of life.
Unity Prosper Province offers an unmatched setting of boundless possibilities for self-discovery. And our Signature Programs will empower you to explore, learn, and thrive, cultivating a life filled with joy, purpose, and captivating experiences.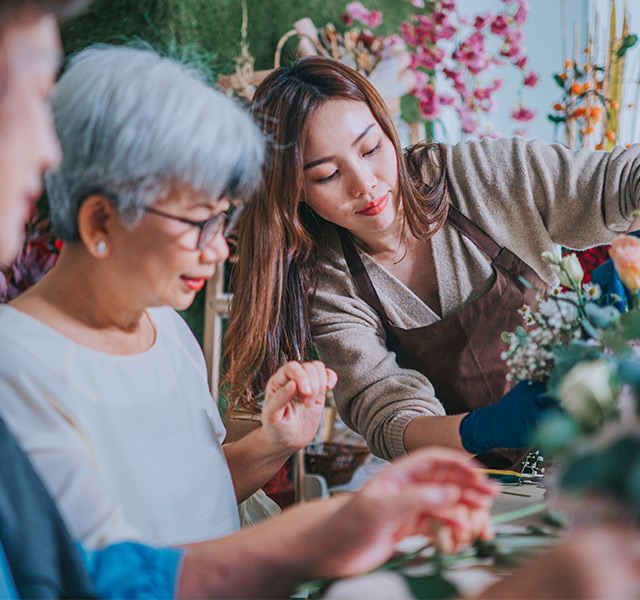 Watermark University
Designed to stimulate your mind, strengthen your body, and expand your horizons, our award-winning Watermark University invites you to dive deep into your existing passions or explore exciting new ones. Engage in diverse classes, events, programs, and outings, from watercolor painting and yoga to language lessons, dance workshops, and beyond. And the beauty of Watermark University is its inclusiveness — we welcome ideas for new classes and encourage members, associates, and local experts alike to share their knowledge and passions.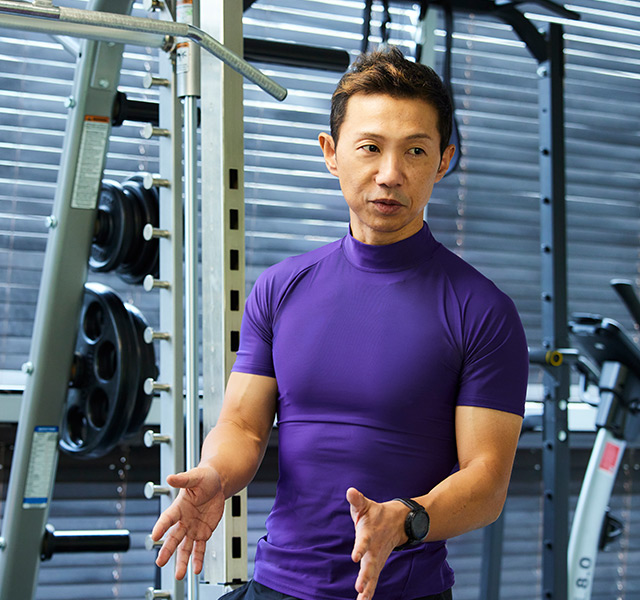 360Well®
Introducing 360Well, Unity Prosper Province's comprehensive approach to wellness. It operates on the foundation of four integral "circles" of wellness — mind, body, spirit, and community. Each circle has its unique importance, but they are intricately interconnected, creating a wellness ecosystem where enhancing one aspect fuels the growth of the others. This comprehensive approach ensures you experience a well-rounded and fulfilling lifestyle at Unity Prosper Province.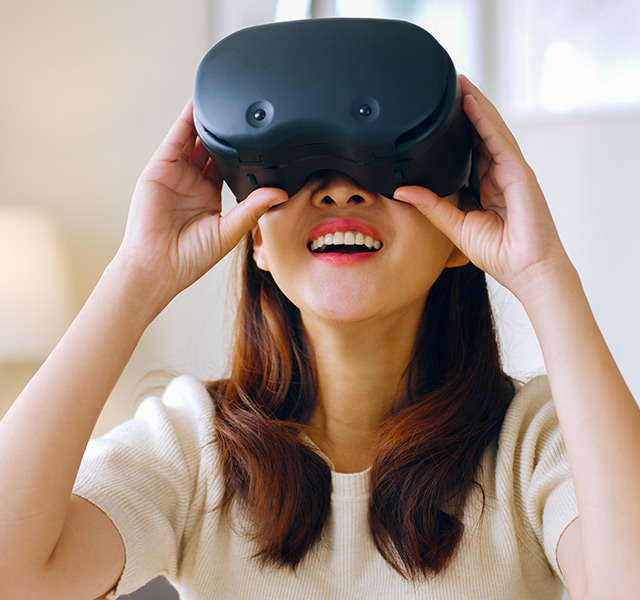 EngageVR®
Discover EngageVR, a signature amenity of Unity Prosper Province that brings immersive experiences to your fingertips. Leveraging the latest in virtual reality technology, EngageVR invites you to journey through the Grand Canyon's majestic terrain or witness the historic Apollo 11 Moon Landing. With a continuous stream of fresh content, EngageVR is a gateway to limitless exploration, offering a world of wonder without ever leaving the comfort of your home.