THRIVE IN HARMONY
Engagement for true wellness.
At Unity Prosper Province, we believe that holistic wellness is the cornerstone of a fulfilled and vibrant life. True wellness extends beyond physical health, involving a harmonious balance between the body, mind, spirit, and the community around us. Each dimension interweaves with the others, and when one flourishes, it positively impacts the rest.
From practicing tai chi or yoga in our dedicated outdoor space to savoring moments of tranquility in our traditional tearoom or letting your spirit soar in our karaoke bar, we cater to every facet of your well-being. Together, we'll cultivate a holistic wellness lifestyle that radiates from within and extends to the community around us.
Connect and engage with inspiring programs and unforgettable experiences.
At Unity Prosper Province, active living is more than physical pursuits. Immerse yourself in our rich array of programs and events meticulously designed to elevate your mental well-being and infuse your days with delight. Discover captivating classes in art, culinary arts, history, and beyond. Master a new skill, rekindle your passion for a cherished hobby, or find serenity in our tranquil meditation garden. Whatever your heart yearns for, an intriguing and inspiring selection awaits you here.
Empower yourself with meaningful movement.
Staying active is a breeze with our state-of-the-art fitness center. You'll find something for everyone and every fitness level. Whether it's centering yourself with yoga or working on strength training, you'll find the perfect workout to achieve your objectives.
Dine well, live well, and nourish your well-being.
With an unwavering commitment to quality and nutrition, we deliver a vibrant selection of menu options that don't compromise taste for health. Here, you'll continue to discover the joy of eating well and the transformative power of nourishing food. Savor the flavors, cherish the moments, and let every meal be a step toward healthier living.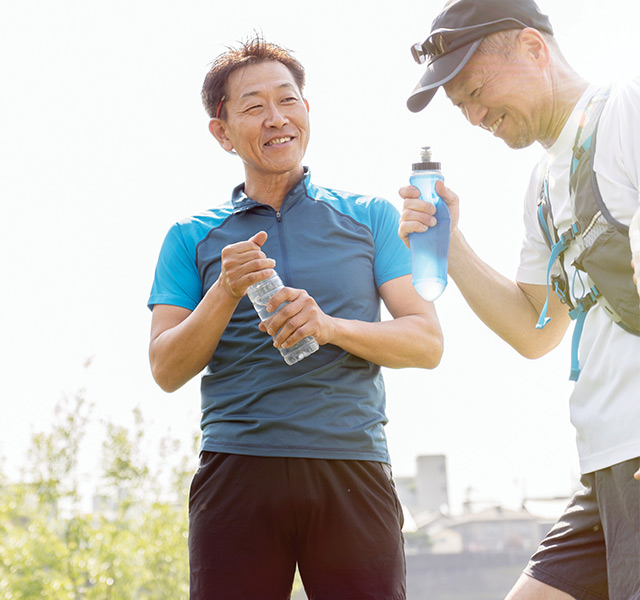 360WELL®
Not just living, thriving.
360Well encapsulates a holistic vision that anchors on four essential wellness pillars — mind, body, spirit, and community. This approach recognizes the individual importance of each pillar yet also celebrates their intricate interconnection. By empowering one dimension, we enhance the others, creating a balanced and comprehensive wellness journey.
Learn More About 360Well
Contact Us
We're happy you're here.
Fill in the form, or call us at 626-782-5992 (提供中文服務) to learn more.