A LOCATION TO ENVY
Experience the heartbeat of history and modernity in San Gabriel.
Immerse yourself in the vibrant heart of San Gabriel, where Unity Prosper Province infuses fresh vitality into this cherished shopping, dining, and historic district. As the only luxury active living community in this bustling locale, Unity Prosper Province offers members more than just the convenience of a prime location. It also cultivates a genuine sense of belonging, fostering deep connections within the community and the larger neighborhood.
Our sophisticated concierge services encourage you to delve into the abundant opportunities your new surroundings offer. Our associates serve as a beacon to the public, extending an invitation to partake in our dynamic dining venues and engaging programs. At Unity Prosper Province, we're not just located in the San Gabriel district — we're an integral part of its fabric, blending our spirit of hospitality with the area's rich culture and energy.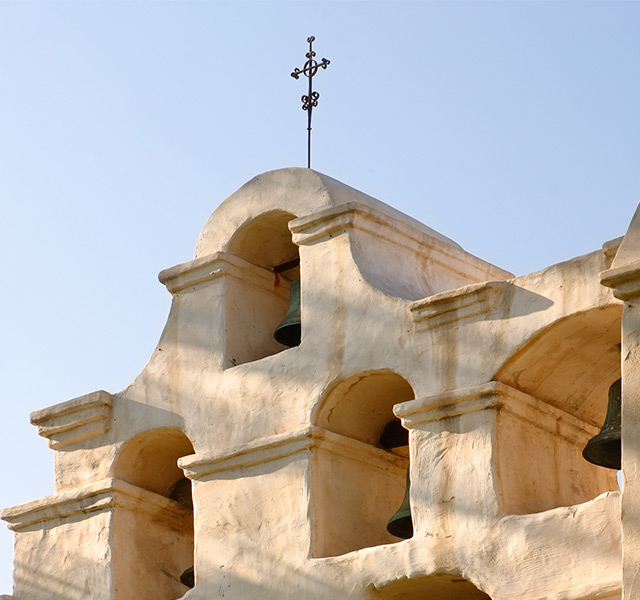 History
San Gabriel is a storied testament to California's diverse and dynamic past. Founded in 1771, it's home to the fourth of twenty-one missions established along California's historic mission trail. The San Gabriel Mission, often called the "Godmother of the Pueblo of Los Angeles," played a pivotal role in shaping the region's cultural and agricultural landscape.
The city, formally incorporated in 1913, quickly blossomed into a thriving community, its growth spurred by the citrus industry and the railroad's arrival. Today, San Gabriel beautifully balances its rich history with a modern vibrancy. Architectural gems from various eras line its streets, standing as proud monuments to the passage of time, while contemporary shopping, dining, and cultural experiences breathe new life into this historic district.
More History