LIVE UNAPOLOGETICALLY
Modern residences for an elegant lifestyle.
At Unity Prosper Province, our residences cater to various preferences, from efficient studios to spacious three-bedroom, three-bath penthouse suites. Each home features high-end appliances and open floor plans that seamlessly flow. Enhanced safety features, including upgraded air filtration and touchless technology, ensure our elegant residences provide a uniquely healthy living environment.
Drawing inspiration from California Modernism, our carefully designed spaces emphasize warmth, comfort, and beauty. The remarkable indoor-outdoor connection found in the building's common areas is mirrored in many residences through expansive windows and balconies. Many residences offer breathtaking views of the San Gabriel Mountains. Experience sophisticated comfort in a place you can call home.
360Well® Comprehensive Wellness Program
Dog Park
EngageVR® Virtual Reality Program
Golf Simulator
Karaoke Room
Tea Salon
Vitality Fitness Center
Watermark University
Yoga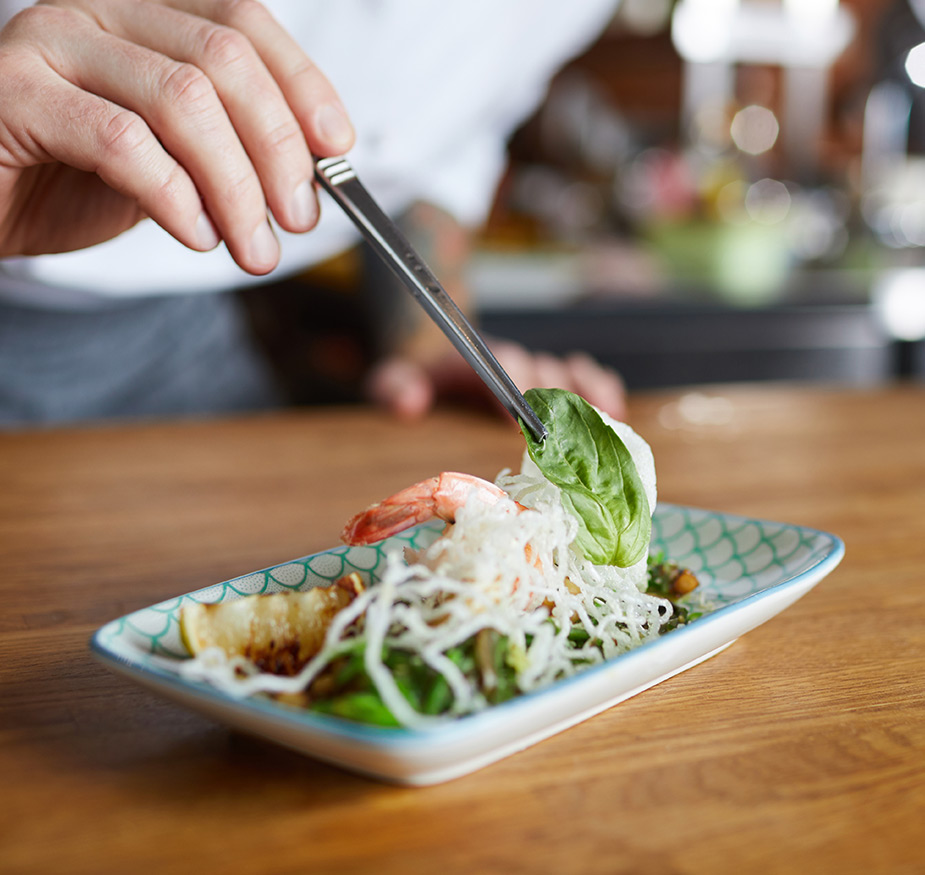 UNSURPASSED DINING EXPERIENCES
Fine dining for better living.
Savor the essence of life through healthy, mouthwatering cuisine. Catering to diverse tastes and dietary needs, our passionate chefs meticulously craft dishes spanning from familiar favorites to exquisite global delights.
More About Dining
ACTIVITIES & EVENTS
Plenty to do, and something for everyone.
Embrace new adventures every day at Unity Prosper Province. Seize opportunities to explore new interests, connect with like-minded individuals, and immerse yourself in diverse hobbies. A vibrant social calendar awaits your discovery.
See Activities & Events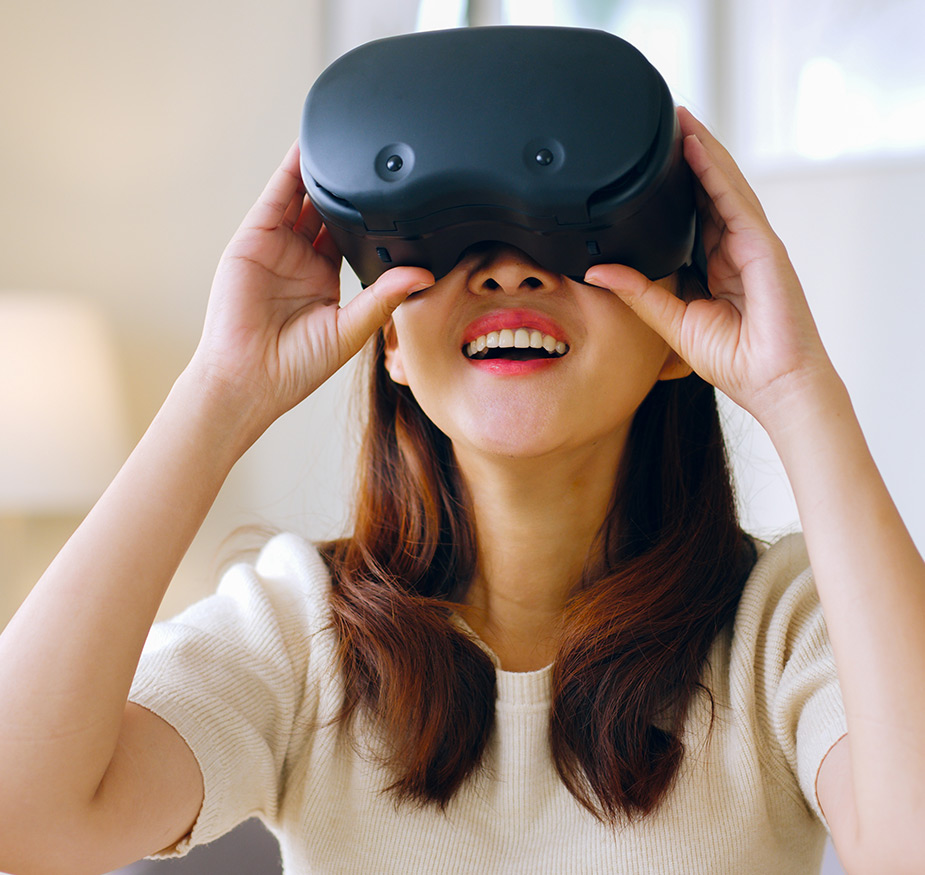 EXPAND YOUR HORIZONS
Explore our Signature Programs.
Our Signature Programs are meticulously crafted to stimulate, challenge, enlighten, educate, and enrich your life. Uncover the experiences that resonate most with your passions.
Discover Signature Programs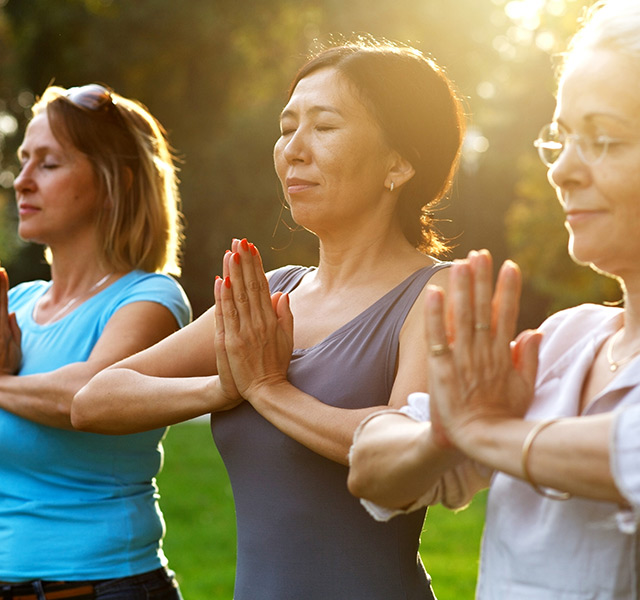 LUXURY ACTIVE LIVING
Flourish, broaden your horizons, and thrive.
Committed to fostering a vibrant and gracious Southern California lifestyle, Unity Prosper Province features exceptional amenity spaces, exquisite dining experiences, and a wealth of cultural programming. Seamlessly blending Asian and Western aesthetics and traditions, our sophisticated and welcoming environment will offer an unparalleled active lifestyle. Download our community brochure to learn more about the incredible lifestyle that awaits you at Unity Prosper Province.
Download Community Brochure
Contact Us
We're happy you're here.
Fill in the form, or call us at 626-782-5992 (提供中文服務) to learn more.