define your happiness in whittier
Spread your wings and discover a world of opportunity under the warm Southern California sun.
Imagine living in a welcoming community that puts you first, with invigorating opportunities to connect, explore, grow, and feel your best every day. There's so much life to live, so much to do, and so much to see when you choose to reside at Whittier Place. Here, new friends welcome you with open arms. We give you the tools to be your best self, along with the flexibility and freedom to create the independent lifestyle you desire. Our program offerings, amenities, and services are customized to meet your needs and preferences.
With our award-winning Watermark University, enjoy endless opportunities to pursue your cherished passions, reconnect with an old hobby, or learn a new skill. Whether it's a watercolors workshop, laughing with friends at social events, day trips to the beach, a day of indulgence at the spa, finding balance with chair yoga classes, or reading your favorite novel in the courtyard, the opportunities are endless. Have something specific in mind to help you reset and rejuvenate? We're all ears when it comes to your health and well-being.
One of California's "Gateway Cities," Whittier offers the best of everything with close proximity to Los Angeles, Orange County, and the sparkling waters of the Pacific Ocean. Create a lifestyle you love on your terms and with the support you need. Enjoy easy access to incredible cuisine options, recreation, and entertainment, just off the Imperial Highway. Located within walking distance of some of the best restaurants, shopping, health care, and culture, you'll find there is always more to explore.
Signature Programs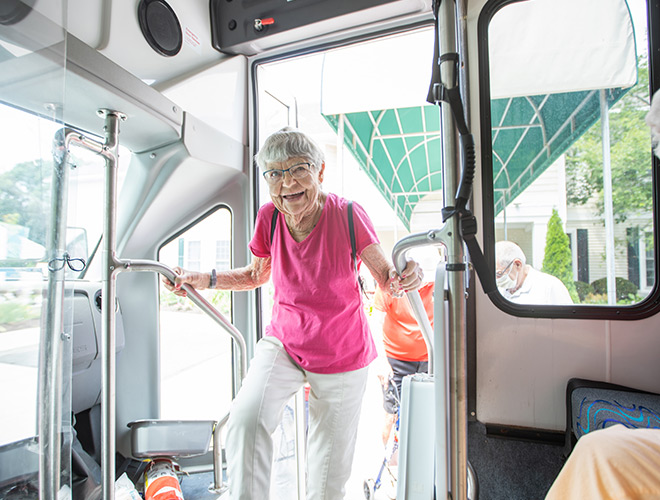 Activities & Events
Select a fulfilling, harmonious life here at Whittier Place. Meet new people, visit new destinations, and enjoy new experiences that nourish your mind, body, and spirit.
See Activities & Events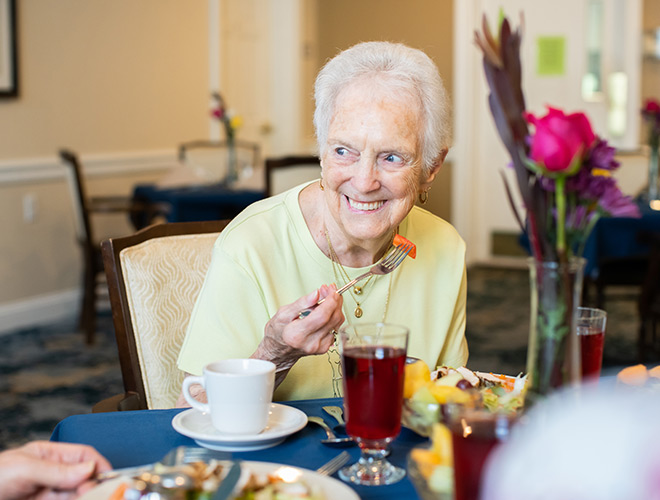 Flex Spending
Maximize your flexibility with Flex Spending. At our community, you create your financial spending guidelines. The Flex Spending program enables our residents to make choices about what they eat, do, and enjoy.
Make Your Own Choices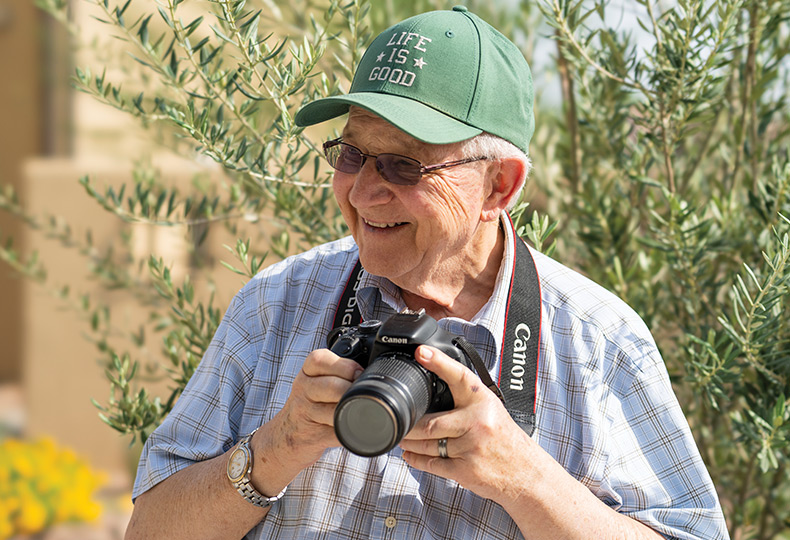 "In my grandfather's words... "I feel like a king in my palace." Although his stay was short and he went on to be with the Lord, the entire team made him feel like a KING. A special thank you to Ricardo for always being available, Isela for treating my grandfather like he was family, and there are so many more, whereby I could write forever. Most importantly, we will forever be grateful for the imprint you left in his and our hearts!"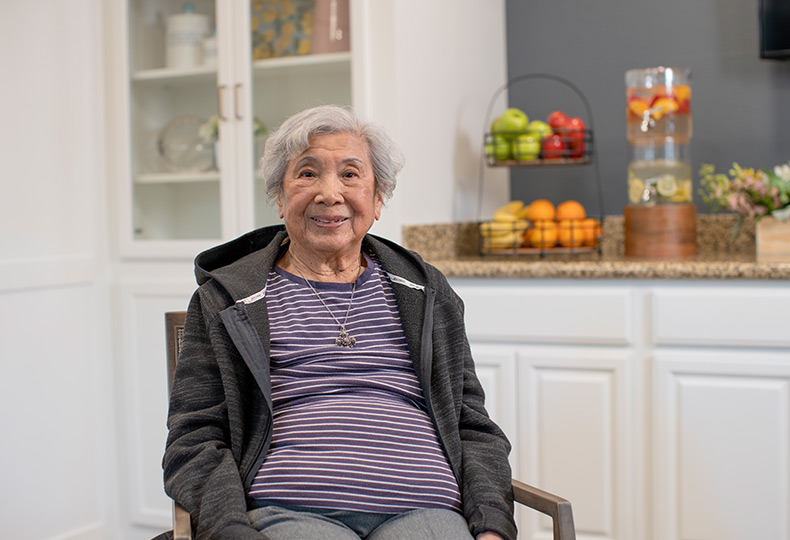 "My grandma has been living at Whittier Place since May 2021 and it truly has become her new home. After several months researching to find the ideal assisted living facility, our family is so happy we decided on Whittier Place. The staff, including the med techs and caregivers, treat my grandma with such good care. They are attentive, professional and care about the comfort of their residents. My grandma enjoys the food choices, the several weekly activities to keep her busy, the comfortable shared spaces to interact with other residents/new friends, and overall the care and love she is receiving. The facility is very clean and staff is quick to work on any requests we may have. It is a hard transition to bring a loved one into a new living space, but Whittier Place has done everything to make this my grandma's new home, and that has helped ease so much worry and stress for our family. Thank you, Whittier Place!"
"This is a wonderful place for my mother-in-law. She is happy with her apartment and feels safe. We feel she is looked after and well taken care of."
Contact Us
We're happy you're here.
Questions? Interested in a tour? Want to attend one of our events?
We're excited to meet you.
Fill in the form, or call us at 562-777-1477 to learn more.