welcome to whittier
Southern California's hidden gem awaits.
Conveniently located less than a 30-minute drive from downtown Los Angeles and Orange County, Whittier offers the best of both worlds — peaceful, suburban charm combined with the perks of living near Southern California's exciting attractions, landmarks, restaurants, shopping, world-famous theme parks, and more. And did we mention the sunny weather?
From the glitz and glamour of Hollywood to Old Town Whittier and the Pacific Ocean's crystal blue waters and beaches, Whittier Place's prime location puts you in the heart of it all, with the best of everything in Los Angeles and Orange County just a short drive away. Whittier boasts more than 100 locally designated historic landmarks and four historic districts. It's also a dream for outdoor enthusiasts. The city's 19 parks, including the award-winning Greenway Trail and Pío Pico Historical State Park, feature more than 400 acres of playgrounds and recreation opportunities, as well as several pet-friendly public parks and hiking paths catering to pedestrians and cyclists. More than 1,700 acres in the Whittier hills are preserved and offer biking and hiking trails, with breathtaking views of downtown Los Angeles, Catalina Island, the Pacific Ocean, and even the world-famous Hollywood Sign.
Come experience firsthand Whittier Place's close-knit family feel and vibrant ambiance, and explore a vibrant senior living destination built for embracing all the possibilities life has to offer. We won't blame you if you never want to leave.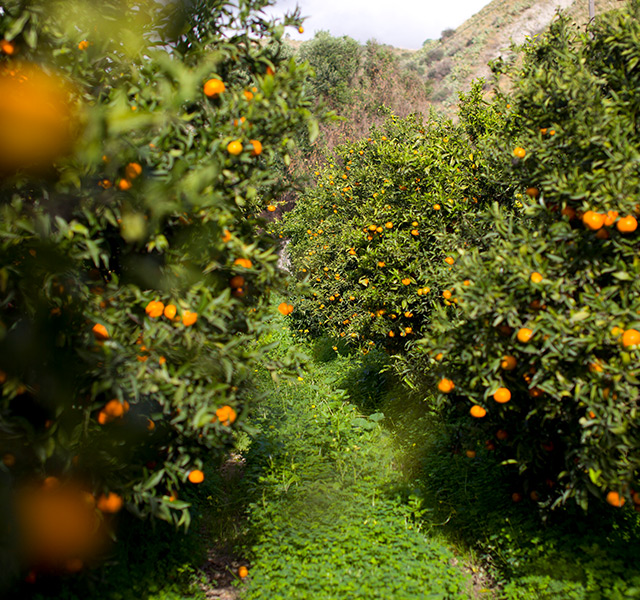 A History of Whittier
Originally founded in 1887 as a Quaker colony, Whittier has a strong sense of history with more than 100 locally designated historic landmarks. The city is named after fellow Quaker John Greenleaf Whittier, a famous poet, writer, and newspaper editor.
The city is recognized as the epicenter for the early beginnings of California's booming citrus industry. By 1901, the Whittier Citrus Association was formed and "Quaker Brand" citrus was known around the world. In 1887, Harriet Russell Strong began growing walnuts in the area, and this soon put Whittier on the map as the largest walnut-growing area in the United States.
Also in 1887, 20 acres were set aside for the development of a college. A collapse in the land boom stalled construction, so in 1896, the Whittier Academy officially changed its name to Whittier College.
More History

Contact Us
We're happy you're here.
Questions? Interested in a tour? Want to attend one of our events?
We're excited to meet you.
Fill in the form, or call us at 562-777-1477 to learn more.