live a life of abundance
Move your life forward with comfort, convenience, and style.
Enrichment and enjoyment await you in our close-knit, dynamic community at Whittier Place. Making you the center of attention is part of what makes life here so special. Expert associates know more than just your name – they make it their mission to cater to all your wants and needs. With so many on-site amenities and services, feeling like a person of privilege here is only natural.
We're here to assist with every detail from simple daily tasks to curated amenities and services just steps from your door. No request is too big and no detail too small. From housekeeping and maintenance, to salon and scheduled transportation services, we've got you covered. Create your personal wellness journey with our suite of innovative programs, engaging classes, vibrant community life, social events, chef-prepared cuisine, expert care tailored to meet your needs, and more. Simply put: Live the life you want, and we'll handle all the details.
Life here is about more than having a comfortable and inviting place to live. It's about enjoying all the things that make life worth living surrounded by exceptional people. Welcome to the carefree, service-supported lifestyle you deserve.
24/7 Associate Support
Art & Creative Studio
Bistro & Café
Complete Building, Residence, and Grounds Maintenance
Delicious, Healthy Meals
Dynamic Community Life Calendar
Elegant Dining Room
Extraordinary Outings
Fitness Classes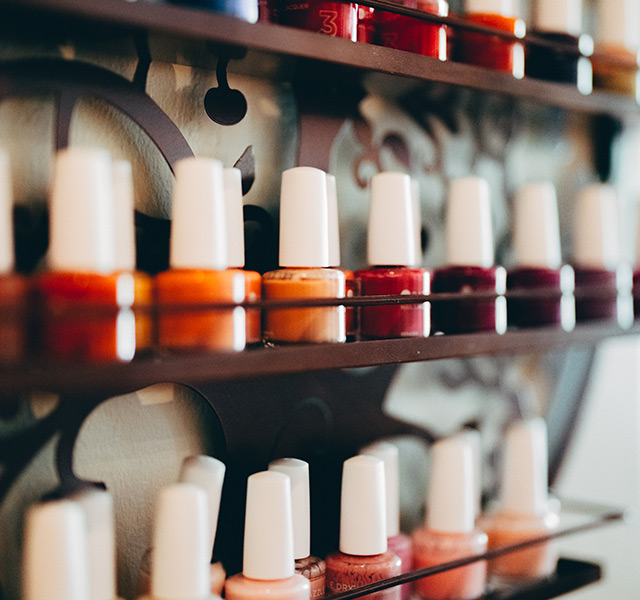 Full-Service Salon
Indulge a little.
Retreat to wellness, and lose yourself in a refreshing experience at our exclusive residents-only salon. When you look your best, you feel your best.
Indulge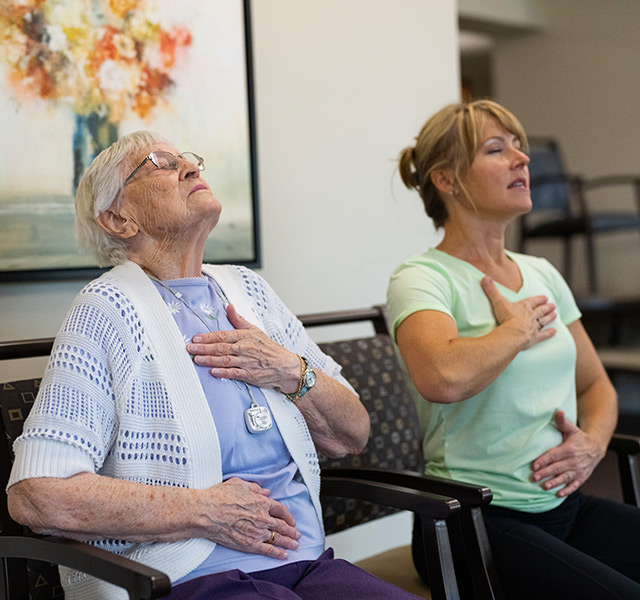 Fitness
Fitness that fits you.
Wellness experts and exclusive residents-only fitness classes and programs are sure to help you get moving along the path to your best self.
Find the Right Fit
FLEXIBLE SPENDING
Your life, your way.
Our Flexible Spending Plan monthly fee provides you with a credit to be used toward the activities, amenities, and services that matter most to you.
Go Ahead, Live A Little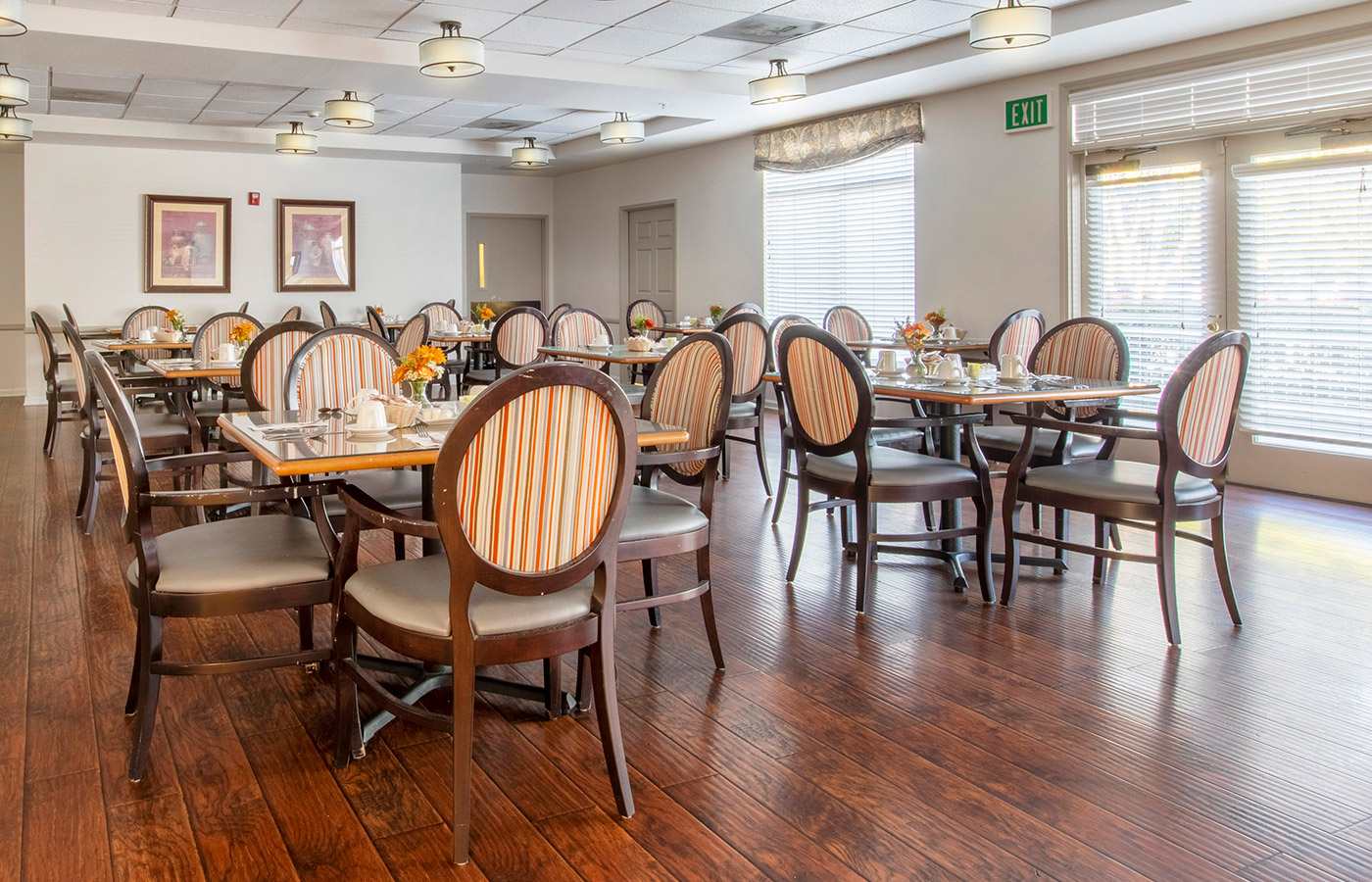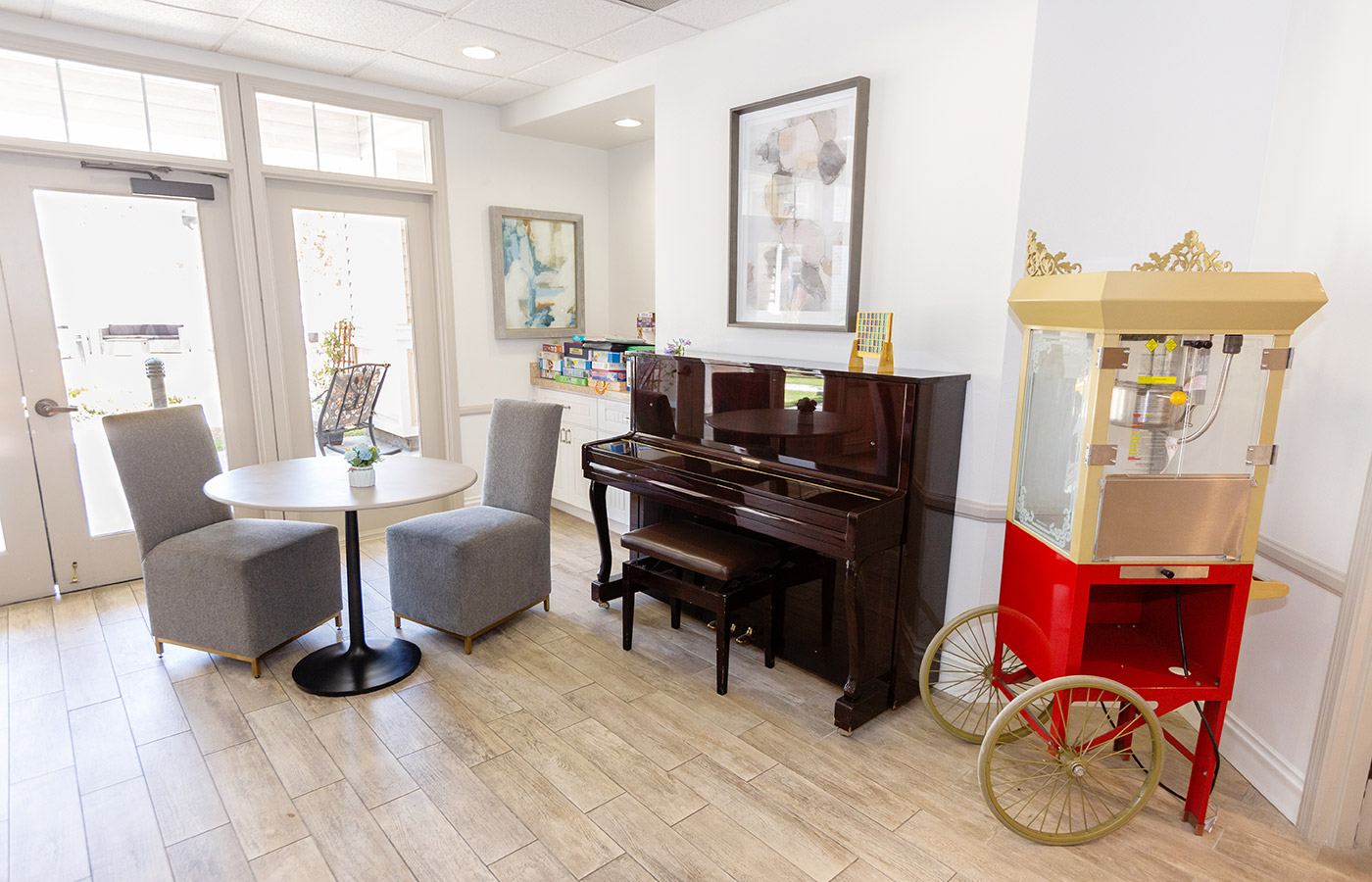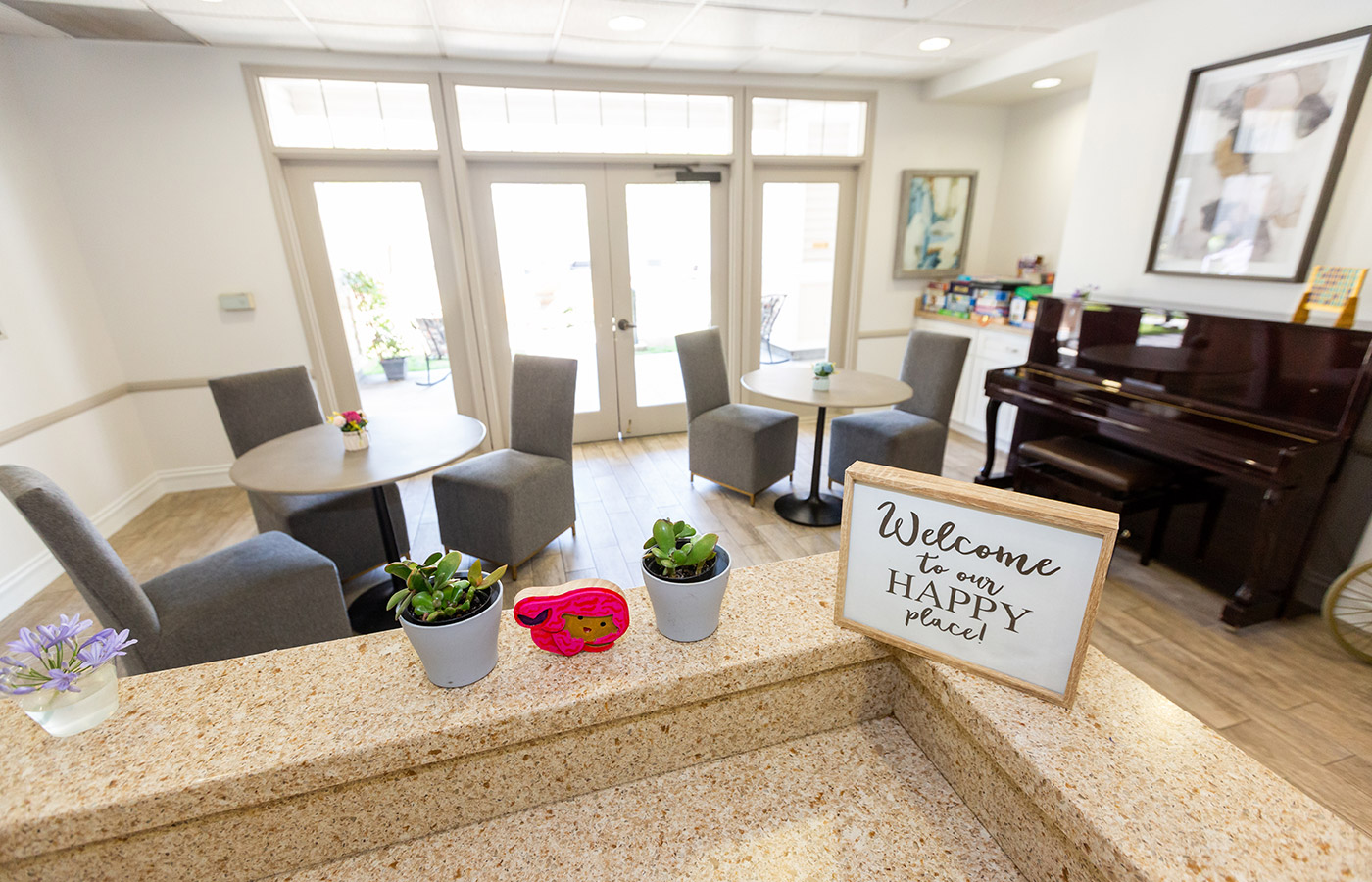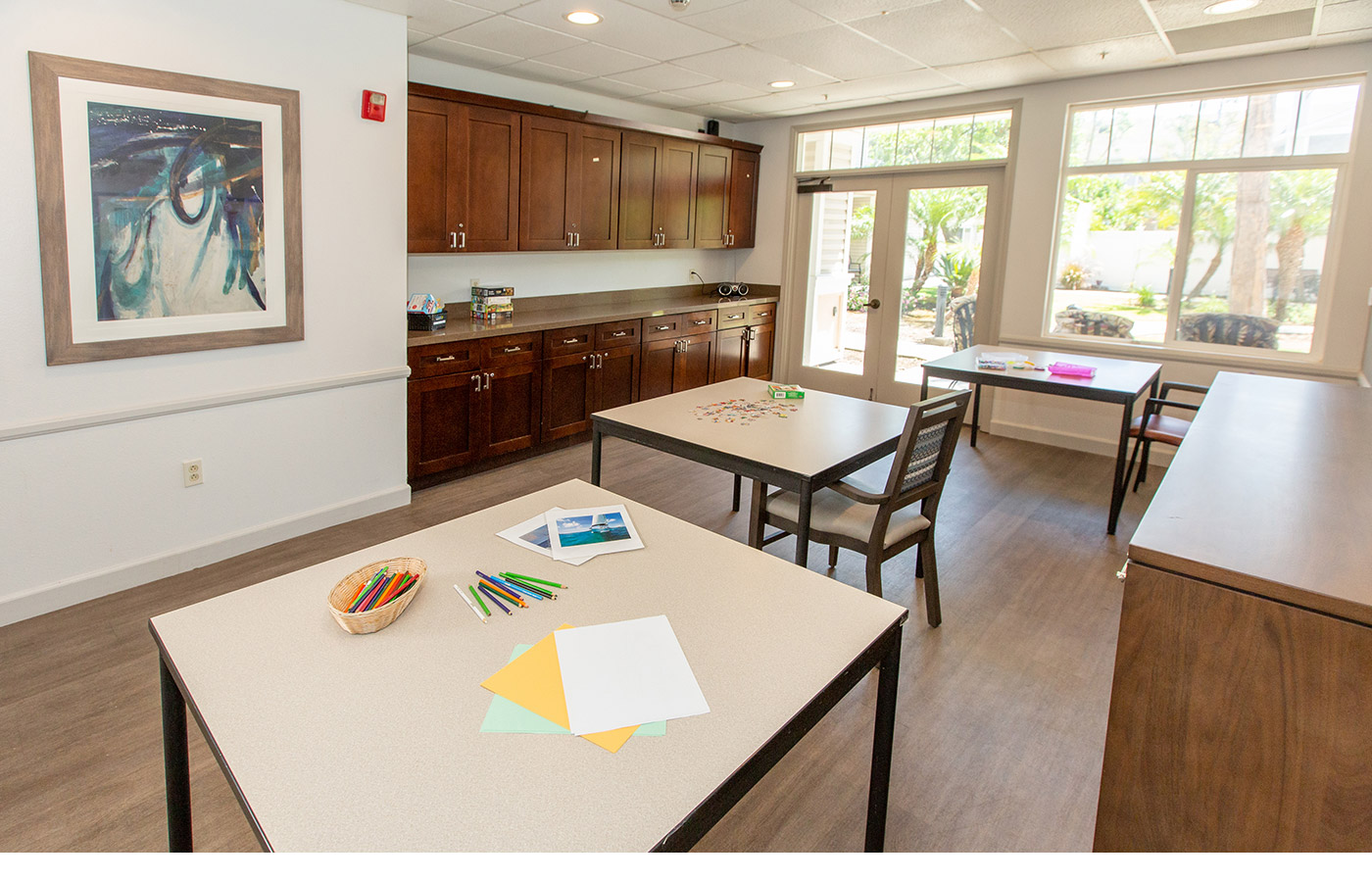 Contact Us
We're happy you're here.
Questions? Interested in a tour? Want to attend one of our events?
We're excited to meet you.
Fill in the form, or call us at 562-777-1477 to learn more.