find your happy place
Welcome to the ideal place to call your own, where new friends embrace you and an entire community celebrates you and your interests.
Who needs boring and uninspired? At Whittier Place, comfortable elegance is the name of the game. With a new modern look, we invite you to relax and unwind in beautifully refreshed community spaces created for your comfort and convenience. Choose from residences that have been thoughtfully designed with you and your loved ones in mind. Spacious residences feature plenty of natural light, and present a wealth of opportunities for relaxation and revitalization. Enjoy apartment living with cozy studio, one-bedroom, and two-bedroom options adorned with modern kitchenettes, lush outdoor patio areas, and access to top-notch amenities, including a private movie theater, beauty salon, library, and fitness space.
Enjoy a balanced blend of flexibility, independence, and the support you need to live a fulfilling life. Compassionate care is present at every step, with the support you desire on your schedule, not ours. A balanced blend of flexibility, independence, and support empowers you to live a fulfilling life and fill your days with enrichment opportunities that bring you joy.
Explore Assisted Living, Memory Care, and Short-Term Stay living options. Sit back, relax and enjoy the days as they unfold, and leave all the details to us.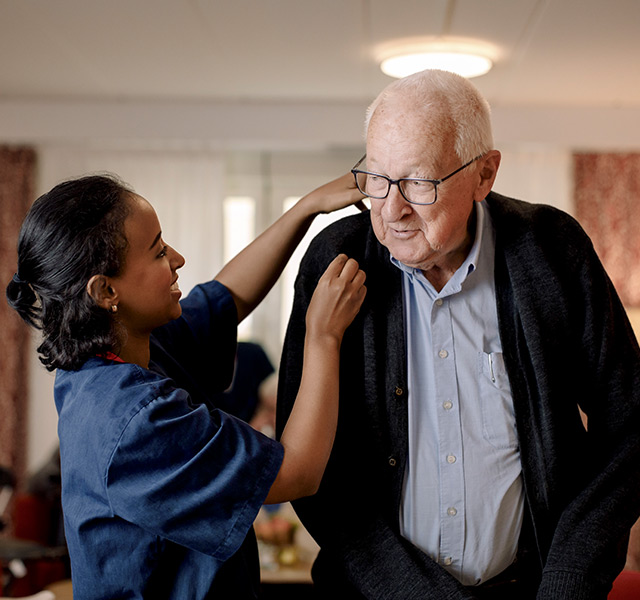 Assisted Living
Personalized care and support you can count on.
With the perfect blend of independence and support, we'll help you create the fulfilling lifestyle you desire. Compassionate associates and caregivers have your health and well-being covered 24/7. Our person-centered approach will keep you feeling centered, strong, and thriving.
Learn More About Assisted Living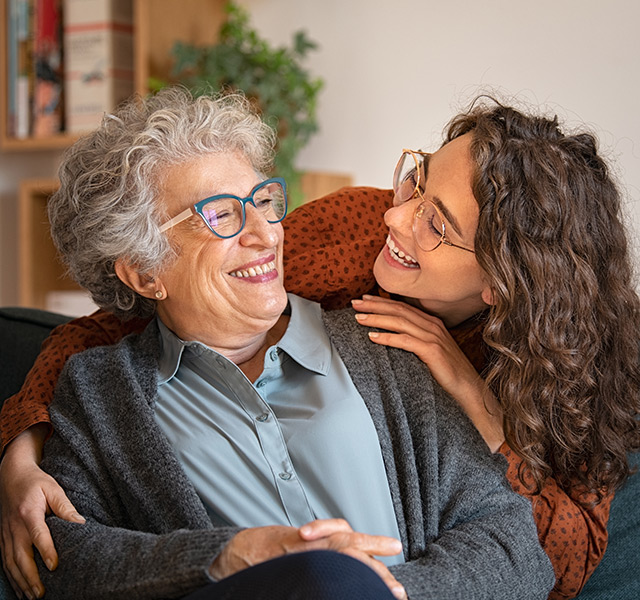 Memory Care
Because no two journeys are alike.
With peace of mind for the entire family, our warm and welcoming environment helps you or a loved one live each day with confidence, dignity, and personalized care. Celebrate every day in an engaging and welcoming setting that truly feels like home.
Learn More About Memory Care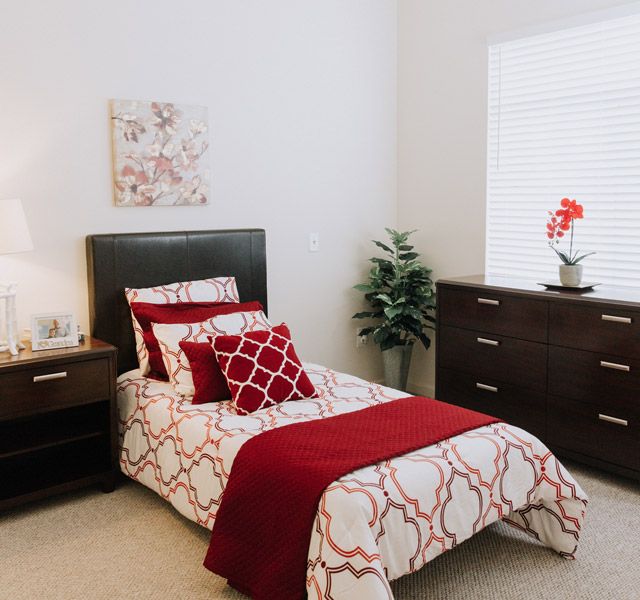 Short-Term Stays
Enjoy all the comforts of home – and then some.
Whether you're looking for a refreshing change of pace or you need a place to recover, a Short-Term Stay may just be the ideal option. Perhaps your caregiver is traveling, or you need a place to restore your energy after an illness or surgery. Here, you can relax, recharge, or heal at your own pace.
Learn More About Short-Term Stays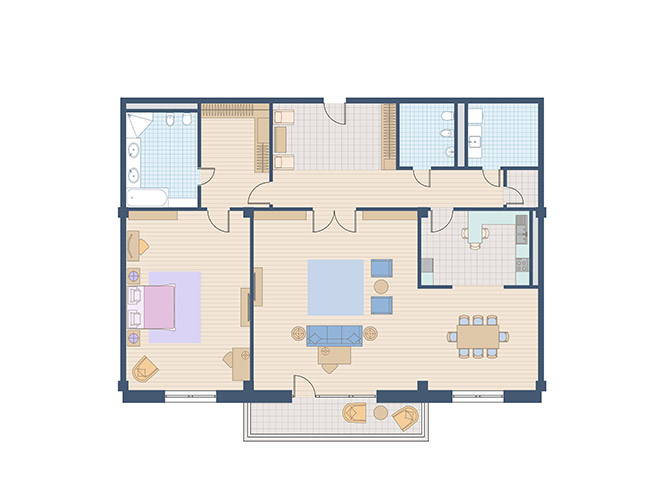 Floor Plans
Live in style and comfort in a bright, modern, and spacious residence. Preview your living choices, and discover which option works best for your lifestyle.
View Floor Plans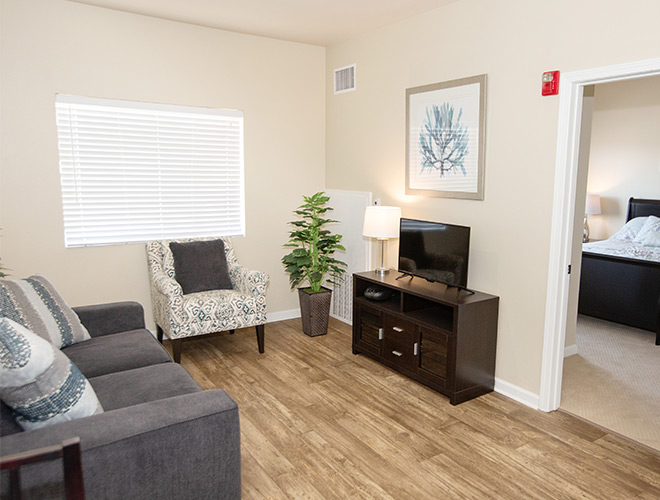 Photos
A place to live well, laugh often, and love. As they say, "Home is where the heart is." Browse our photo gallery for an up-close-and-personal look at our community, living choices, and amenities and services.
View Gallery